Warm weather have you craving a nice, cold beer? Come to Albuquerque! The 10th Annual ABQ Beer Week is right around the corner!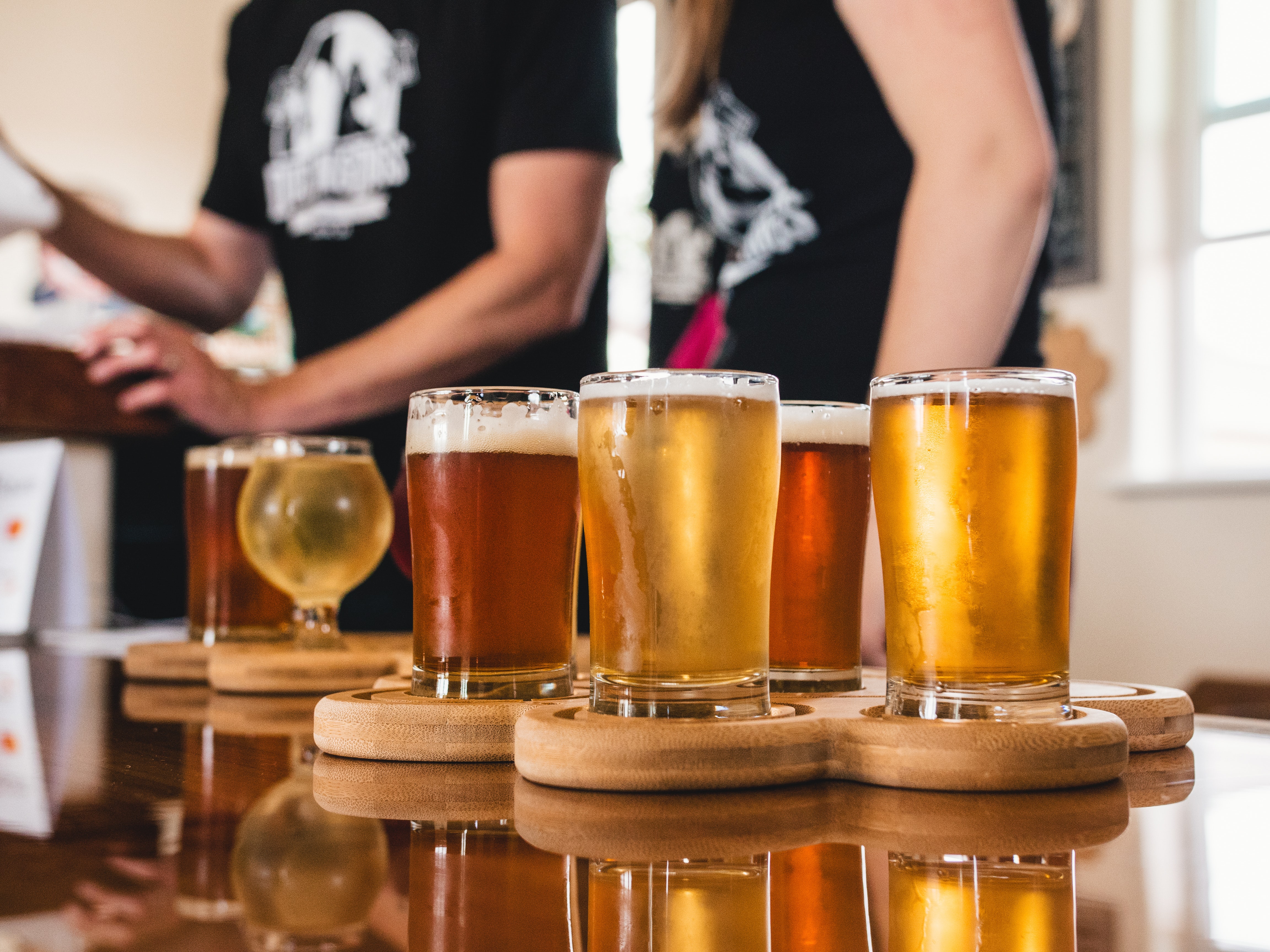 From May 26 to June 5, 2022, Albuquerque will host a variety of exciting beer-themed events. The events range from the Annual Golf Tournament to a petting zoo! There are 10 participating venues that will host all of the fun.
The kickoff event will take place at Bubba's 33 on Thursday May 26th. There, you'll get the chance to win all sorts of prizes, including a VIP Blues & Brews package with 2 VIP tickets, a one night stay at nearby hotel, dinner at Bubba's 33, and a roundtrip ride to the festival.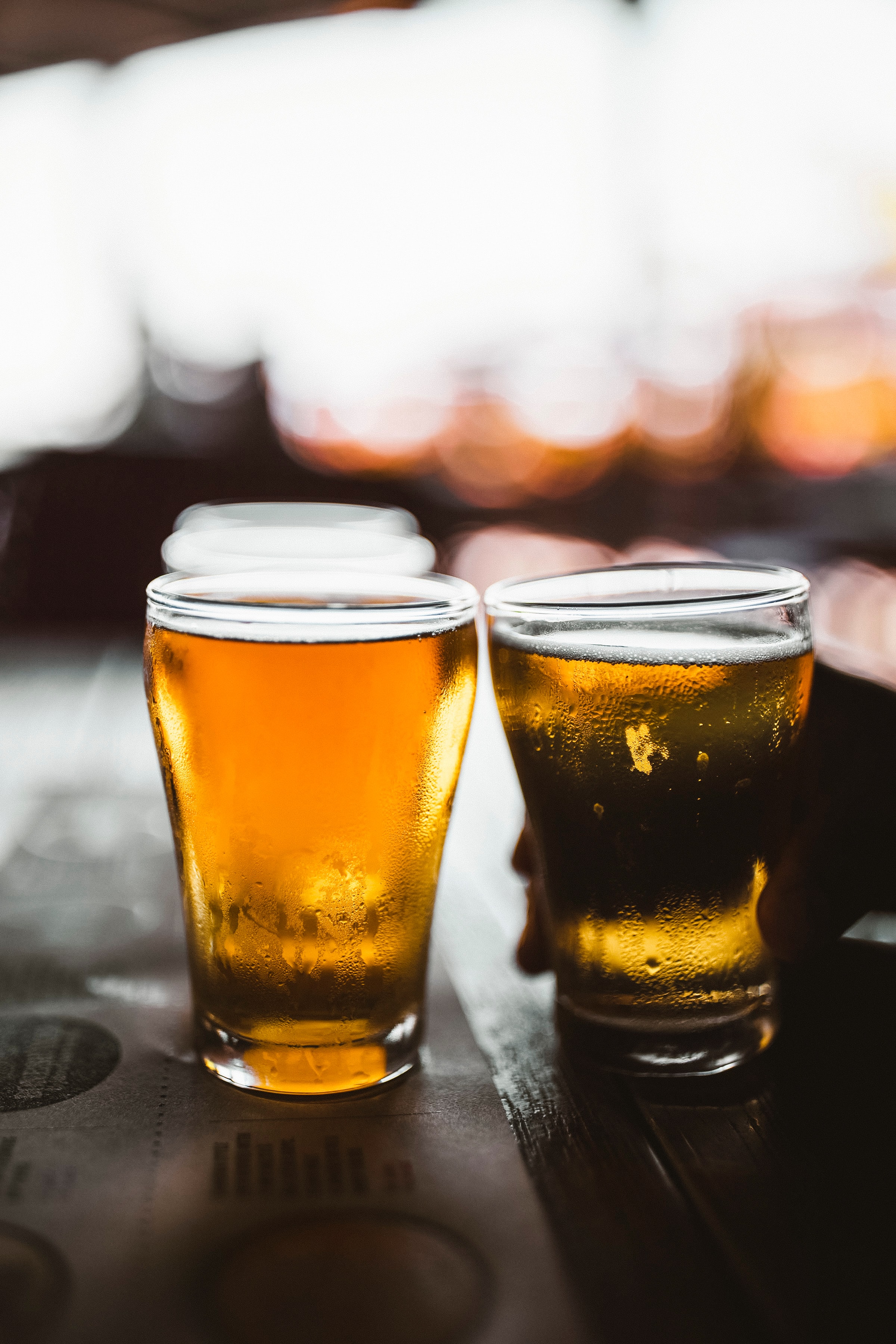 On the 28th, there will be a food pairing event at Doobie's Smokehouse. At this event, High and Dry Brewing will release two new beers: Green Chile Ghost of a Moon and Oaked Stout.
The biggest event of the week is the Blues & Brews Craft Beer Fest. This event is truly phenomenal. You'll get to listen to great blues music and enjoy unlimited samples of amazing beer. There will be 8 bands and dozens of breweries. It is unmissable!
Plan your visit to Albuquerque so you can explore their lovely local beer!