Looking for a fun Halloween event? Love cycling? Check out Day of the Tread in Albuquerque!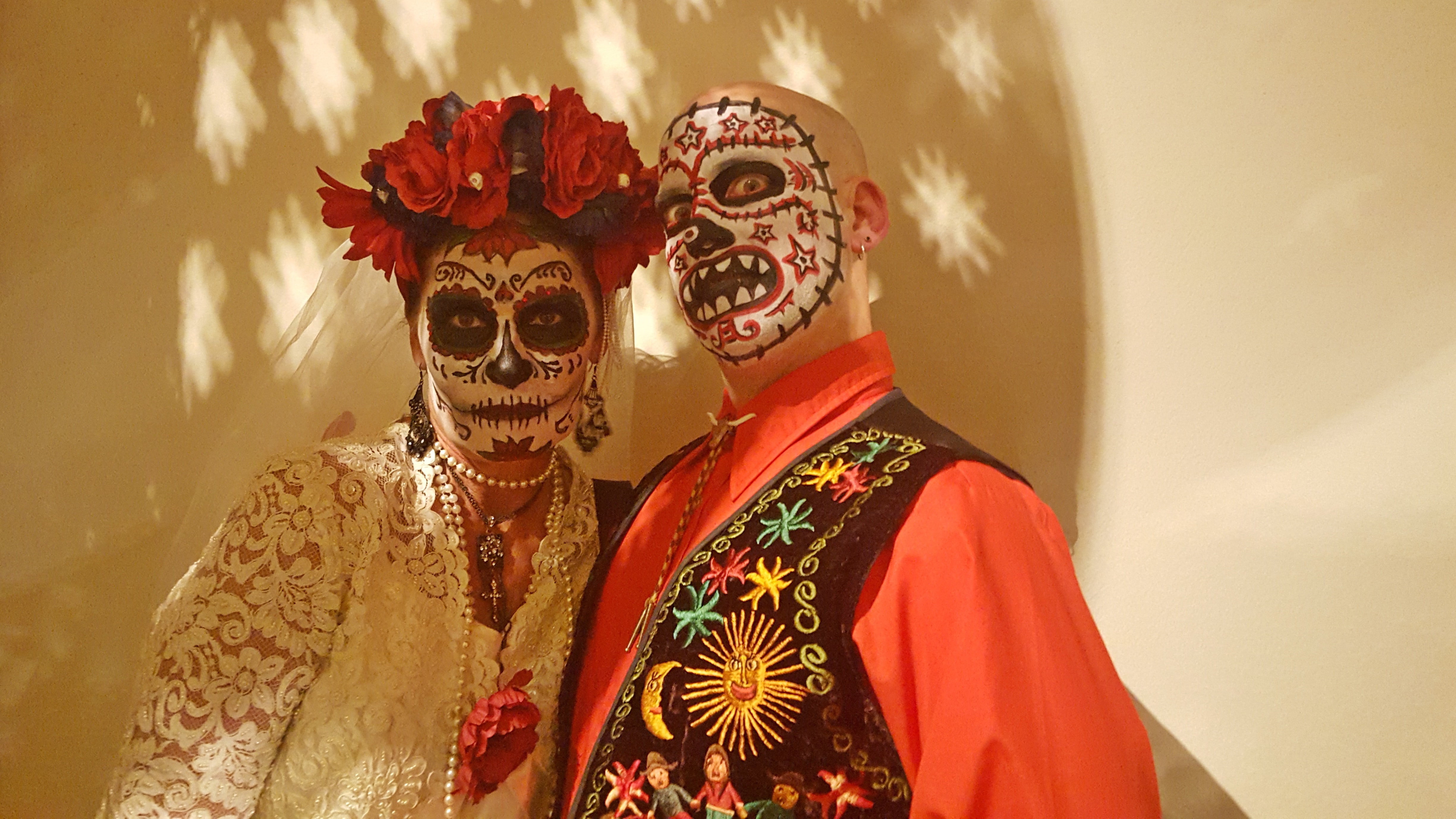 Day of the Tread is a Halloween-themed biking event that combines the iconic 'Day of the Dead' with cycling. This adventurous, festive event is appropriate for all ages and skill levels!
Pick from routes that span 7, 12, 18, 23, 47, 61, or 100 miles, starting in the Sawmill District and passing through some of the most scenic places in metro Albuquerque. View the routes here: https://dayofthetread.com/about/routes/
Along the way, you'll find themed recharge celebration zones and motivating music. There will also be a costume contest and an incredible post event party at Sawmill Market! View the schedule here: https://dayofthetread.com/about/schedule/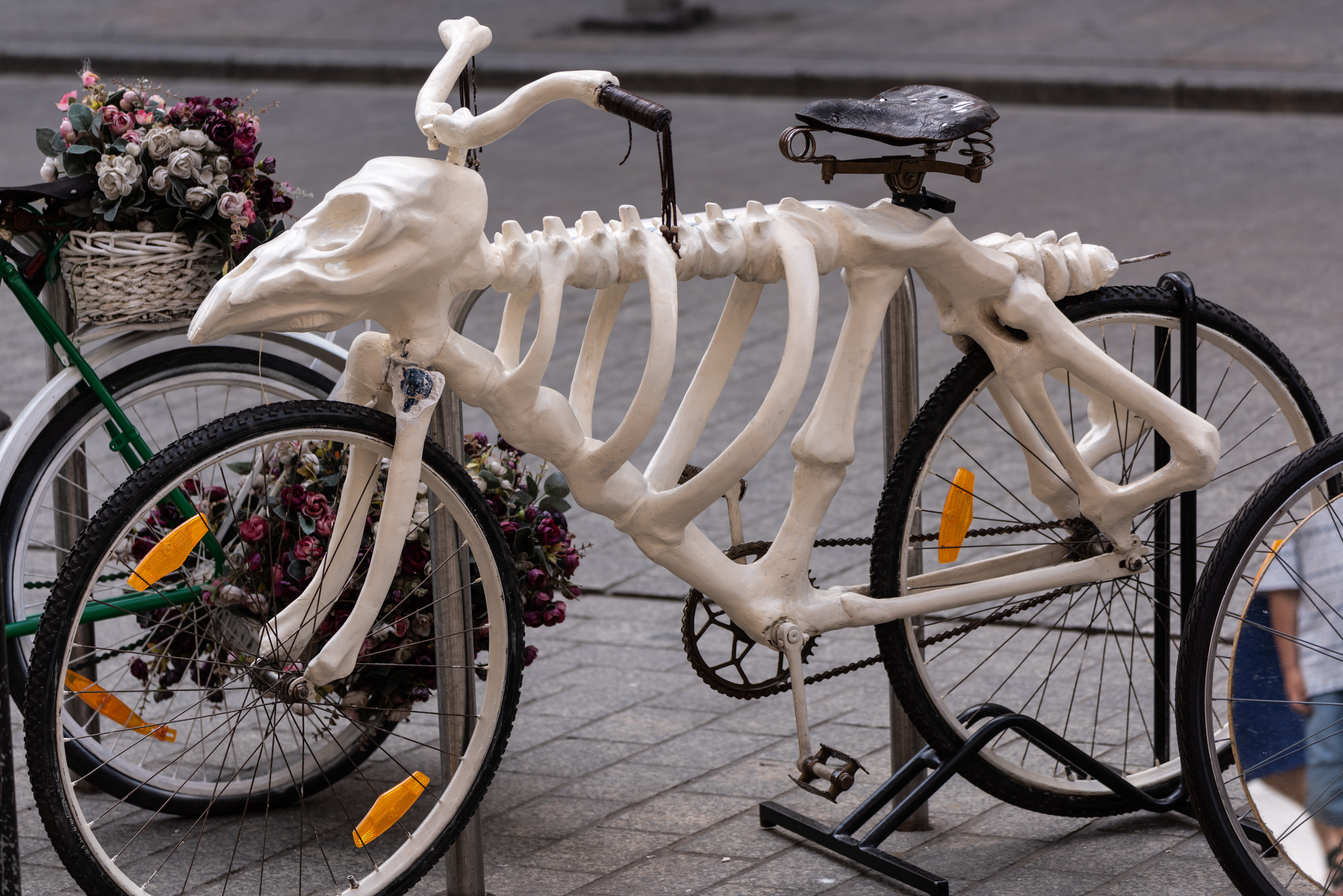 Proceeds from the event benefit the Carrie Tingley Hospital Foundation's Youth Adaptive Sports programs, summer camps, virtual camps and more. Information about the foundation is available at CarrieTingleyHospitalFoundation.org
Day of the Tread will take place on October 23, 2022. Come celebrate the end of cycling season at this fun event! Register to participate today!