Huge news! Recently, a cocktail bar in Albuquerque was named the best new cocktail bar in the entire United States of America!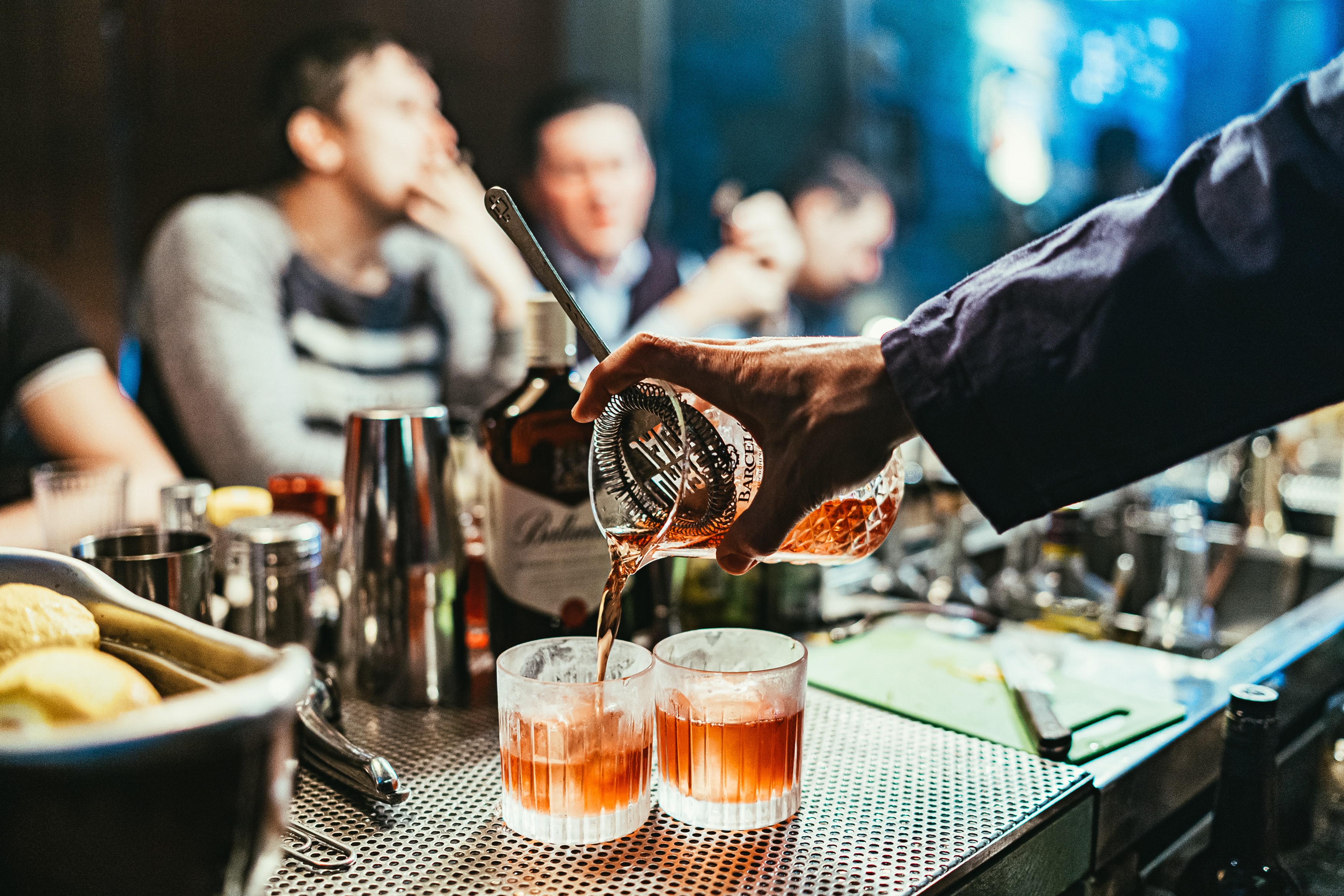 Happy Accidents, a bar in Nob Hill in Albuquerque, was recently named the best new bar in the United States. This is a huge win, given that Happy Accidents is New Mexico's first ever nomination for this award and it managed to clench the title!
Happy Accidents opened in 2021 during the pandemic as COVID restrictions began to lift. They quickly found tremendous success, leading them to win big at this year's Spirited Awards.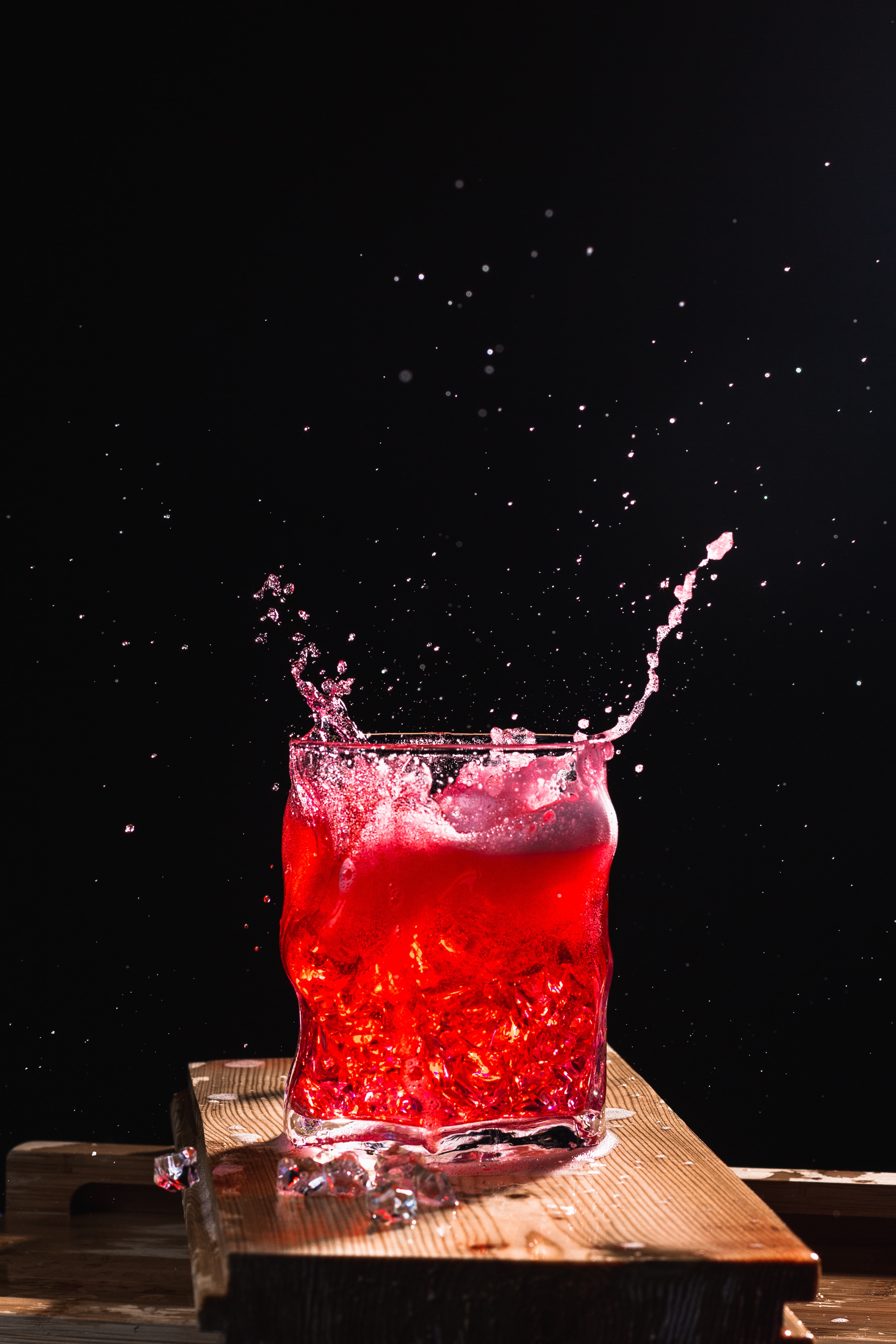 Since its inception in 2007, the Spirited Awards have become one of the most globally recognized accolades in the beverage industry. The awards are incredibly competitive. The full list of this year's winners can be viewed here: https://talesofthecocktail.org/industrynews/tales-of-the-cocktail-foundation-announces-2022-spirited-awards-winners/
Stop by Happy Accidents next time you're in town and grab one of their outstanding cocktails! We recommend "Hey Love" - one of their most popular drinks, which is a gin-based drink with an exciting electricdust rim (think pop rocks for cocktails), but they have all sorts of yummy stuff on the menu.
What's your favorite bar in Albuquerque? Tell us in the comments!