July 4th is almost here! Are you ready to party like its 1776? With plenty of food, family, and fireworks, Santa Fe is the perfect place to celebrate Independence Day! Here are a few of our favorite ways to celebrate.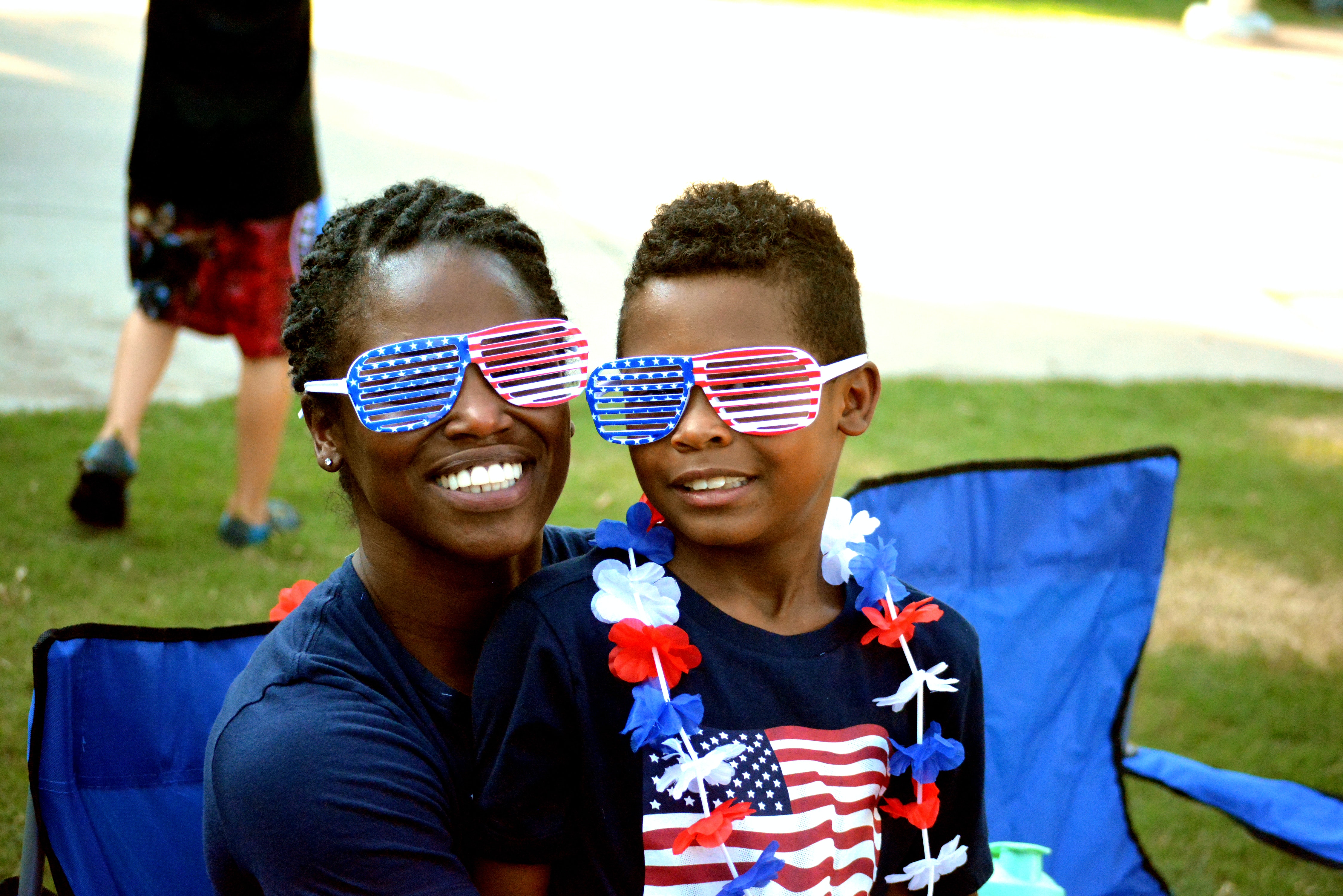 Pancakes on the Plaza
Pancakes on the Plaza is a fun local Independence Day tradition! This patriotic event includes delicious breakfast foods, fun kids contests, silent auctions, arts and crafts shows, live music, and a car show. The whole family will have fun at this event! Tickets are $8 in advance and $10 on July 4th.
Read more: https://www.pancakesontheplaza.com/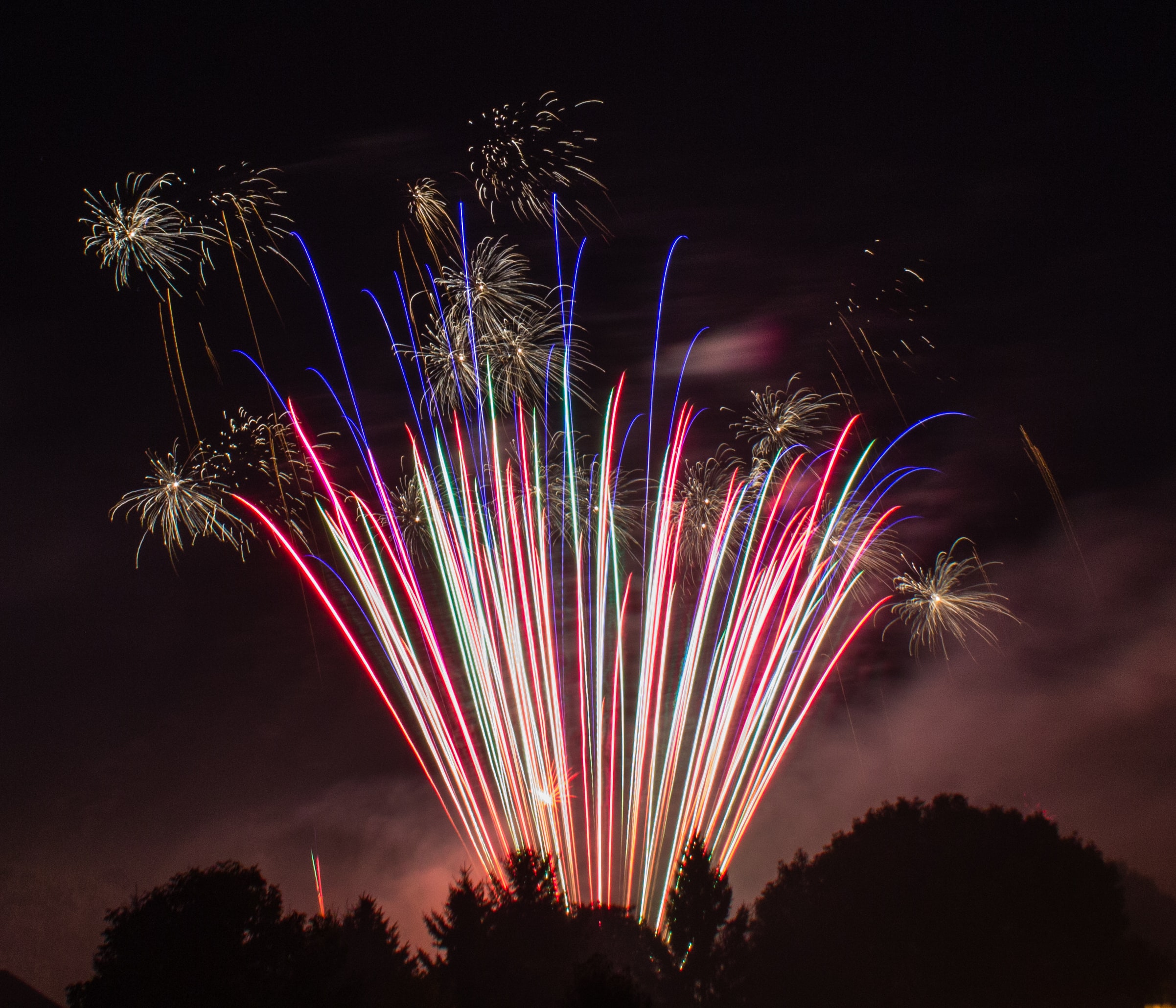 Fireworks
This summer, fireworks have been highly restricted throughout New Mexico. Personal fireworks displays are not allowed this year. There will be a carefully-monitored community fireworks display, however, at Santa Fe Place Mall! The City of Santa Fe Fourth of July Celebration will also include ample free parking, food trucks. Live music will be provided by Una Mas y La ChaCha, the Alex Maryol Band, and Dream Noise.
Read more: https://www.santafe.org/event/city-of-santa-fe-fourth-of-july-celebation/11781/
How are you celebrating Independence Day this year? Why not spend the holiday in Santa Fe?! Plan your visit today!