New Year's Eve is less than a week away! If you're planning to celebrate in Albuquerque, then you're sure to have a great time. There are lots of exciting events taking place! Pick your favorite and get ready to party your way into 2023!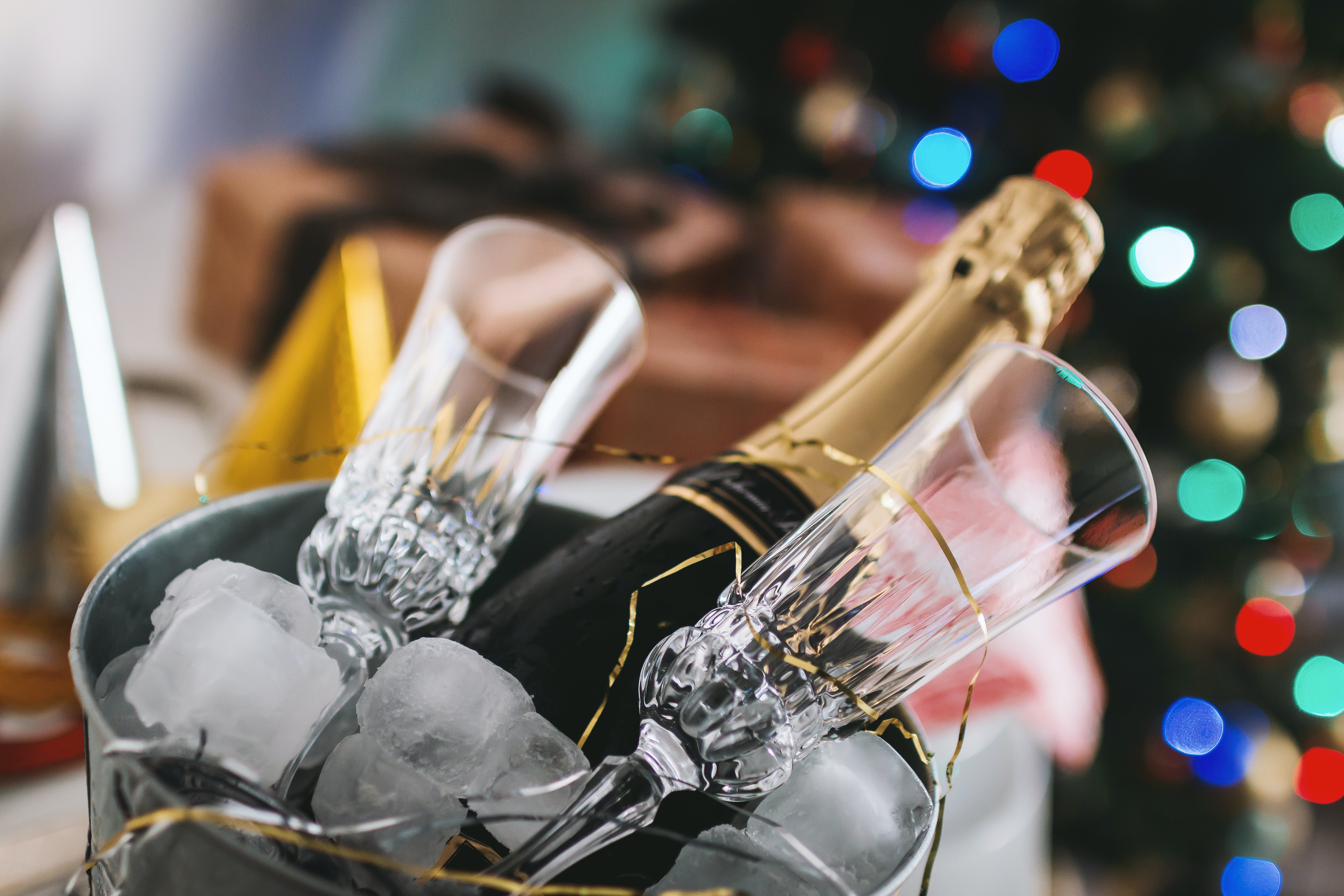 Disco Ball Drop With Vanilla Pop: Enjoy live entertainment while dancing to Vanilla Pop- one of the coolest, hippest swing bands around. Dress to impress and boogie the night away!
New Year's Eve Party at The Salt Yard - East: Ring in the new year by playing casino tables in the casino room to win big prizes like Super Bowl cabanas at Saltyard. With a full DJ lineup and live dancers, this party will be loads of fun. At midnight, watch the ball drop and toast with free champagne.
Neon New Years: Ring in the final day of 2022 in style at Electric Playhouse! They will be curating a unique and diverse blend of EDM sounds, art, fashion, and culture. Neon attire is highly recommended.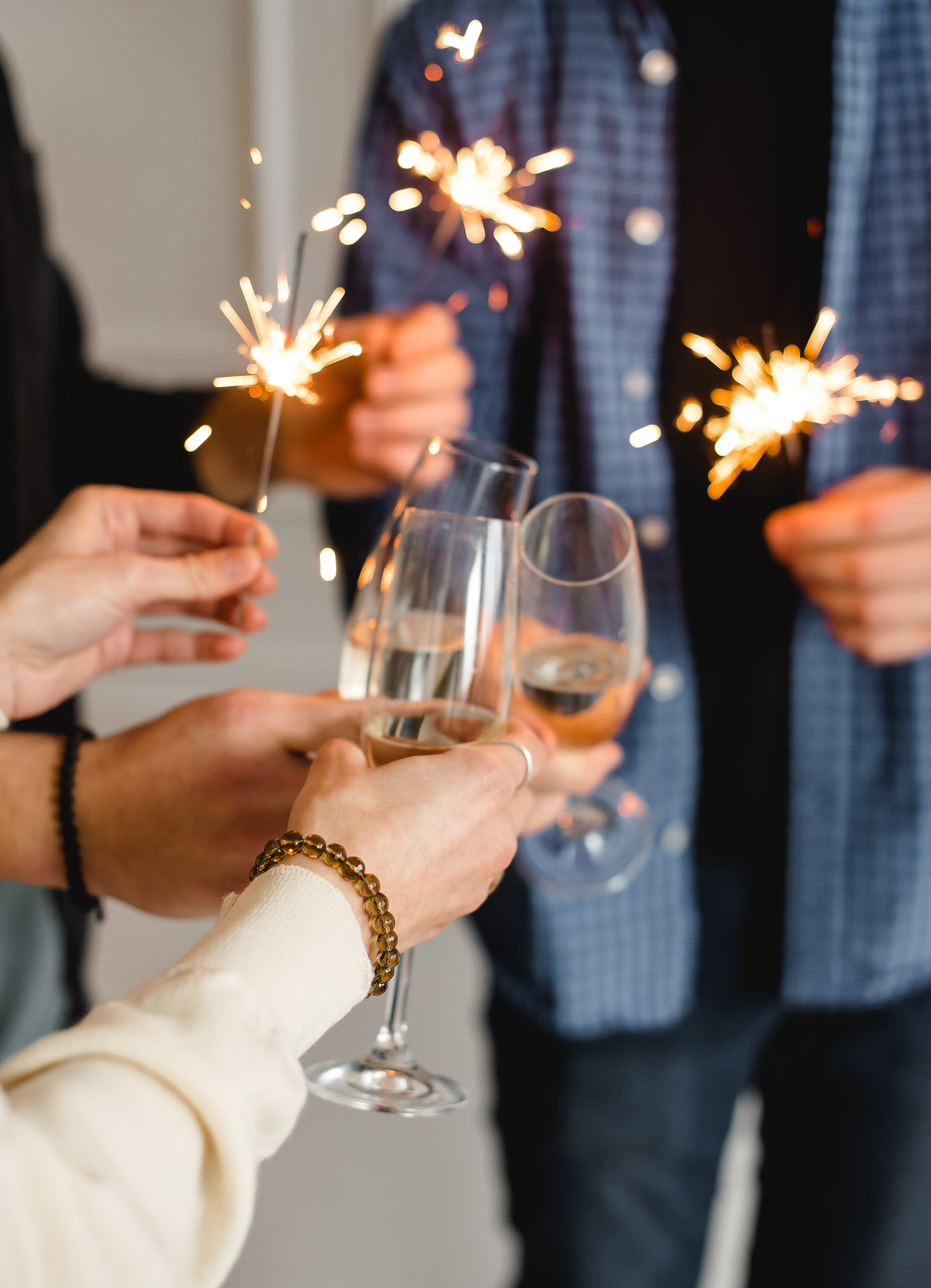 New Year's Eve Before Dark: Enjoy a family-friendly New Year's Eve celebration at the Albuquerque Museum! Admission is free all day, so you can tour the galleries or complete free crafts.
New Year's Eve Masquerade: The biggest party in Albuquerque this weekend will be the New Year's Eve Masquerade! Party favors are included, plus a champagne toast and a balloon drop at midnight. Dance all night with music from Animated Jukebox and J. Steele. While you're there, you'll have a chance to win $1000.
New Year's Eve Bar Crawl - Albuquerque: New Years Eve is one of the biggest party days of the year. What better way to celebrate than with a huge bar crawl?! Come enjoy a welcome party, outstanding drink specials, and a full bar crawl itinerary.
These are just a fraction of the many events taking place in Albuquerque this weekend. For more events, see the Visit Albuquerque event calendar here: https://www.visitalbuquerque.org/abq365/events/
What are you doing for New Year's Eve? Tell us in the comments!