Looking for a unique experience to enjoy next time you're in Santa Fe? Come experience the Entreflamenco Summer Season!
El Flamenco is a unique Santa Fe restaurant centered around the cuisine and culture of Southern Spain. There's nothing else like them in town! They serve authentic Spanish tapas and excellent drinks, but what really makes them unique is that they are home to a flamenco company!
Antonio Granjero + Entreflamenco is the resident dance company at El Flamenco. They bring a full Spanish cabaret experience to this already over-the-top delicious restaurant. You'll have an unforgettable evening dining on tapas, sipping wine, and enjoying live performance at El Flamenco!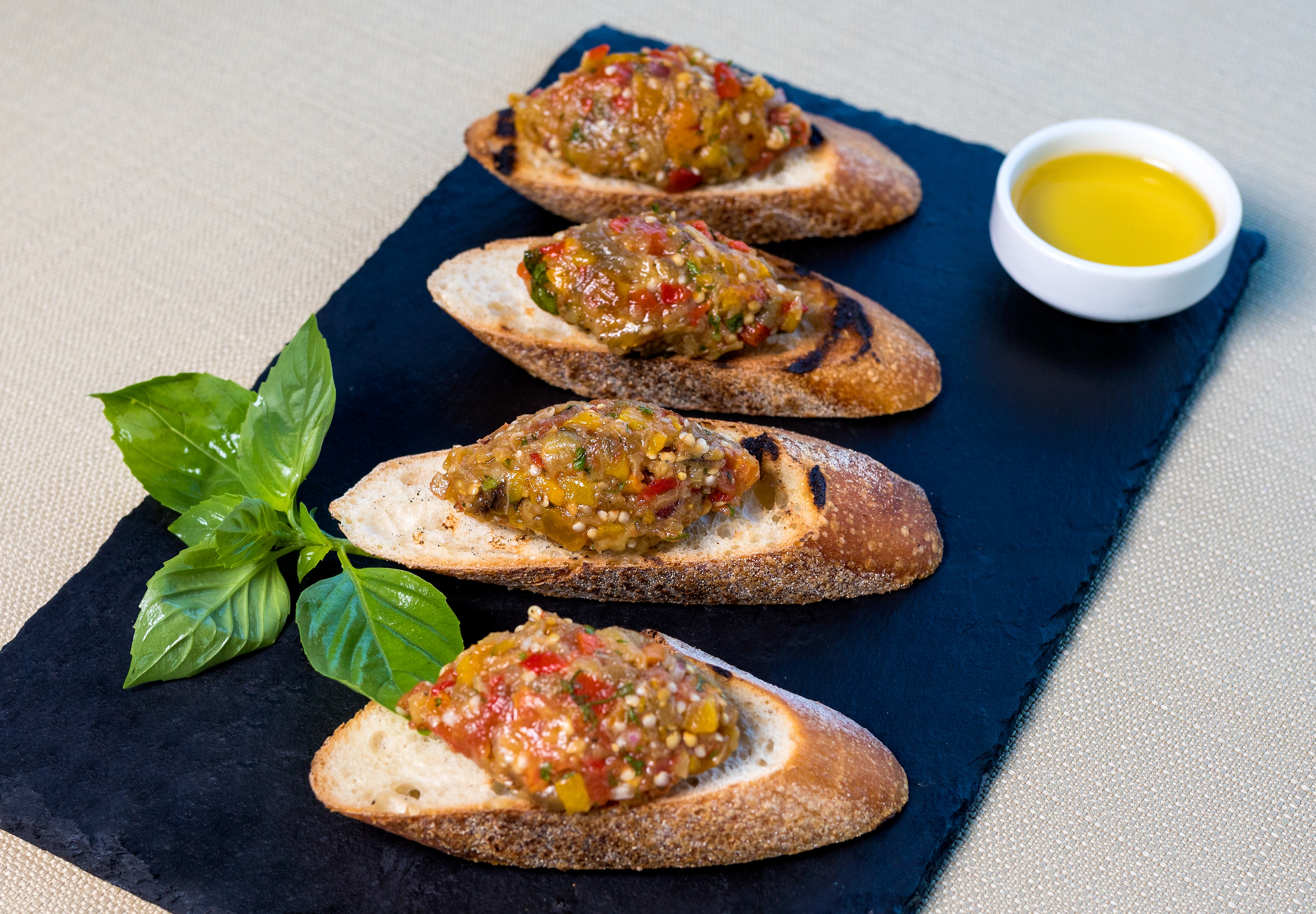 You've never experienced a dinner show like this. You'll be dazzled by the dancing- and the food!
The summer season runs July 1, 2022 through September 4, 2022. Performances will take place 6:30 PM to 11 PM each Sunday, Wednesday, Thursday, Friday, and Saturday. Make reservations online in advance!