New Mexico is an awesome place for craft beer lovers to visit. The state boasts more than 40 breweries in the Albuquerque–Santa Fe corridor alone! More breweries and taprooms pop up all of the time. Now, the popular brewery Ex Novo has announced that they are opening a new location in downtown Albuquerque!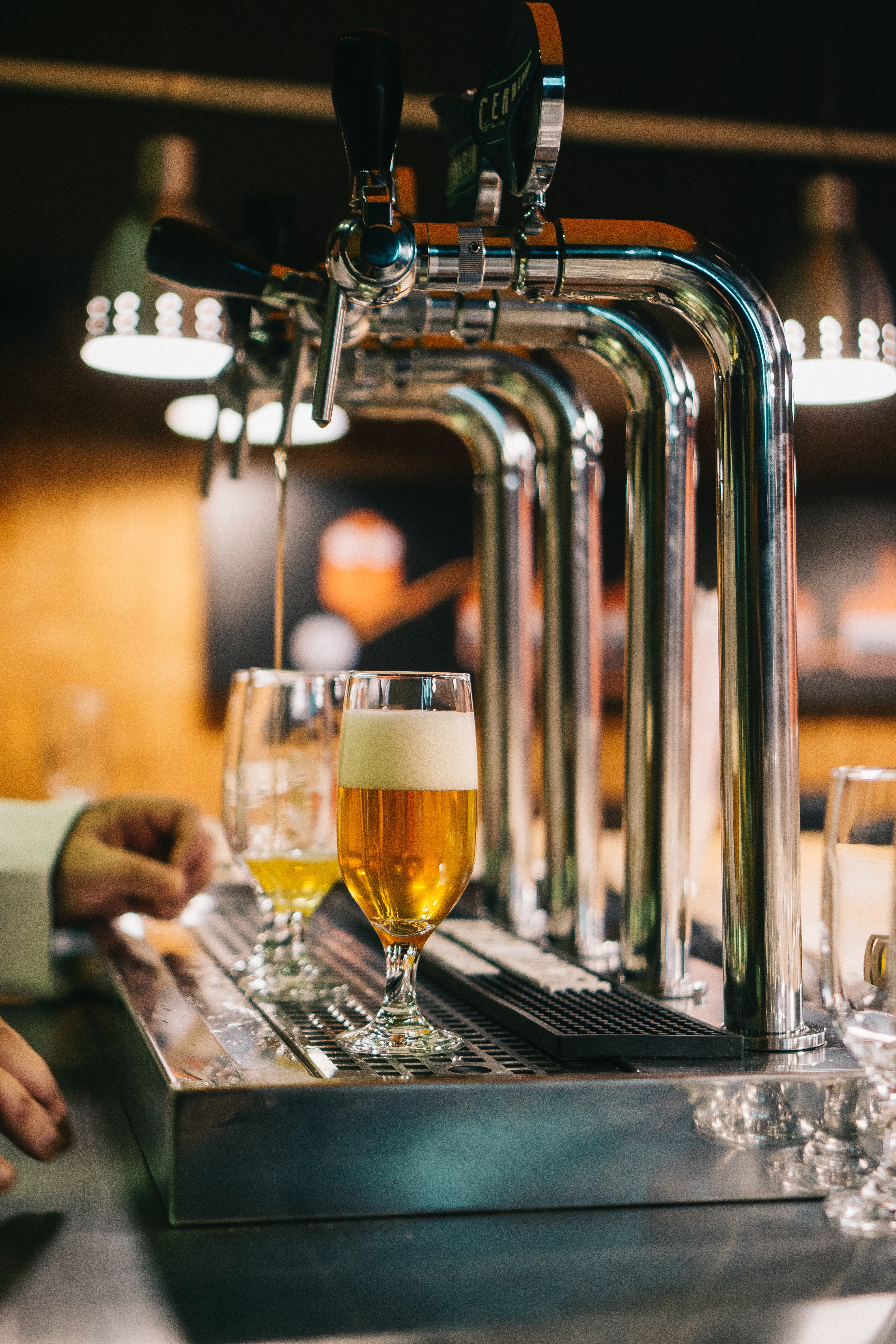 Recently, it was announced that the former Firestone location on Seventh Street and Central Avenue (an 11,000 square foot building!) is being turned into Ex Novo Brewing's second New Mexico location. For those who aren't familiar with the brewery- it was founded in Portland, Oregon nearly a decade ago, but arrived in New Mexico (where the founder grew up!) in 2019. Since then, it has become wildly popular.
This new location is going to be unique and vibrant- just like Albuquerque! The taproom and restaurant will occupy the bottom floor of the building, while the top floor will become a mezzanine lounge bar area. A café will also be incorporated into the project. There's going to be a little bit of everything at this brewery!
You can find out more about what to expect here: https://www.abqjournal.com/2566090/ex-novo-brewing-co-to-open-downtown-location.html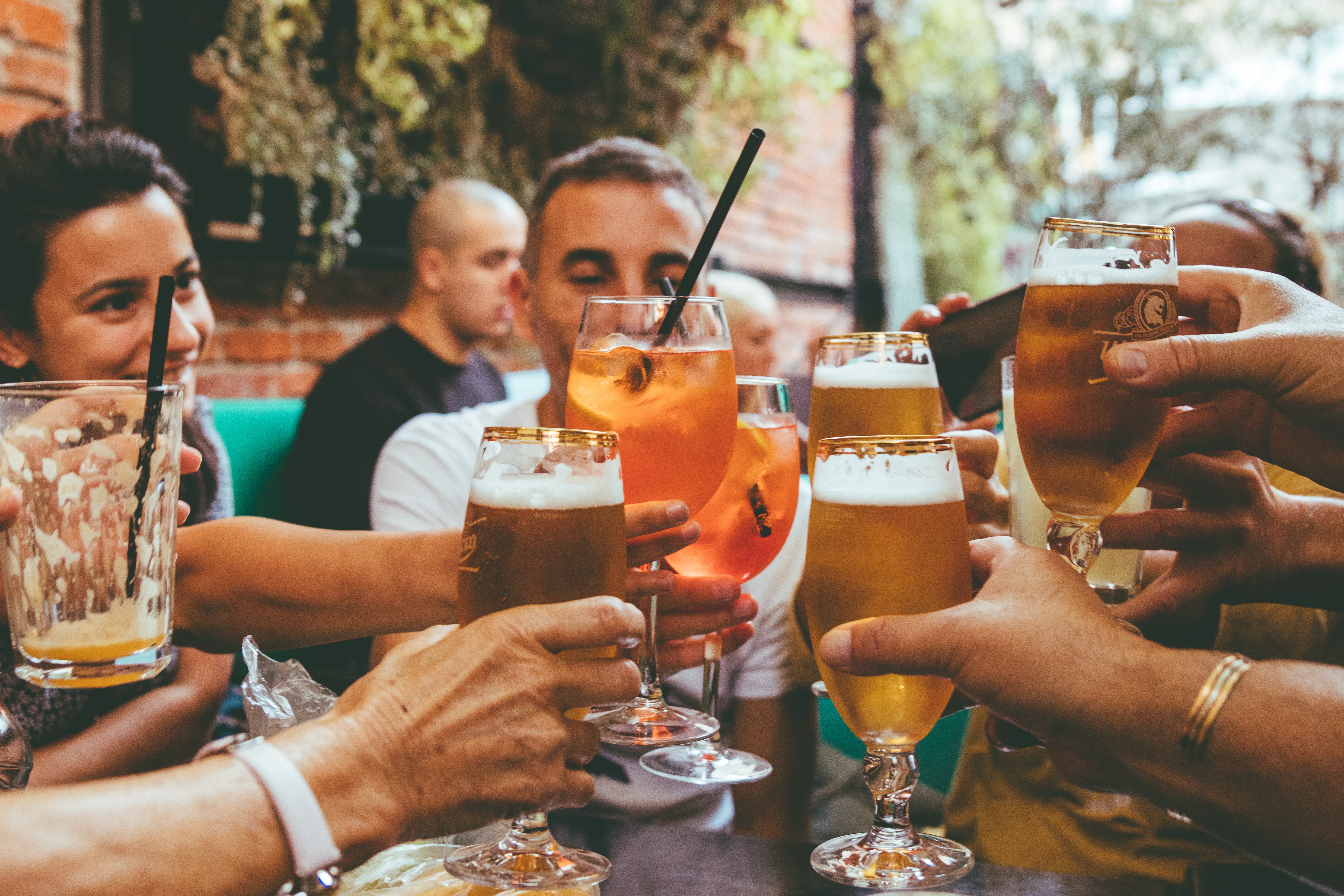 Although it will take a while to complete renovations and get the brewery set up, it is expected that Ex Novo Brewing will be open in time for the 51st Albuquerque International Balloon Fiesta this October. So exciting!
While you're waiting, you can head to the Ex Novo Brewing Co. in Corrales, NM! Find out more about this location here: http://www.exnovobrew.com/corrales