Halloween isn't just for kids! This Halloween, if you're over 21 and looking for frightful fun, then you should go on a bar crawl in Albuquerque!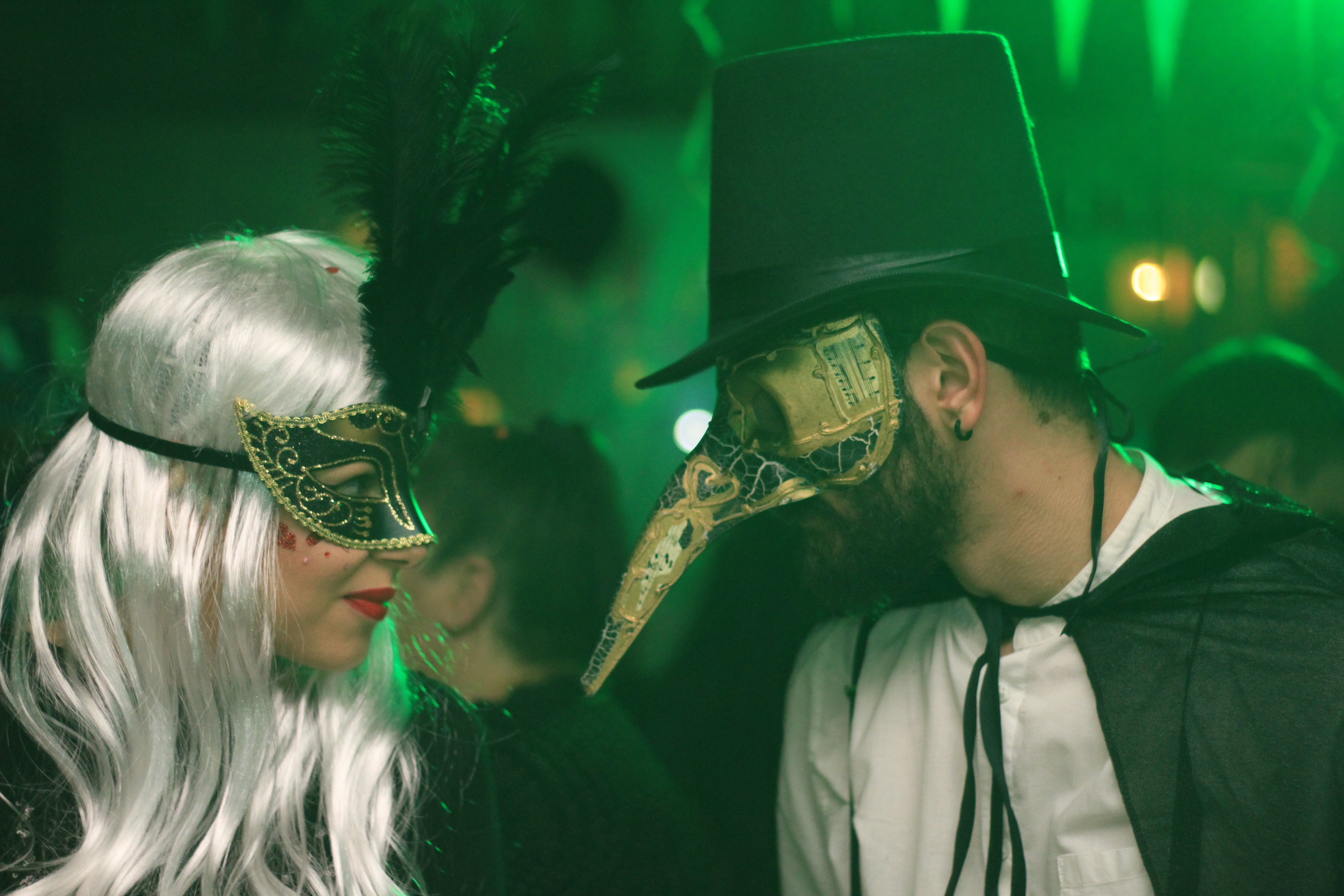 Duke City Pedlar: Bar Crawl-oween
October 29, 2022 | WEBSITE LINK
This bar crawl is a unique, exciting activity! Grab 13 friends and get ready for a phenomenal bar crawl on a 14-passenger party bike! Duke City Pedlar writes: "Pedal through downtown ABQ for tricks, treats and discounts at each bar we visit. Be sure to wear your best looking costume for this spooky, fun ride!"
This tour will last 2.5 hours and make three stops. You can enjoy drinks at Sawmill Market, Ponderosa Brewing Co, The Taproom at Old Town, and Plaza Don Luis. The crawl ends at the energetic Garduño's restaurant at Hotel Albuquerque, where you are welcome to keep the party going if you choose!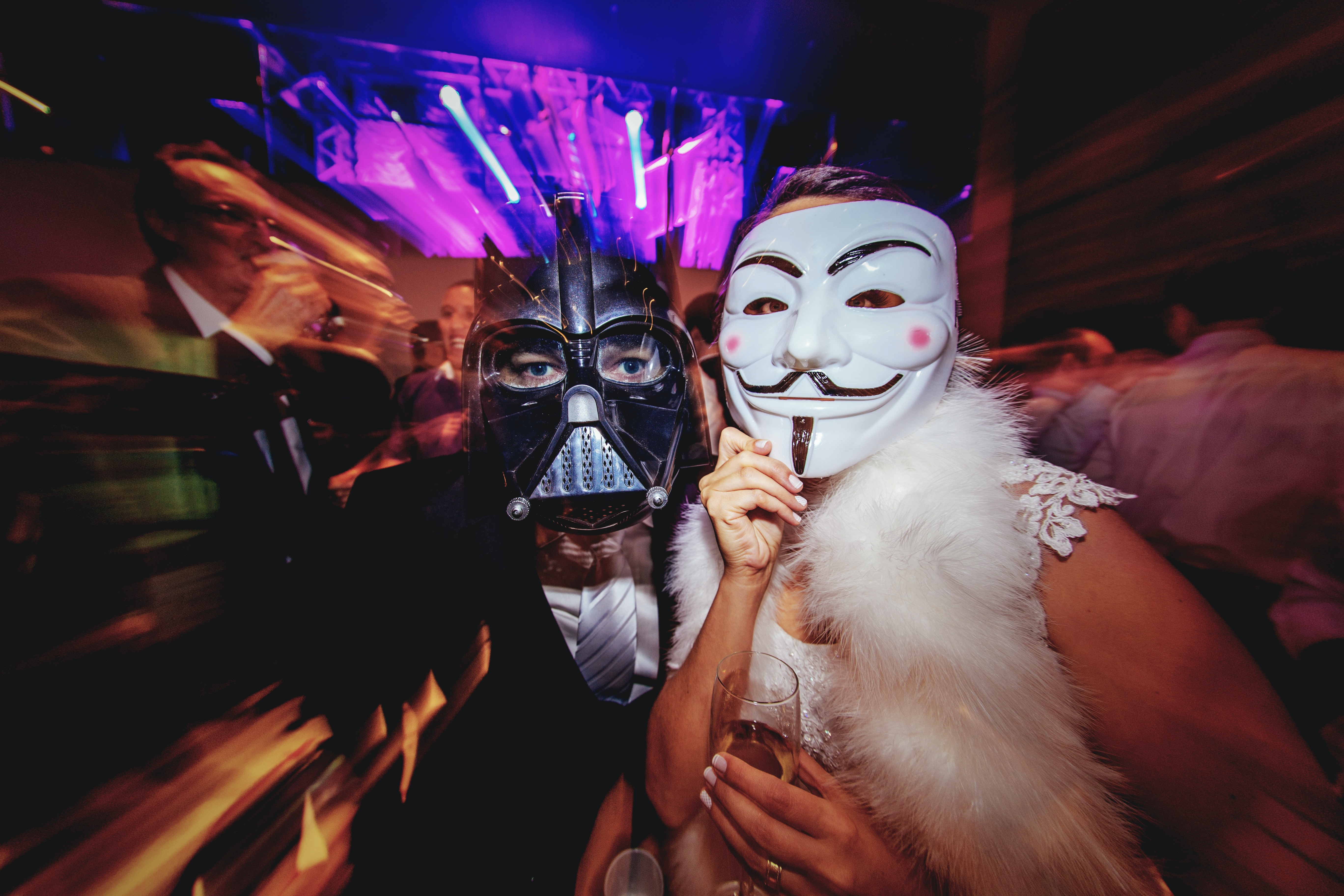 5th Annual Bar Crawl at The Library Bar and Grill
October 29, 2022 | WEBSITE LINK
This bar crawl is one of the biggest annual bar crawl events that takes place in Albuquerque. More than 750 people are expected to participate, making this the perfect event for those seeking a major Halloween party!
A ticket for this bar crawl includes 2 drinks or shots! You'll also get access to exclusive drink discounts at a variety of bars, food specials, waved covers, professional photographers, and an awesome afterparty! Be sure to wear your absolute best Halloween costume to this event- the grand prize winner of the costume contest gets $1000!
Have a happy Halloween in Albuquerque!