July 17th is National Ice Cream Day! To celebrate, we've compiled a list of our favorite local ice cream shops. Come grab a scoop!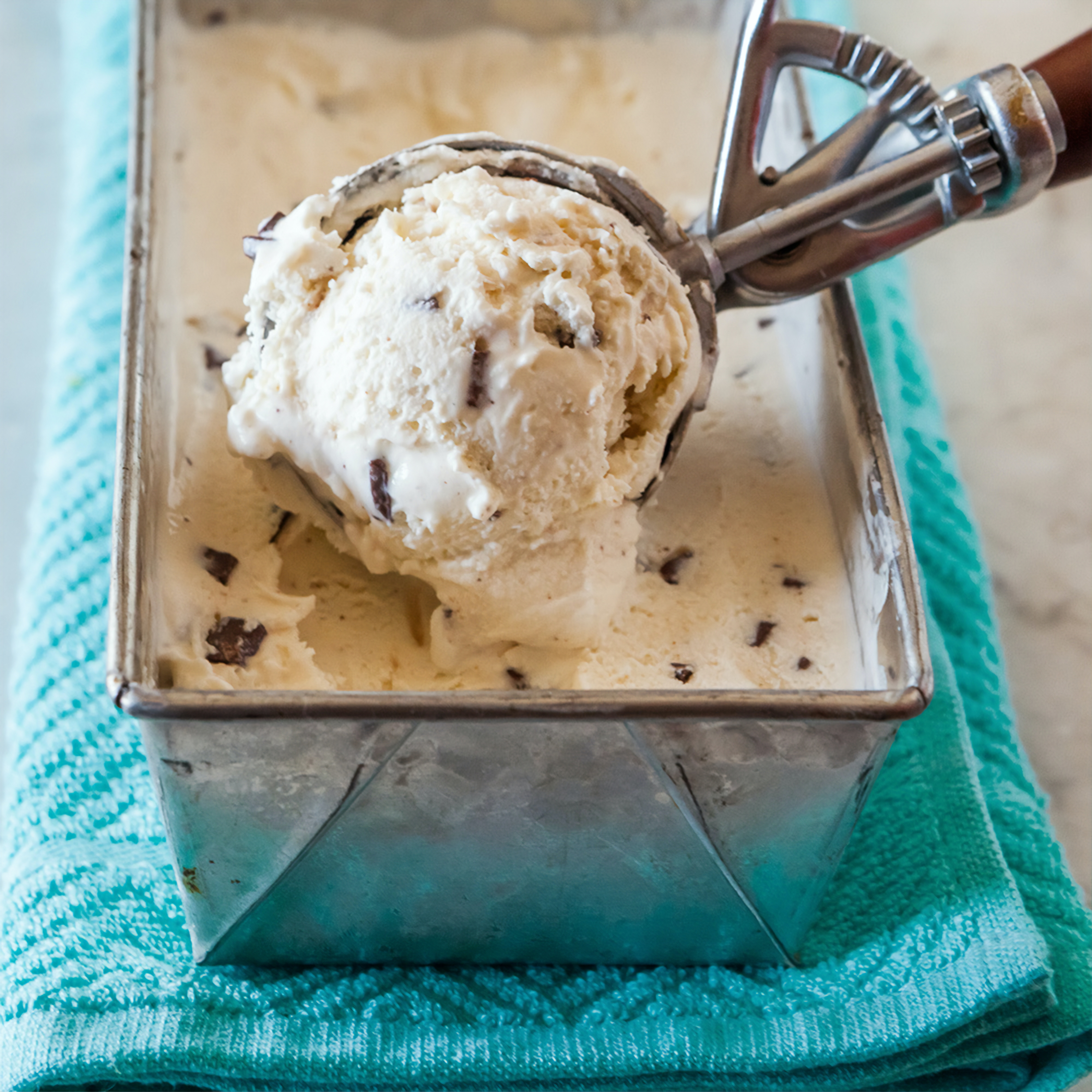 I Scream Ice Cream: This is an incredible popular ice cream parlor with funky decor and awesome service. They have tons of flavors and toppings! They also have other specialties, including frozen bananas!
Steve's Ice Cream & Java: If you're exploring Old Town, then Steve's is the perfect place to grab a scoop! They have a wide variety of flavors, so you're sure to find something for everyone to enjoy.
Frost Gelato: This popular, modern chain serves incredibly creamy gelato. It is so refreshing and soooo delicious!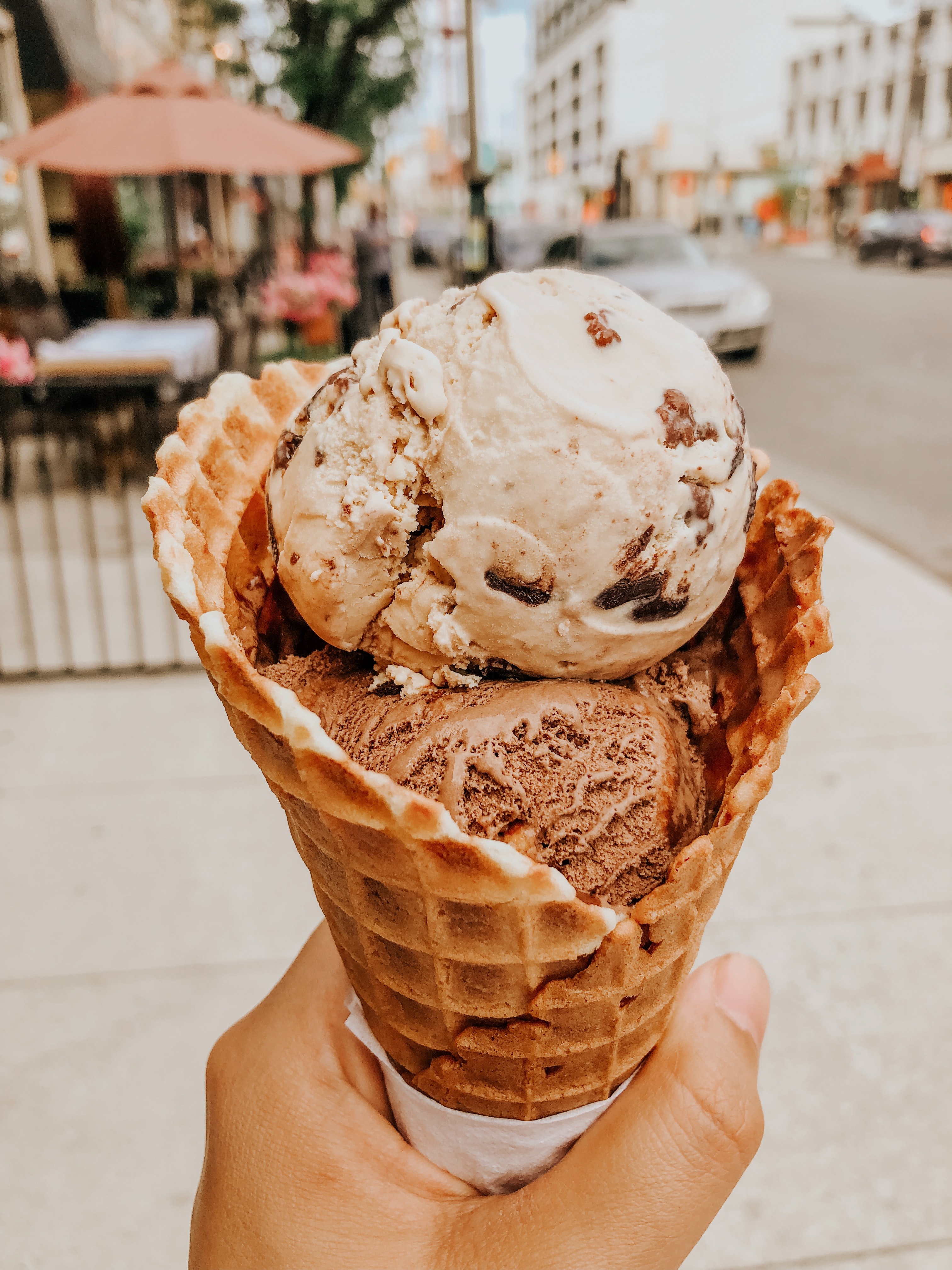 Nitro Fog Creamery: This small, independent ice cream shop has delicious ice cream and tasty waffle cones! They use liquid nitrogen to make their ice cream, so it is always super fresh.
Neko Neko: Located at Sawmill Market, Neko Neko serves Taiyaki, a Japanese fish-shaped cake, filled with soft-serve ice cream and topped with sweet treats. It is adorable and delicious!
What's your favorite ice cream shop in Albuquerque? Tell us in the comments!