Did you know that New Mexico is home to the largest lavender festival in the southwest? This July, come experience the exquisite Lavender in the Village Festival in Los Ranchos!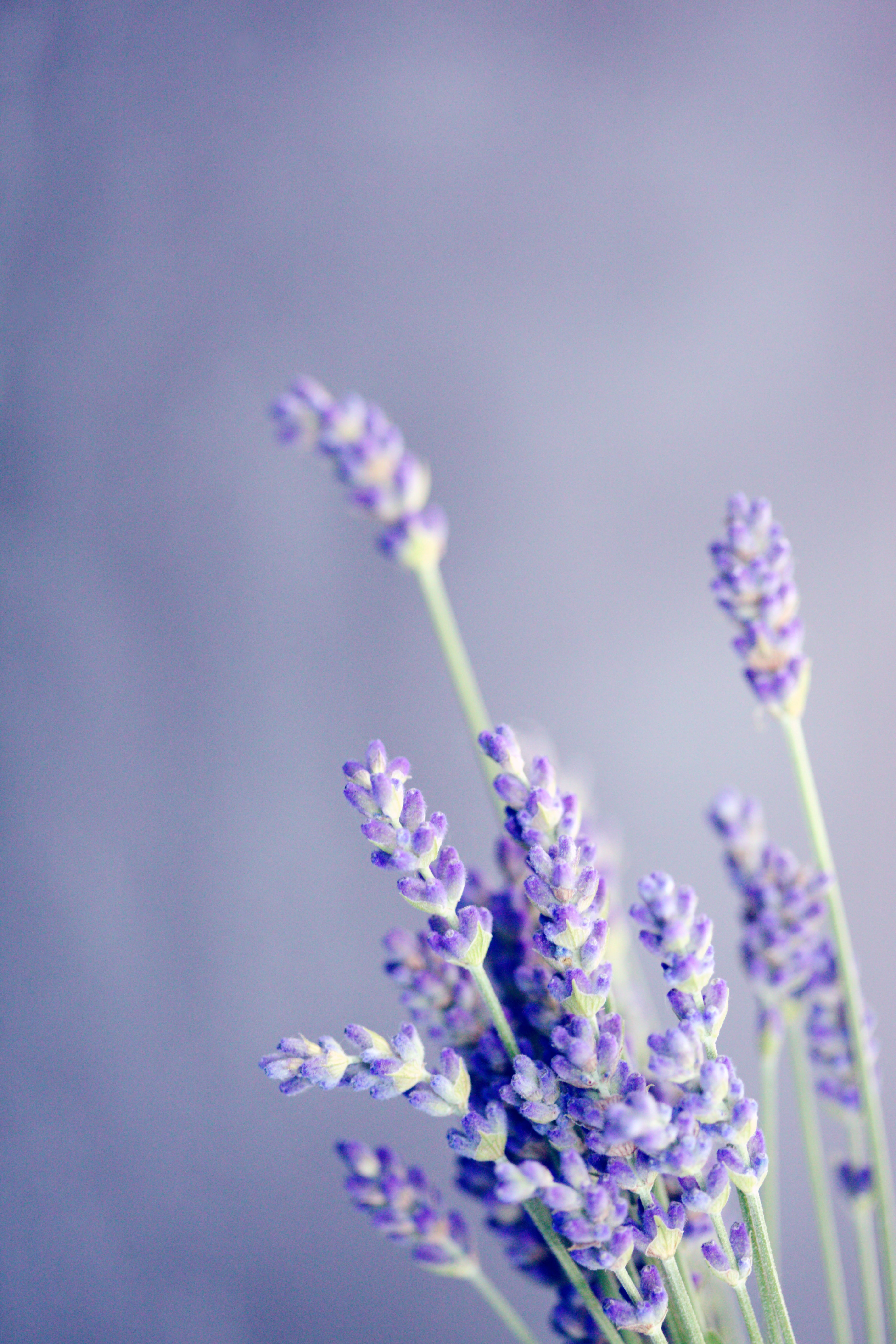 In Los Ranchos, July 23 and 24, 2022 will be packed full of events centered around Lavender! On Saturday, check out the Lavender Festival Night Market, featuring 100 different vendors, followed by the Fundraising Concert with Chris Cordova Latin Jazz. The main event, Lavender in the Village, takes place on Sunday. Come browse the products of 100+ fine vendors, enjoy live music, take in culinary demos, listen to growing seminars, try yoga class, and much, much more!
There will also be special lavender boutique events, which will include lavender painting classes, lavender brunches, lavender & chocolate tours, and other fun activities.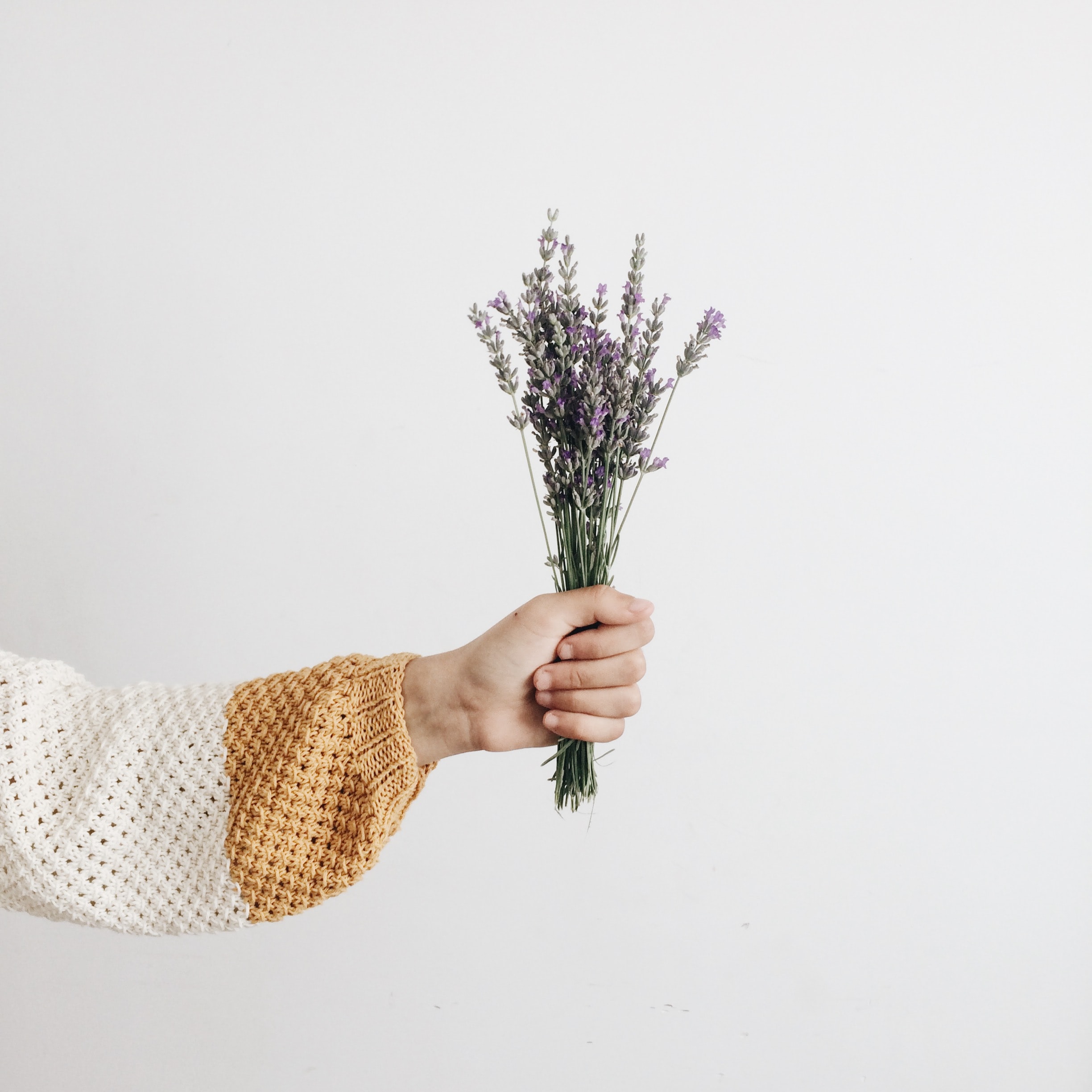 Proceeds of this event benefit the Lavender in the Village Association, a 501c(3) non-profit organization for the purpose of raising money to help fund local agricultural and educational programs. Learn more: https://www.lavenderinthevillage.org/about-lavender-in-the-village/
Don't miss this excellent local event! Purchase your tickets today!