New Mexico is a fantastic place for foodies. No matter where you go in the state, there's plenty of unique and delicious cuisine to enjoy. If you're traveling with good food in mind, then Santa Fe should definitely be on your list of cities to visit. Need proof? Check out OpenTable's list of the top 100 restaurants for 2022. A restaurant in Santa Fe made the cut!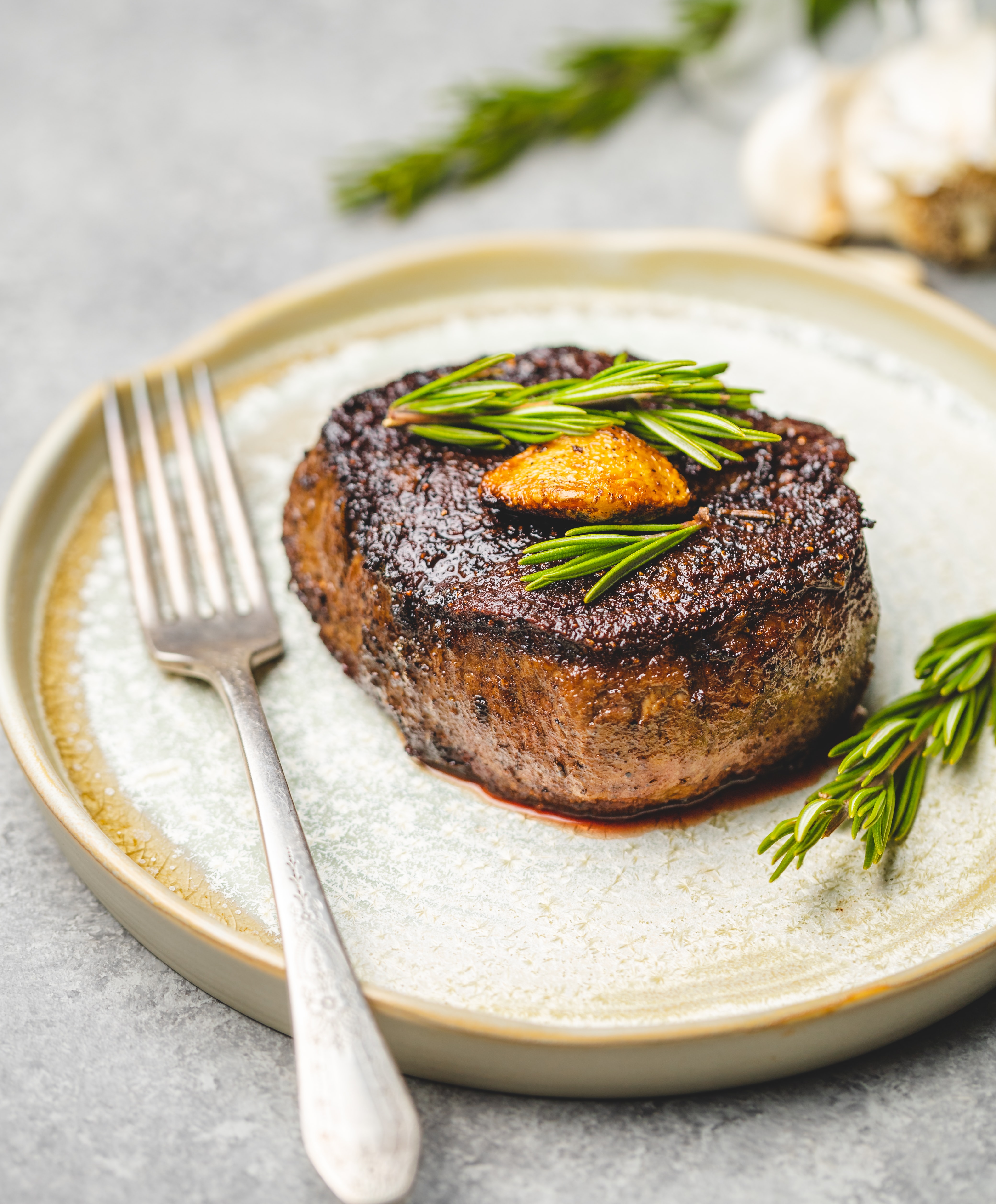 Each year, OpenTable releases a list of the top 100 restaurants based on over 13 million reviews from diners. John Tsou, VP of Marketing at OpenTable, shared information on this year's dining trends, stating: "Despite challenging macro economic factors, we're seeing a renewed vigor for dining out – diners are spending more on meals and going out during the weekday more frequently too." He added: "If you need ideas for great dining experiences now or in the new year, start with this year's Top 100 list, based entirely on verified diner reviews."
This year's top 100 list represents 47 cities across 21 states. One of the restaurants that made this exclusive list is in Santa Fe, New Mexico!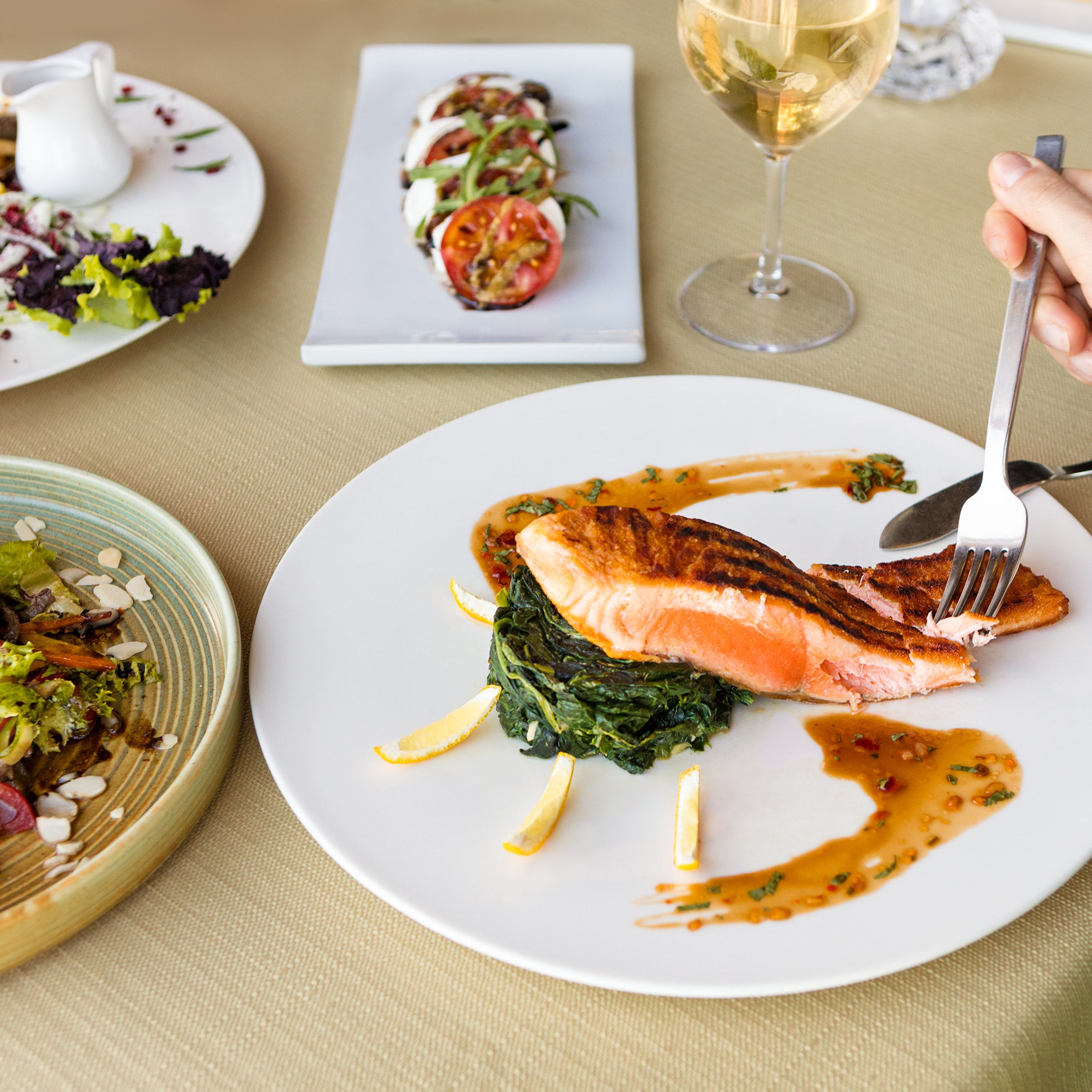 Geronimo is a romantic, innovative restaurant located in a circa-1756 adobe home. The atmosphere and decor is elegant yet simple, and their menu is "eclectic New American." They have an amazing vegetarian tasting menu, lots of unique main courses, and a diverse assortment of appetizers. You can enjoy anything from wagyu beef carpaccio to elk tenderloin!
The listing on OpenTable reads: "Geronimo has established a reputation as THE place to dine in Santa Fe. Tradition and innovation merge at this Canyon Road legend, where simplicity and understatement reign. New Mexico's only Mobil 4 star and AAA 4 Diamond rated restaurant. Winner of TripAdvisor's Top 10 Restaurants in the United States."
What do you think of OpenTable's rankings? What restaurants would you have added to the list?