Heading to New Mexico this spring? The New Mexico Tourism Department has shared a variety of New Mexico True experiences that are guaranteed to make your trip extra special!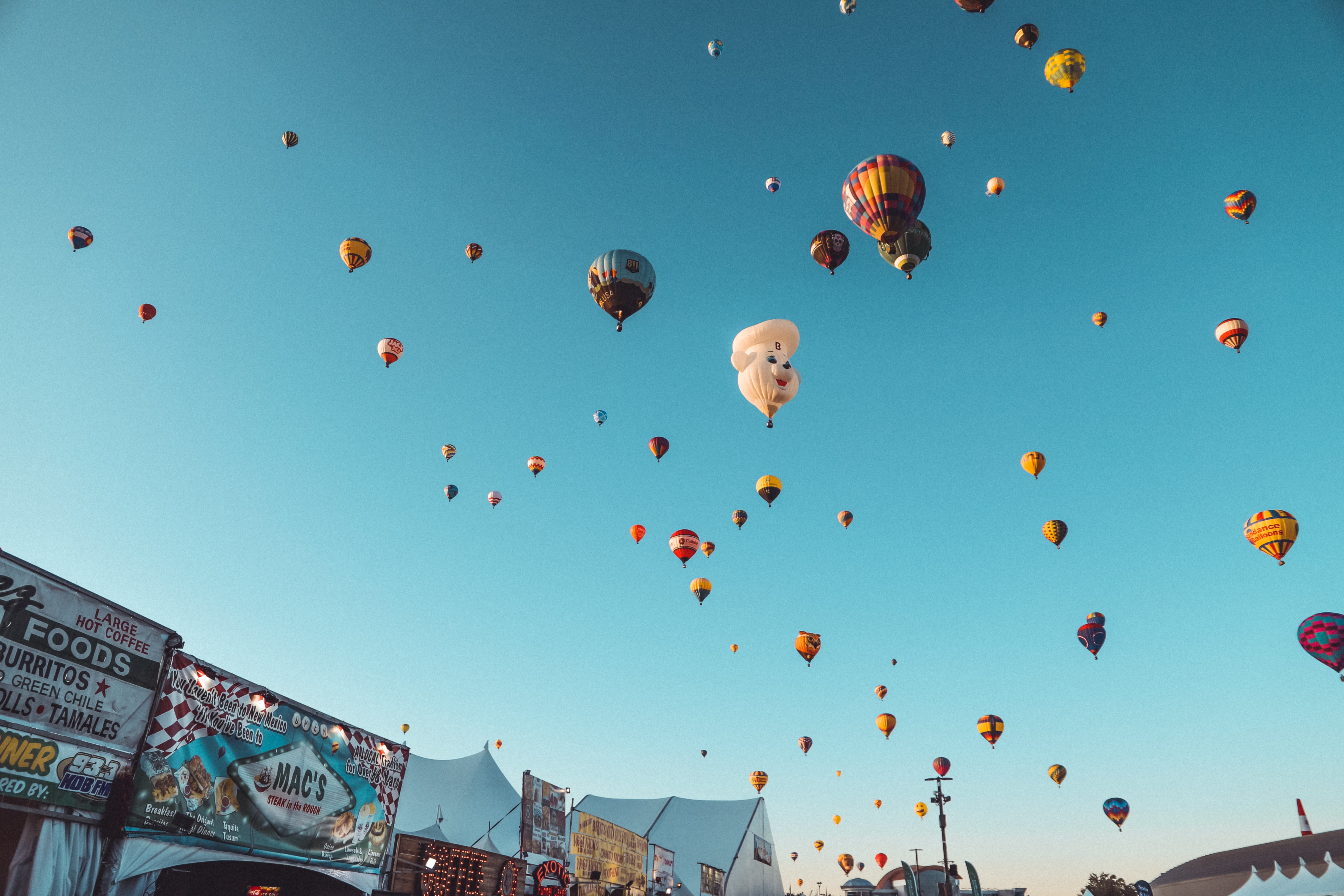 There are more than 80 businesses on the New Mexico True list. These include farms, wineries, breweries, chocolatiers, and more, all of which have been certified as exceptional local New Mexican businesses.
The website proclaims "Truly experience New Mexico: throw clay in a potter's studio; feel the silkiness of alpaca wool pass through your loom; taste the undertones of foreign lands in coffee and chocolate; channel healing energy for relaxation and balance; capture enchantment through better photography. Let a New Mexico True Certified partner show you how we do things here."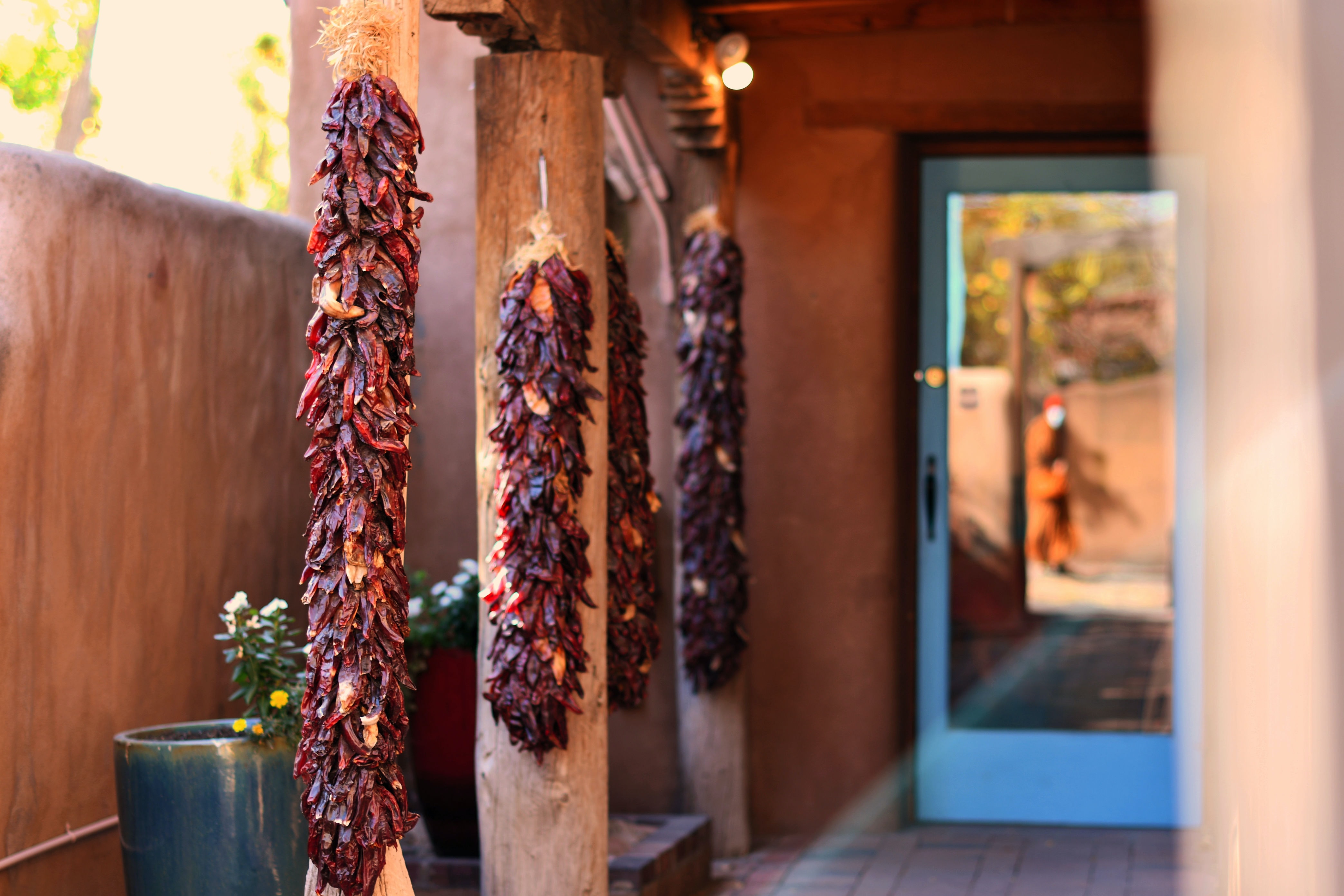 Businesses on the list include Eldora Chocolate in Albuquerque, Ale Republic Brewery in Cedar Crest, the New Mexico Fiber Arts Center in Espanola, and more. The range is incredible- there is truly a New Mexico True activity for every visitor and local to enjoy.
Find out more about New Mexico True on the program's official website: https://www.newmexico.org/new-mexico-true-certified/true-certified-visitor-experiences/