Do you love wine? Do you love New Mexico? If you answered yes to both of those questions, then I have the perfect event for you. Come sip and savor at the New Mexico Wine Festival in Albuquerque!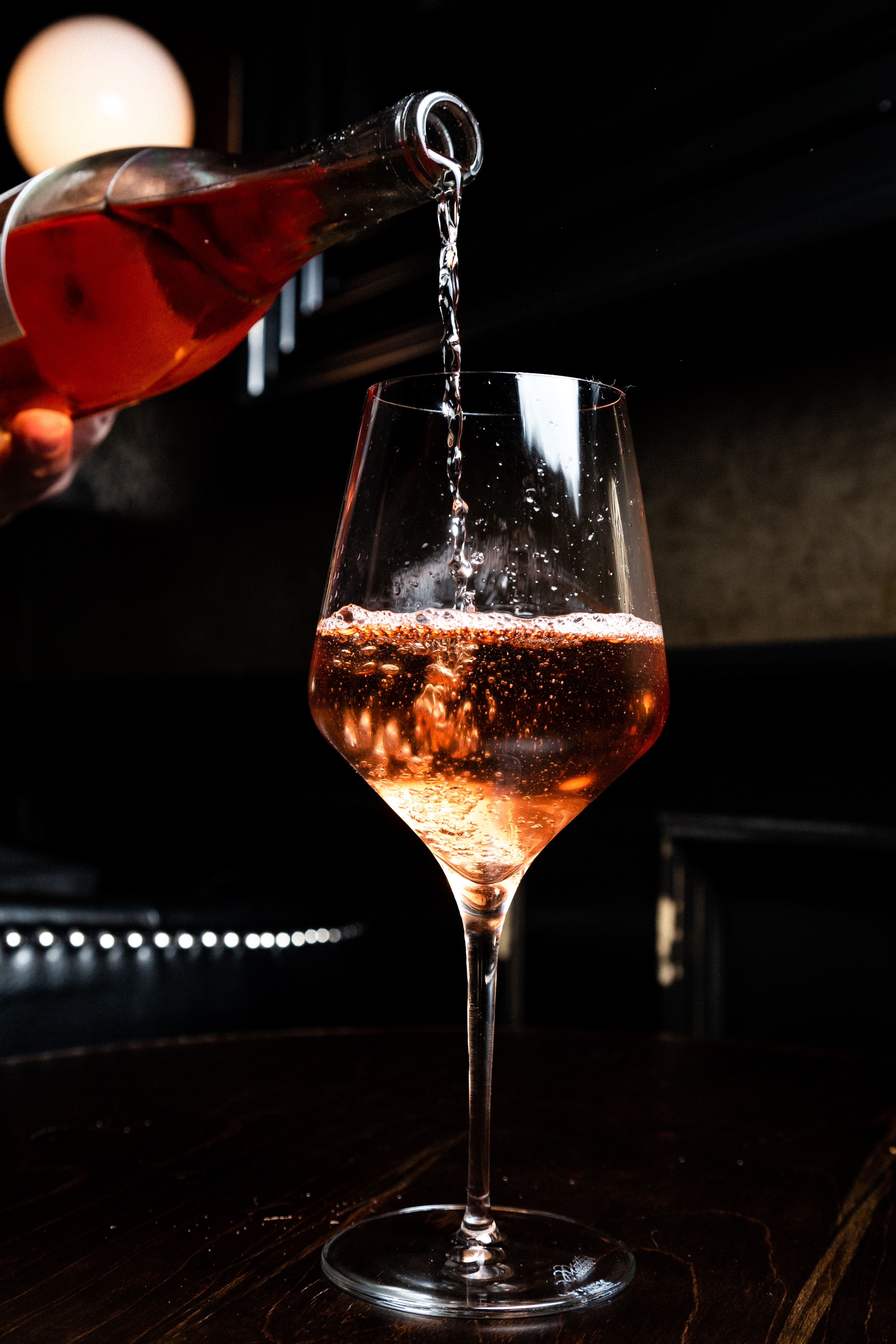 "Sip" into Summer at the New Mexico Wine Festival- New Mexico's premier wine event. This three day event will feature a number of wines in various styles, with an emphasis on local wines.
The following New Mexican wineries will be represented at the festival:
Amaro Winery
Black Mesa Winery
Black's Smuggler Winery
Casa Rondena
DH Lescombes Family Vineyards
Gruet Winery
Jaramillo Vineyards
La Esperanza Vineyard
Las Nueve Ninas Winery
Luna Rossa Winery
Mimosa
Noisy Water Winery
Pasando Tiempo Winery
Ponderosa Valley Winery
Sheehan Winery
St. Clair Winery
Wines of the San Juan Winery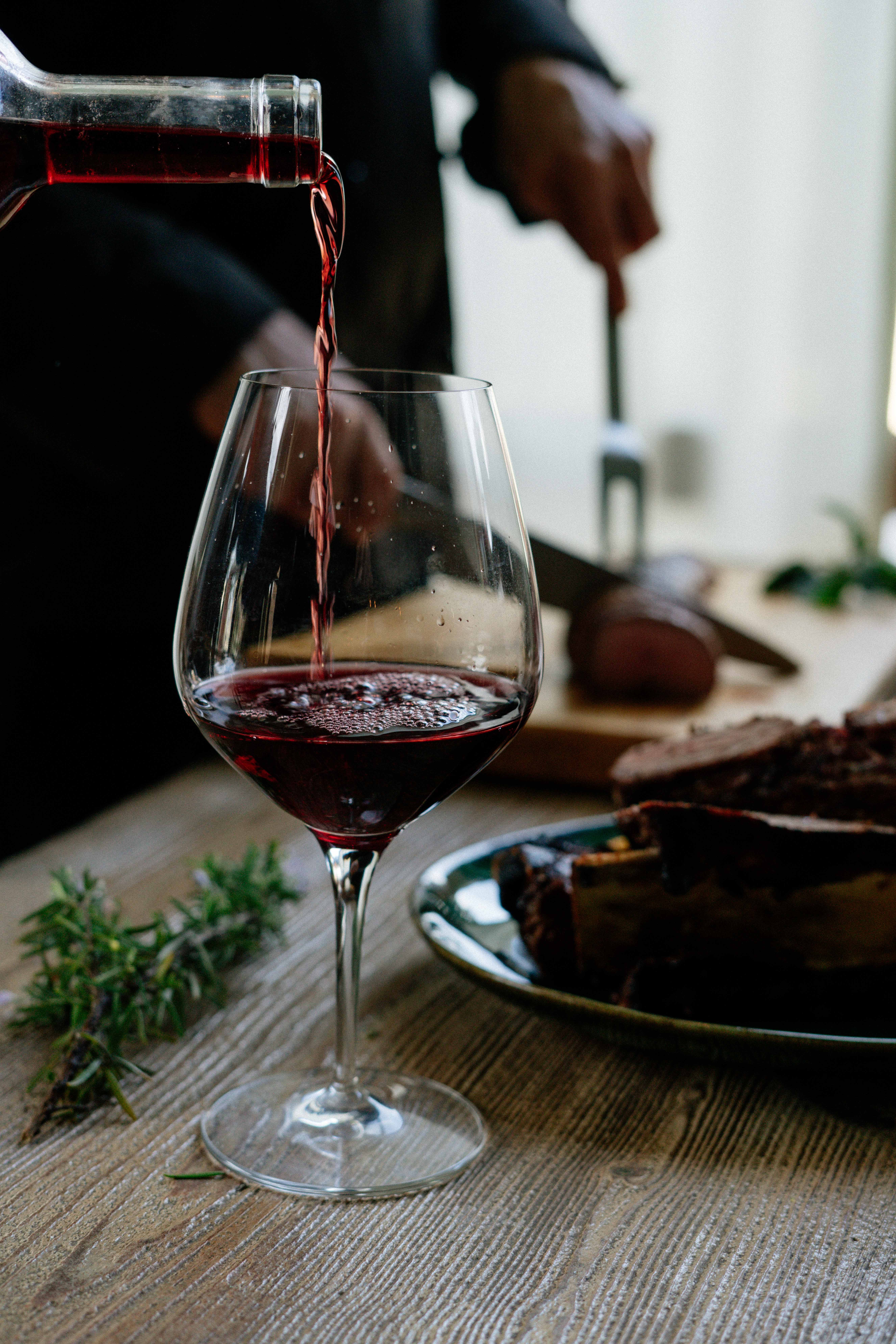 Along with wine, there will be a great lineup of live music, excellent food, local artisans, and more. This will be a great Memorial Day event to attend with friends, 21 and older family, or a date!
Don't miss this exciting event! Purchase your tickets today!