There are some truly phenomenal ski resorts in the United States, but only a handful of resorts are named as the best of the best. Time and time again, Taos is listed as one of the top places to ski. This week, it made yet another list.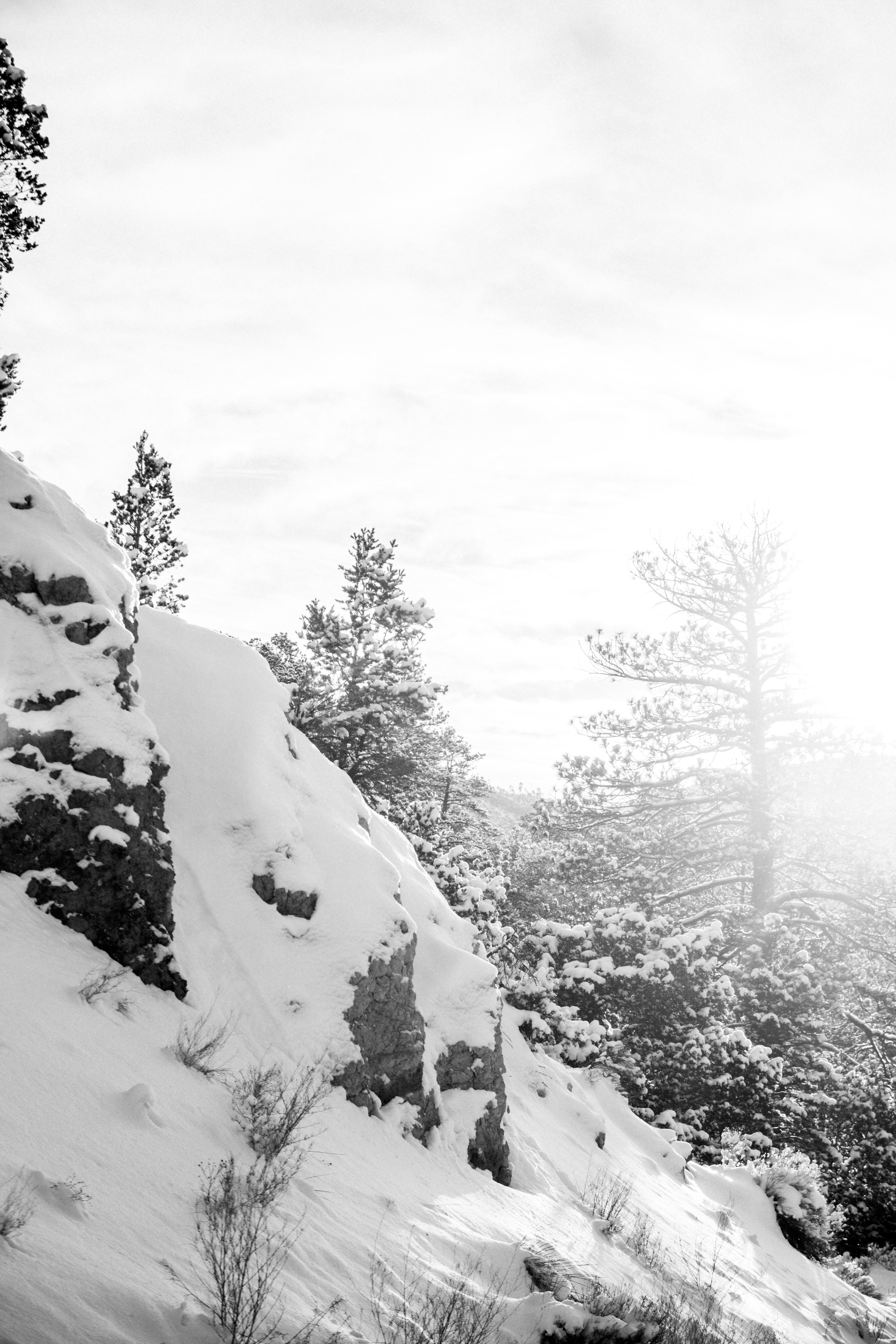 Observer has named Taos as one of the top U.S. resorts to visit if you want to enjoy a luxury ski trip! Their list, which was published on February 2, 2023, features nine ski resorts across the country that they consider the best resorts for snowy winter ski trips. All of these resorts have stunning alpine scenery and fabulous runs. They also have plenty of activities to enjoy when you want a break from the slopes!
Each resort on the list has lots to offer, but each has its own distinct style. Some resorts are laid-back, while others are glamorous. Taos, which is known as "the Soul of the Southwest," is a calm, suburban city that appeals to both young professionals and retirees. It is the perfect vacation destination for those looking to have fun skiing, hiking, or biking in the Great Outdoors. Looking for culture? Taos has that too! The town is also home to amazing art galleries and astonishing historic sites.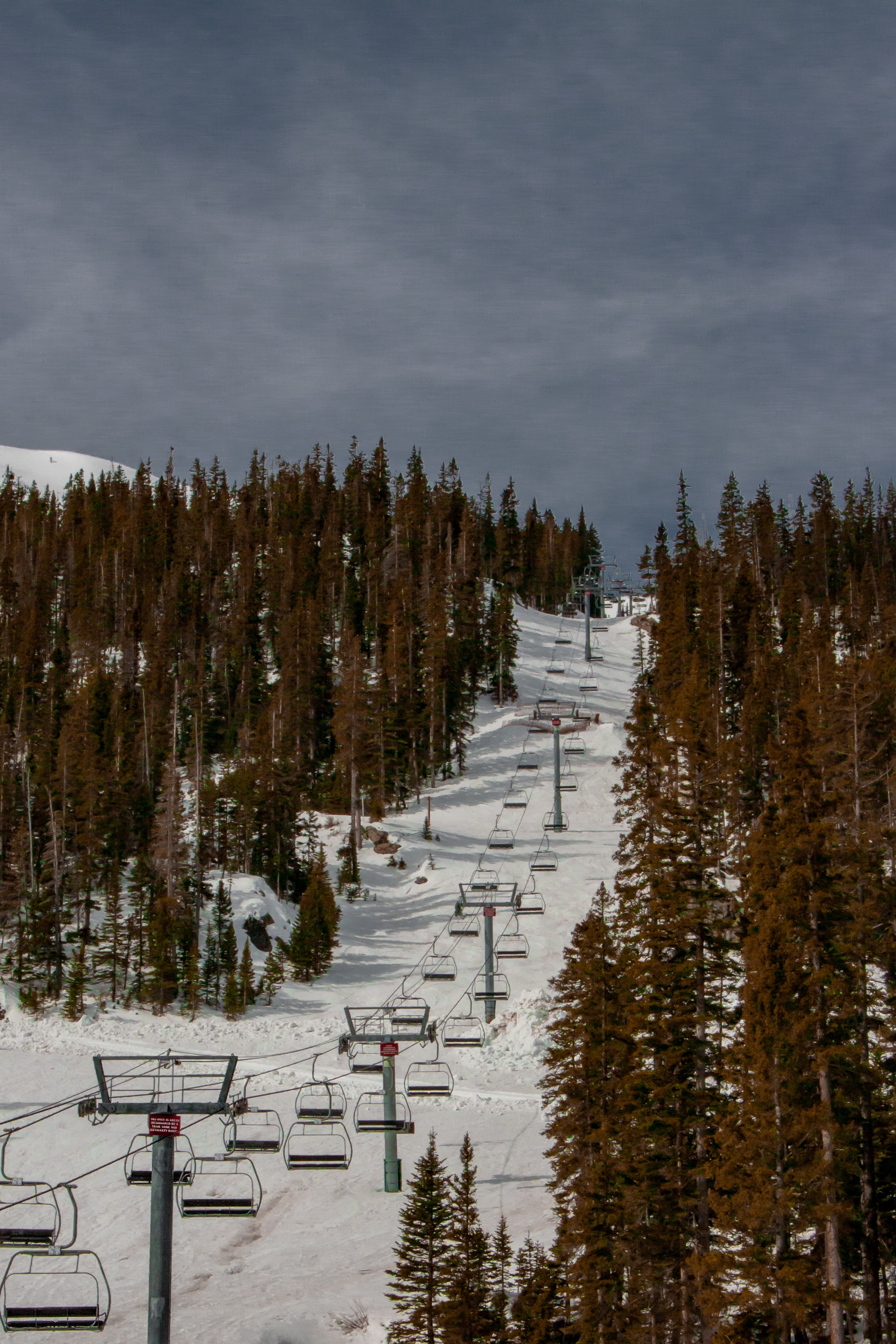 Describing Taos, Observer shared:
"Traveling to New Mexico isn't just about desert getaways—there's also an impressive ski scene in the state. More specifically, Taos Ski Valley, which offers 110 trails and is one of the most eco-friendly alpine options out there, as it's the first major ski resort to be awarded B Corporation certification. If you're planning a ski adventure with beginner or even intermedia skiers, though, you might want to skip Taos Ski Valley, since over half of the runs are deemed advanced, it's best for those at a more experienced level. Instead, head about 45 minutes away to Angel Fire, which has more beginner-friendly runs."
Taos's proximity to Santa Fe is another draw. Santa Fe hosts phenomenal markets, festivals, and events throughout the year. The local restaurants and shops are worth checking out too!
Taos is currently at its peak ski season. Don't miss your chance to ski this year!