This summer, enjoy free live music in Santa Fe at the incredible Santa Fe Railyard Concert Series!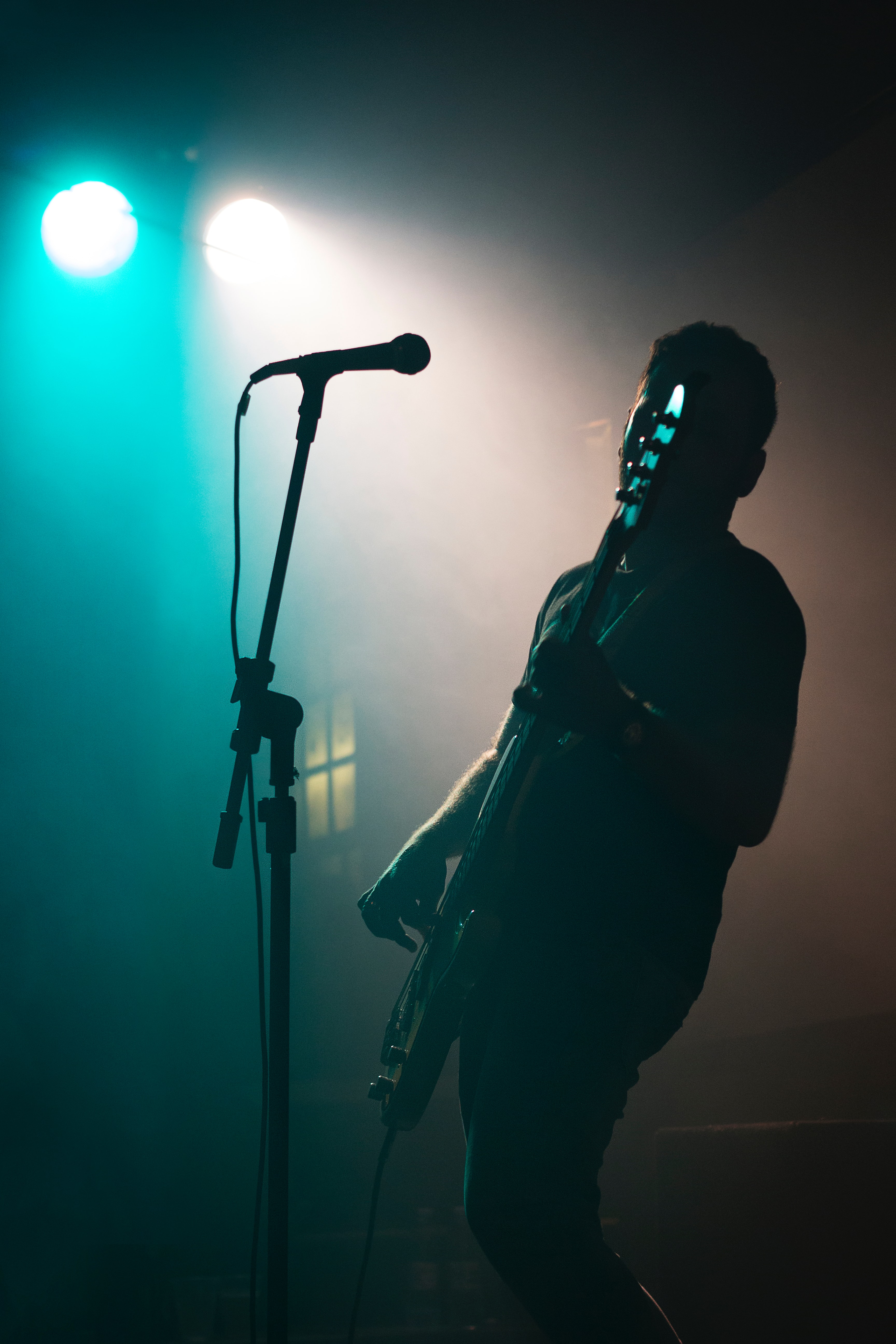 On the Railyard Plaza beside the Water Tower, there will be free concerts throughout the summer! Bring chairs to relax in and a water bottle for the free filling stations and get ready to have a great evening. They've got food and drinks covered too- both are available for purchase inside Second Street Brewery and Violet Crown Cinema, or at one of the food trucks!
The lineup is as follows: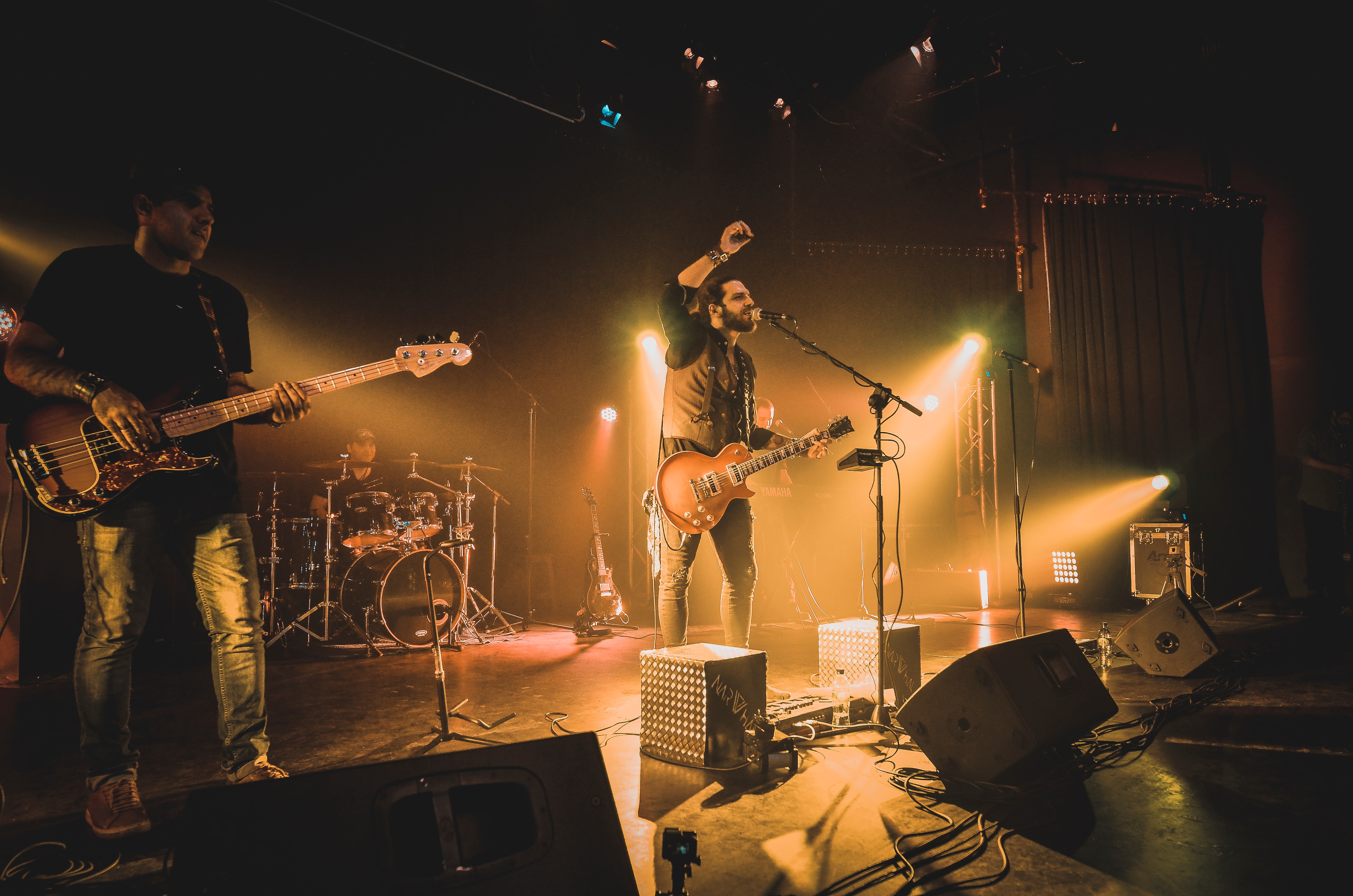 There will also be movies at Railyard Plaza during the summer, including favorites like Mamma Mia, Dune, and Encanto. See all upcoming events here: https://ampconcerts.org/tag/Railyard
There's always something fun going on in Santa Fe. Don't miss the awesome free concerts taking place this summer!