The holidays are here! Have you finished your holiday shopping yet? Whether you need to wrap up your shopping or you're just getting started, you'll find lots to buy in Albuquerque- particularly during Shop Small, Love Local shopping events.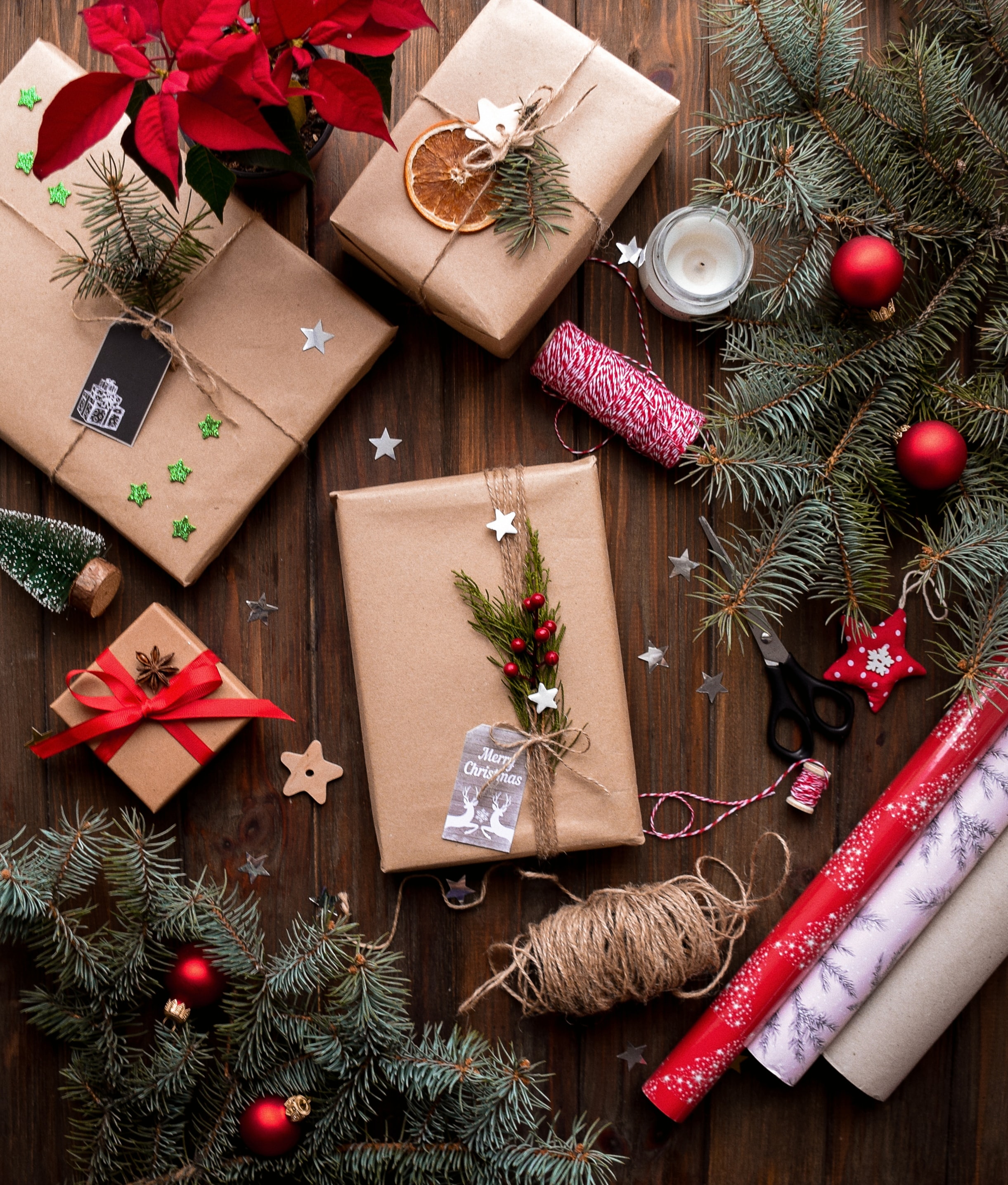 Did you know that Albuquerque is home to over 40,000 small businesses? These small businesses both enrich the city and make up a huge part of the local economy. During the holiday season, these local businesses are the perfect place to shop for gifts! You'll find unique gifts and support the Albuquerque economy.
There will be a variety of shopping events, plus live music at locations throughout the city. As a special treat, parking will be free on City meters along Central from 8th Street to Carlisle Boulevard and in the Old Town parking lot from November 25, 2022 to January 2, 2023!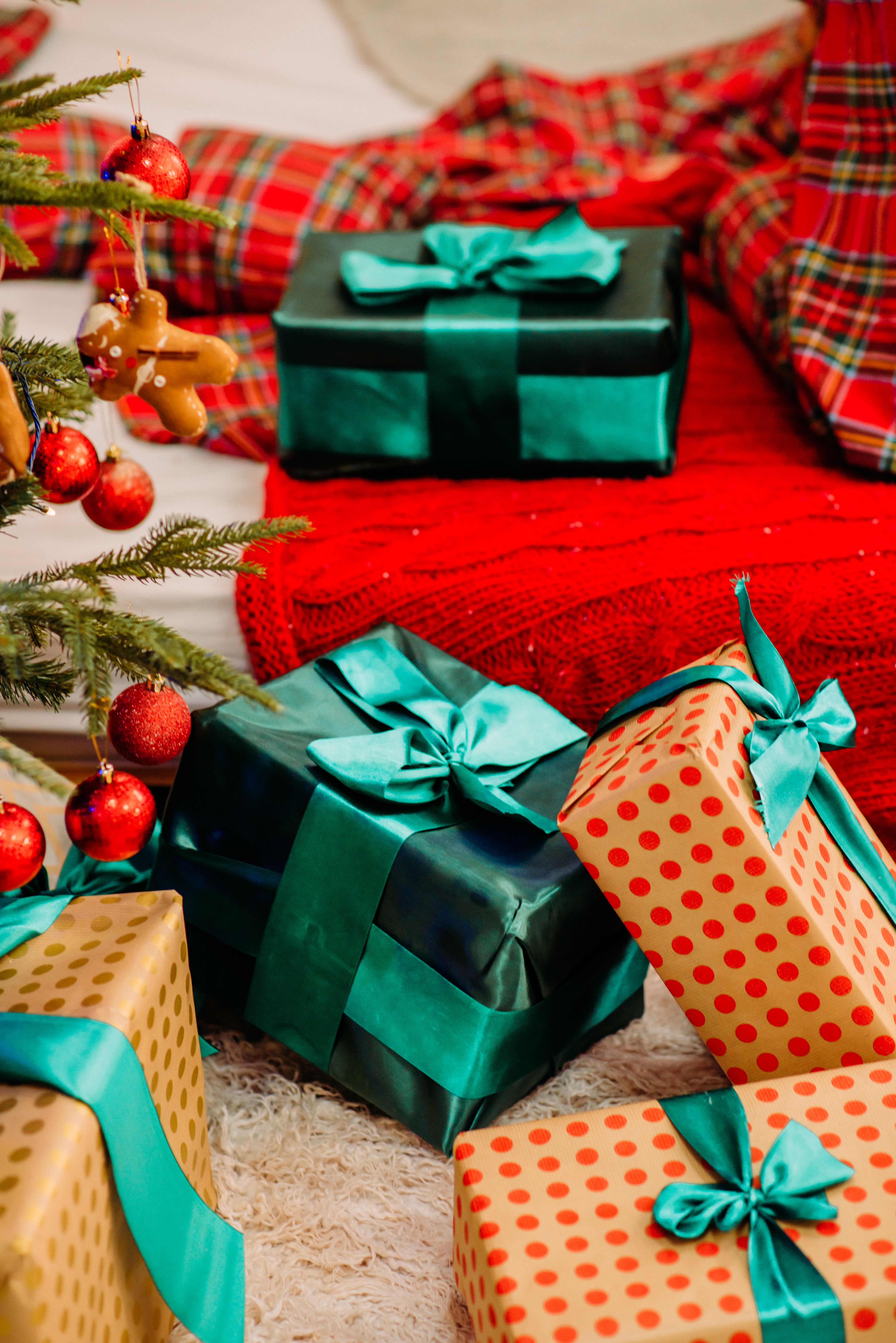 This weekend is the last weekend for shopping events. The events being offered are outstanding, though!
On December 17...
8th Annual Humble Holiday Market Block Party: ...a holiday shopping event featuring an amazing selection of more than 90 local artisans from across New Mexico, plus food and coffee!
Holiday Market at Bow & Arrow Brewing: Shop locally curated Southwest goods from some of the best local artisans!
Foxfire @ Boxing Bear on Firestone: Enjoy live acoustic music by Foxfire, plus a fantastic Holiday Market.
On December 18...
Fusion Holiday Festival: ...a fun & festive day of music & dance performances, food, drinks, and over 40 local artists & makers!
Holiday Pop-Up Market: Get your last minute holiday shopping done at this event, which will feature more than 20 New Mexican vendors plus a Drag Santa and food trucks.
What event are you most excited about? Tell us in the comments!