Looking for something exciting to do this Labor Day? Come to Albuquerque! Here are some of the many great activities that we recommend enjoying this Labor Day weekend in Albuquerque.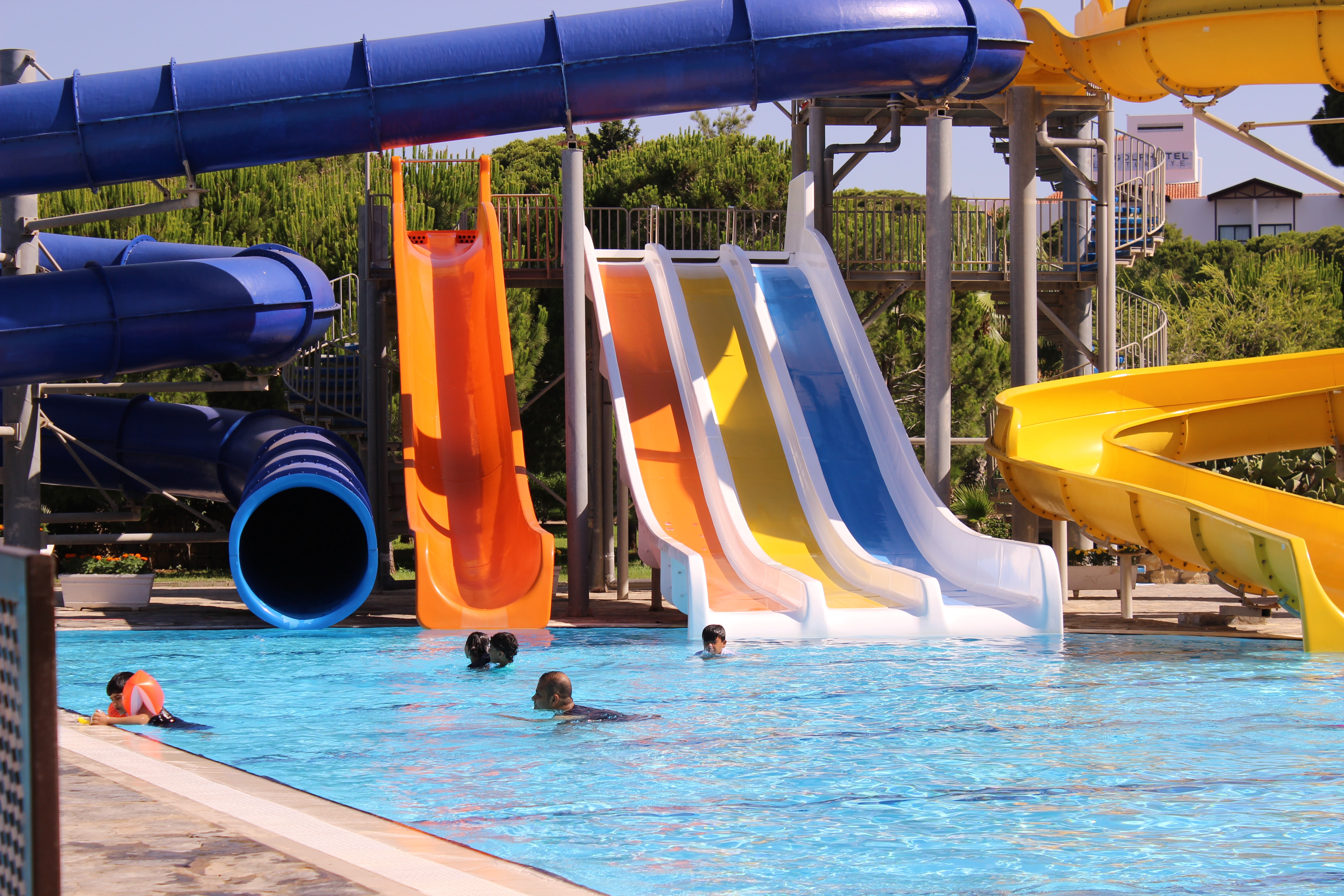 Visit an Amusement Park
Nothing says "family fun" quite like Cliff's Amusement Park! Cliff's is a combination amusement park and water park. They have 24 attractions that have been delighting families for decades! They close for the season after Labor Day weekend, so get there before you miss out!
Spend Time on the Water
In Albuquerque, there are a few ways to enjoy time on the water. You can find a pool and swim, as you can do almost anywhere, or you can try something unique! Spend the afternoon on a guided stand-up paddleboard trip with MST Adventures or chase an adrenaline rush rafting with New Mexico River Adventures!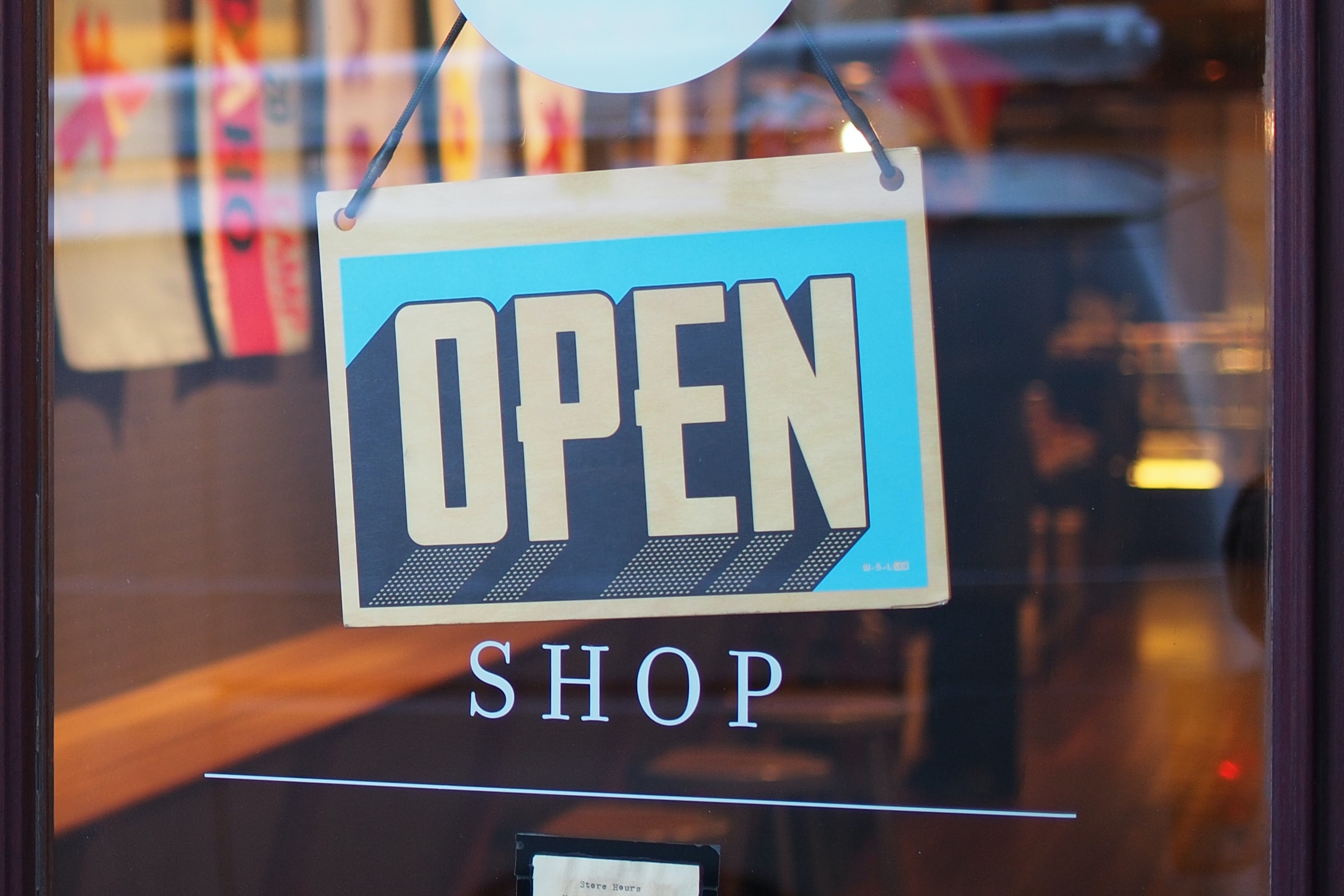 Go Shopping
"Big sales" are synonymous with Labor Day. If you're looking for a deal, go shopping at one of the three local shopping centers- Coronado Center, Cottonwood Mall, or ABQ Uptown. You'll find outstanding deals on all sorts of brand names there. For quirky souvenirs, shop in Old Town! For indie boutiques, shops, and galleries, head to Nob Hill.
Grab a Drink
Does Labor Day traffic make you tense? Relax with a drink! Local distilleries offer an assortment of liquors. There are also craft breweries around town that make delicious beer! Are you a wine person? Albuquerque is home to a few wonderful wineries.
Celebrate Labor Day in the biggest, best way possible! Spend the long weekend in Albuquerque! Make your plans today.