Have you seen the trailer for the new season of Stranger Things yet? If you've visited New Mexico recently, then you might spot some familiar locations throughout the trailer! The new season was shot in Albuquerque! If you love the show and want to see some filming locations for yourself, then read on to find out where to go!
Eldorado High School
You might remember seeing Eldorado High School in Breaking Bad. This year, it will make its return to television as a Stranger Things filming location! This is an active high school so you won't be able to go inside, but it is fun to drive by!
Roller King
Roller King can be seen in the background of the new season trailer! Locals report that extensive filming took place there. In the show, you'll see it featured as Pink-O-Rama. As an operating roller rink, you can visit and skate at this fun, retro filming location. Check out Retro Night each Wednesday from 8PM to 10 PM!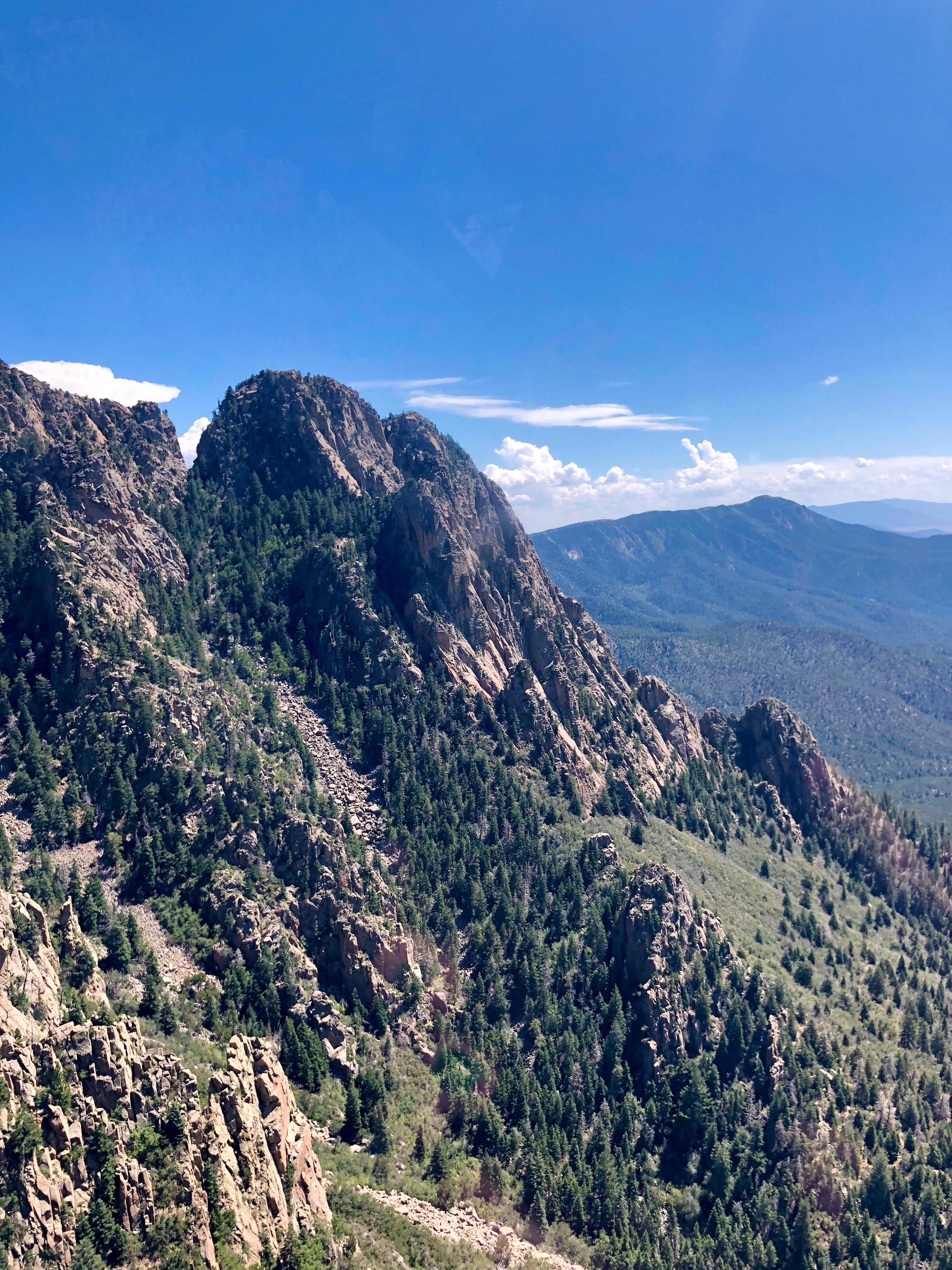 The Sandias
Reddit users on r/albuquerque report witnessing scenes being filmed at the Sandia Mountains. The Sandias are a great place to visit! They're a gorgeous range that you can explore in a variety of ways. Take the tramway to the peak or drive the Sandia Crest National Scenic Byway and take in the natural scenery! Pack a picnic and enjoy lunch at this stunning, accessible film location.
Los Lunas
The Stranger Things Wiki has identified Surfer Boy Pizza vans associated with the show all over Albuquerque and has identified a building being used as Surfer Boy Pizza in Los Lunas. Find it at 3476 NM-47, Los Lunas, NM.
Montgomery Boulevard Northeast
The Stranger Things Wiki reports that Byer's new house is located on Montgomery Boulevard Northeast in Albuquerque. This is a private residential area, so again, we suggest a drive by viewing.
The first part of season four will be released on May 27. The second part will come out in July.
Once the season comes out, we'll update you with more filming locations!