Taos is a charming place to visit. With plenty of great restaurants, fun activities, and gorgeous scenery, it is easily one of America's best small towns to visit! Don't believe me? Maybe you'll trust U.S. News!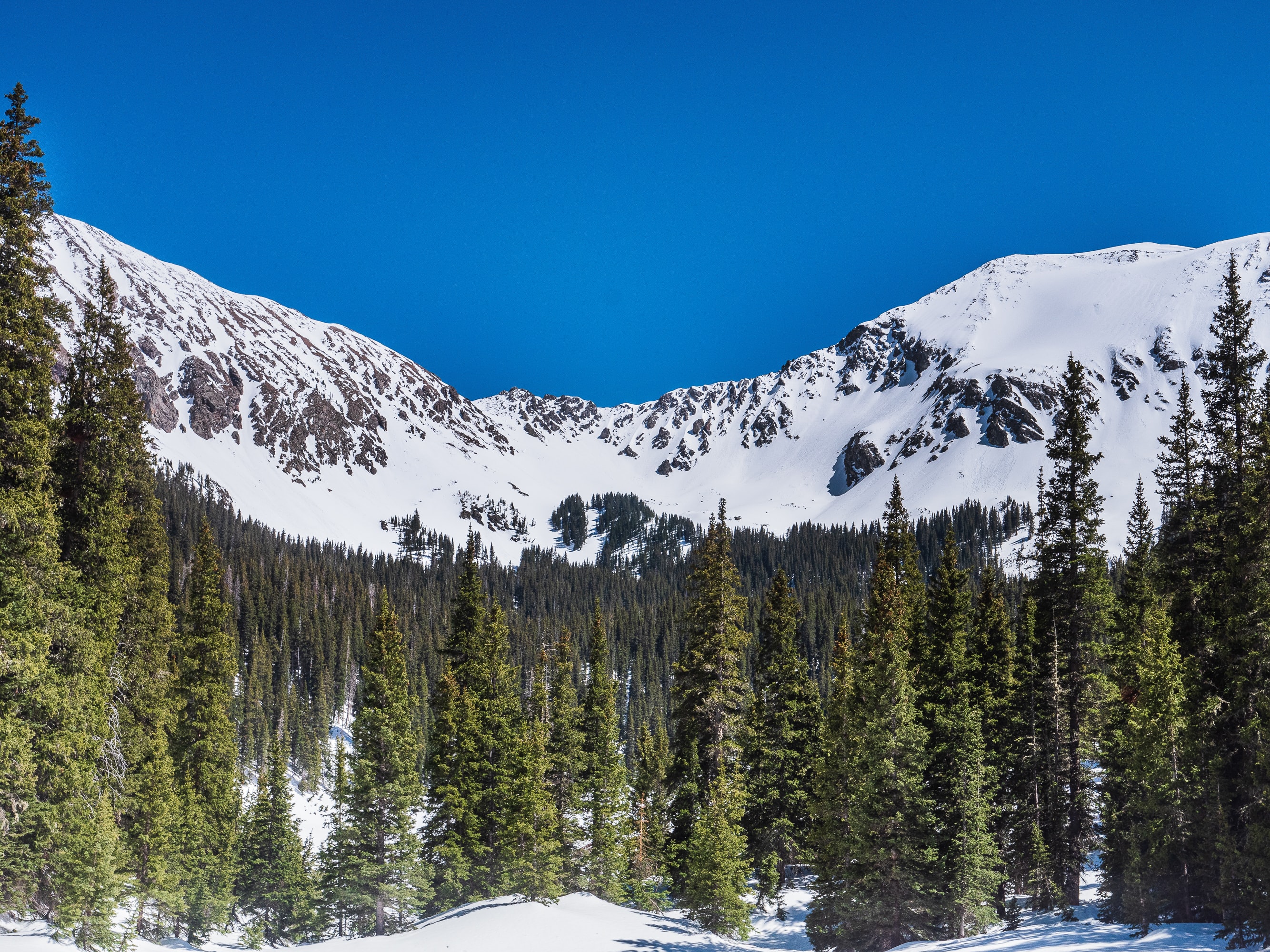 In their recently released rankings for 2022, U.S. News named Taos one of the USA's 25 best small towns to visit. To make their list, a town has to have fewer than 50,000 residents, plenty of restaurants and attractions, and unique character. Taos snagged 14th place on this prestigious list!
Of Taos, U.S. News wrote: "This New Mexico town draws in visitors with its adobe architecture and diverse mix of things to do. Here, you'll find Taos Pueblo, the only living Native American community with UNESCO World Heritage Site status and a National Historic Landmark designation, as well as the Rio Grande Gorge Bridge, which is the second-highest bridge on America's highway system. Plus, Taos' historic adobe district hosts seasonal outdoor concerts and is home to various shops and art galleries. If you decide to visit in winter, you can enjoy proximity to excellent ski slopes."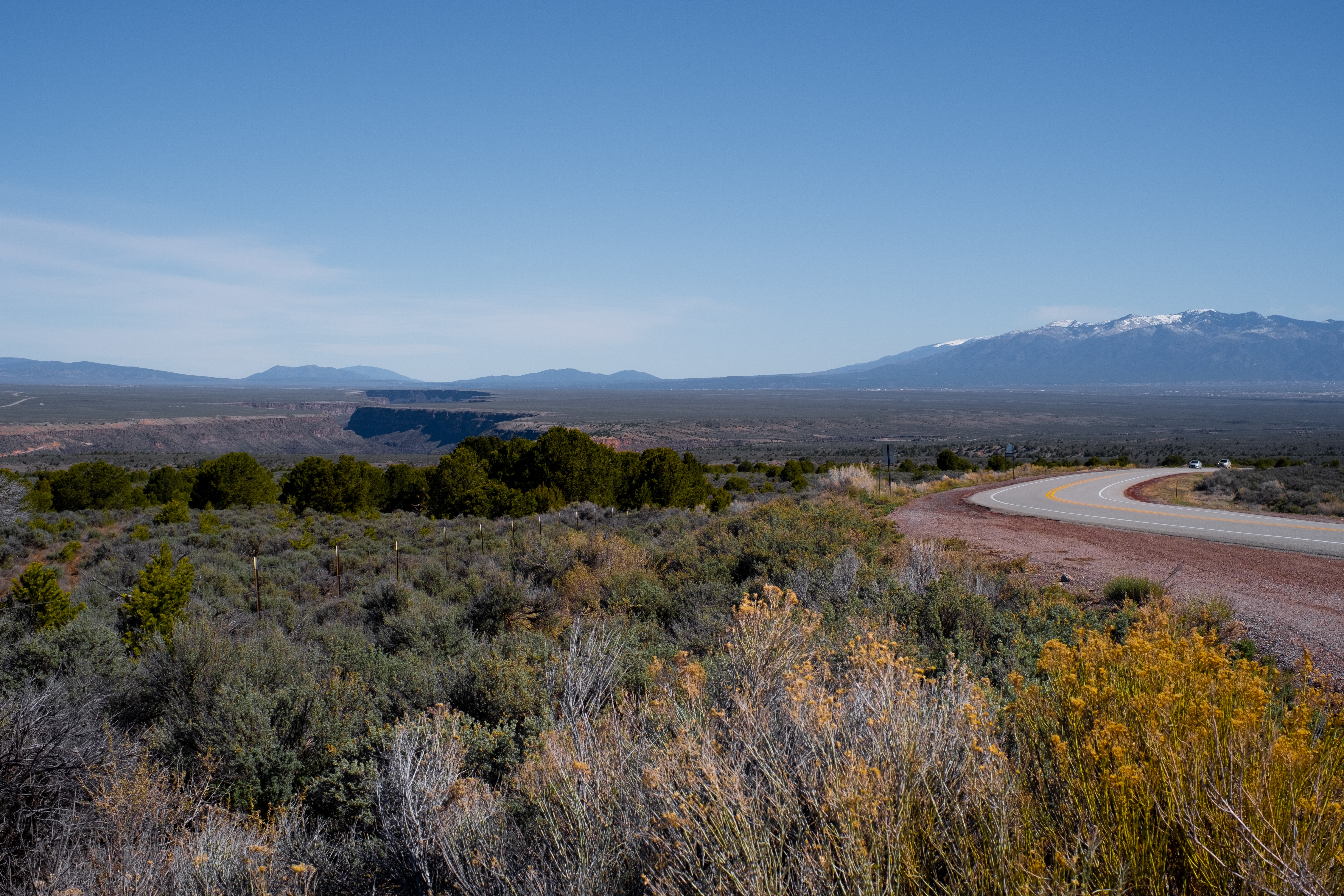 There are plenty of reasons why Taos deserves a spot on this internationally respected list! Taos has something to offer no matter the season. You'll love the charming atmosphere, friendly locals, and abundant outdoors activities!
Does U.S. News have you itching for a trip to Taos? Come spend the season with us in beautiful New Mexico! Plan your trip today!