Exciting news for movie lovers- the 23rd Santa Fe Film Festival kicks off today, February 17th! Have you purchased passes yet?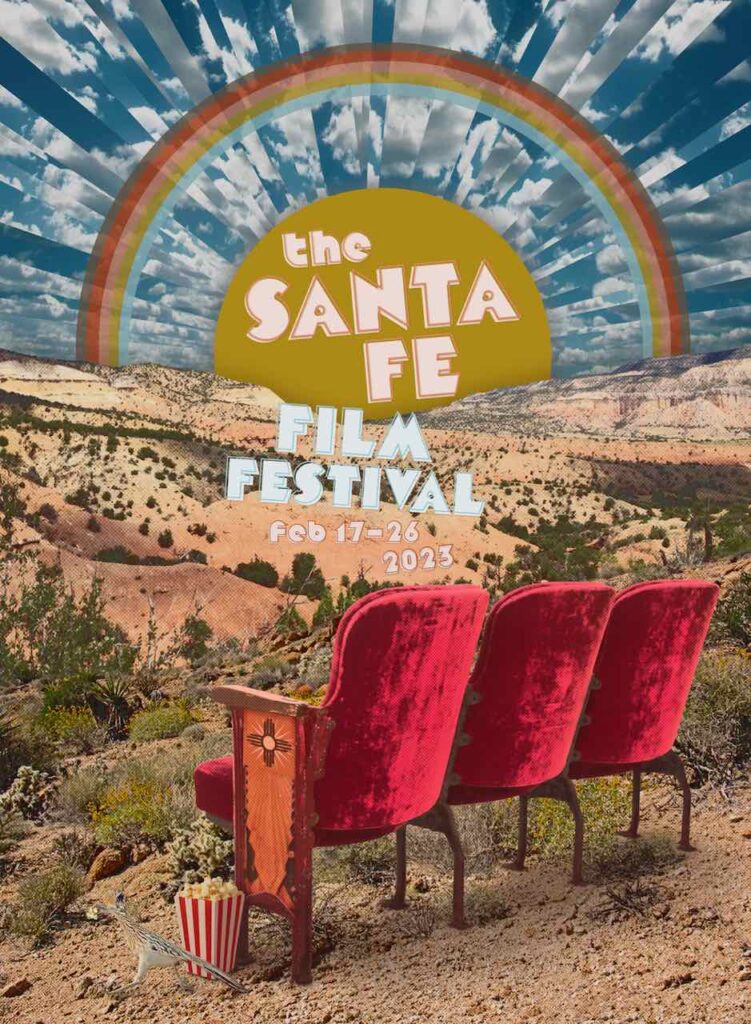 Photo from http://santafefilmfestival.com/index/
The Santa Fe Film festival has been growing for over forty years. It has existed in its current form since 1999, when it was created as a non-profit. It has been getting bigger and better every year since then! Over the years, it has become internationally acclaimed. It now attracts diverse submissions from all over the world!
The film festival is New Mexico's largest film event of the year. It will run from February 17-23, 2023. You can attend as many or as few days as you want! Want to fit in as much fun as possible? Purchase an all access pass! All access pass includes all film screenings, after parties, and panels. Both individual event tickets and all access passes for 2023 are for sale here: https://addmi.com/b/santa-fe-film-festival.-LFxn2h6xdc0zQkNotSP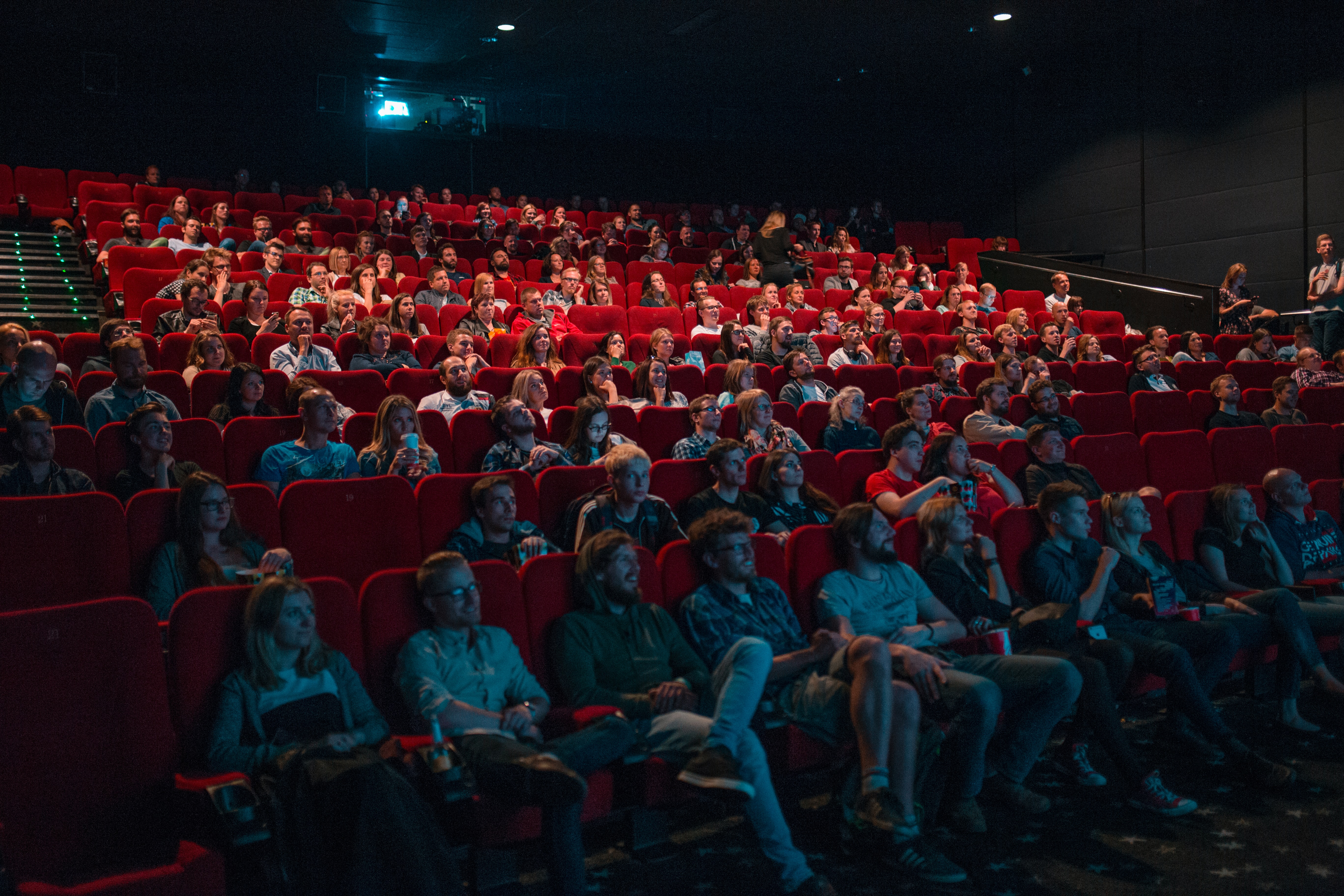 This annual event honors films, but also those who contribute to them, both on and off screen. The festival seeks to bring together industry specialists and movie lovers through accessible screenings, panels, workshops, and parties, which help promote community and creativity. Everyone gets a voice at the Santa Fe Film Festival!
There are so many films to see this year! For information on what will be screening, visit http://santafefilmfestival.com/index/festivals/2023-santa-fe-film-festival/