Opera fans, get ready! Santa Fe Opera is halfway through their 2022 season, and it is sensational!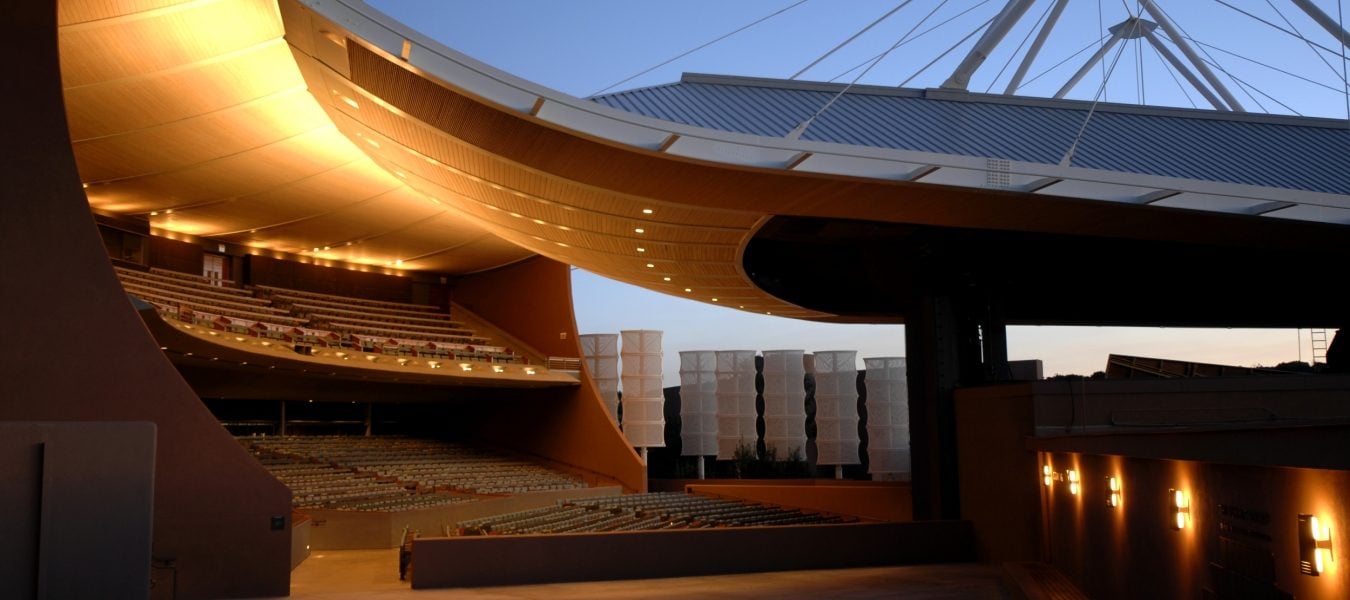 Photo from https://www.santafeopera.org/
Santa Fe Opera has been presenting stellar performances under starry Santa Fe skies since 1957. The music is beautiful, the drama is enticing, and the sunsets are unreal. Whether you're new to opera or you're a long time fan, you're sure to enjoy these world-class performances. This is truly one of America's premier summer opera festivals!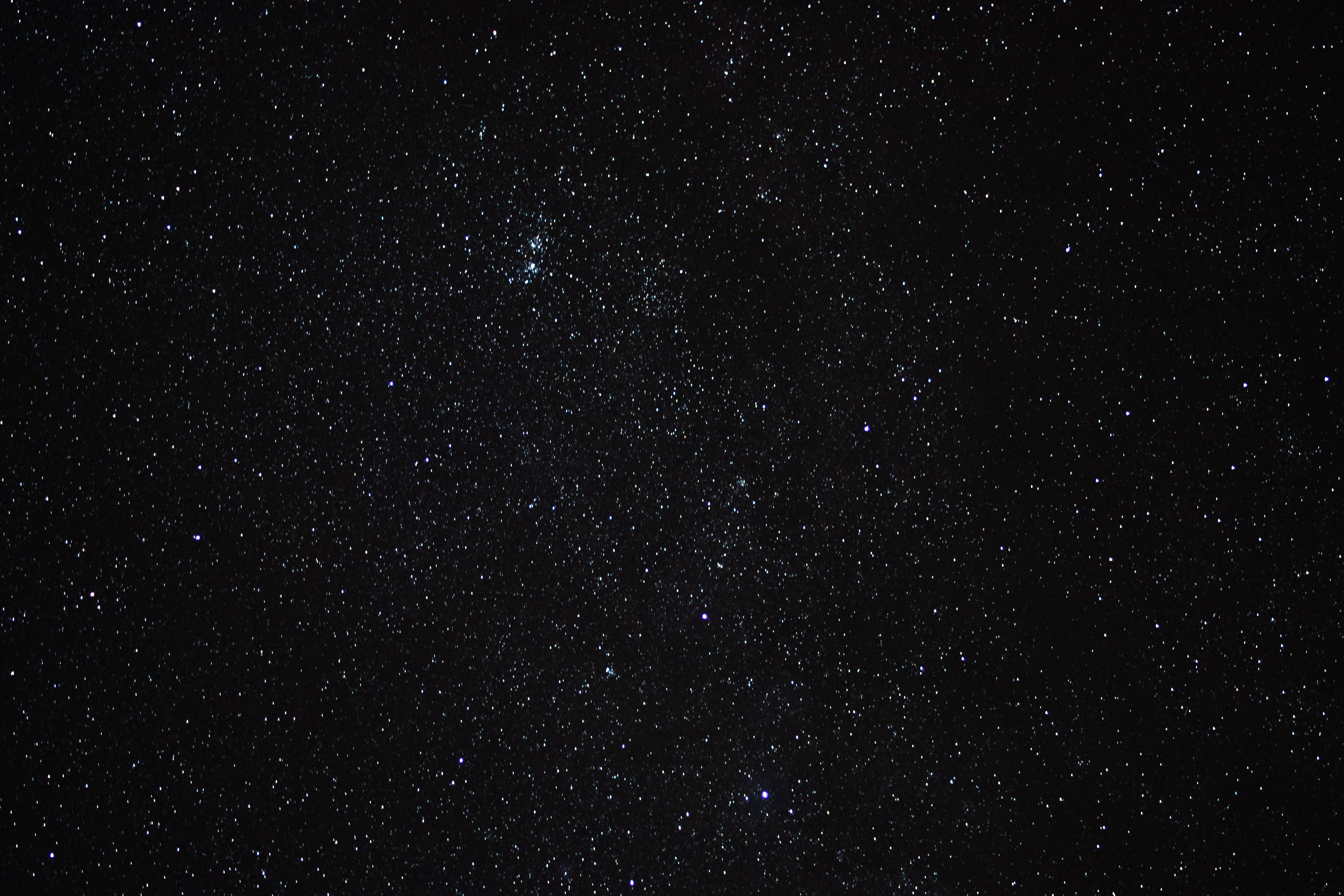 The 2022 season runs from July 1 to August 27. During this time, you can see...
Carmen: "Carmen, a free-spirited, enticing performer and factory worker, loves freely and lives boldly. Her love for the handsome Don José quickly turns into deceit and jealousy. It's a recipe for disaster when she leaves him for the bullfighter, Escamillo."
The Barber of Seville: "Figaro, Figaro, FI-GA-RO! The Count is in love with Rosina, but how will he win her love? How will she escape the clutches of her guardian, Doctor Bartolo? With the assistance of Figaro, the Barber of Seville, of course!"
Falstaff: "Someone needs to teach the pompous Sir John Falstaff a lesson, and who better to do it than four cunning women? Alice Ford, her daughter Nannetta, Meg Page and Mistress Quickly band together in this boisterous comedy to teach Sir John that he who laughs last, laughs best."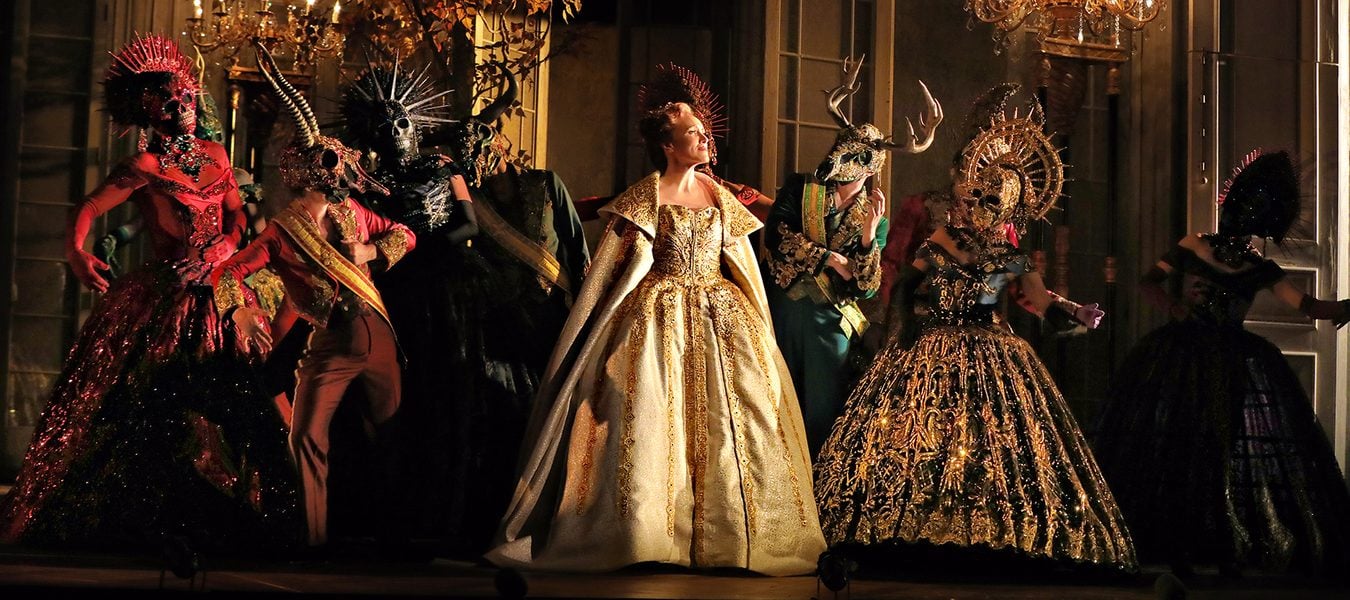 Photo from https://www.santafeopera.org/
M. BUTTERFLY 蝴蝶君: "René Gallimard, a civil servant at the French embassy in Beijing, falls in love with a beautiful Chinese opera singer named Song Liling. Song holds two shocking secrets, both of which eventually bring Gallimard professional and personal ruin."
Tristan und Isolde: "Love potions, star-crossed lovers and the betrayal of dear friends surround the world of Tristan and Isolde. Theirs is one of the most epic love stories ever told."
Purchase your tickets today before it is too late! For more information, see: https://www.santafeopera.org/tickets/#2022-season
Already excited about the 2023 season? Check out the list of upcoming productions today at: https://www.santafeopera.org/tickets/#2023-season