Taos keeps winning awards! It's been recognized for everything from its skiing to its historical attractions. The accolades don't stop! Recently, Taos was named one of the most beautiful small towns in the United States!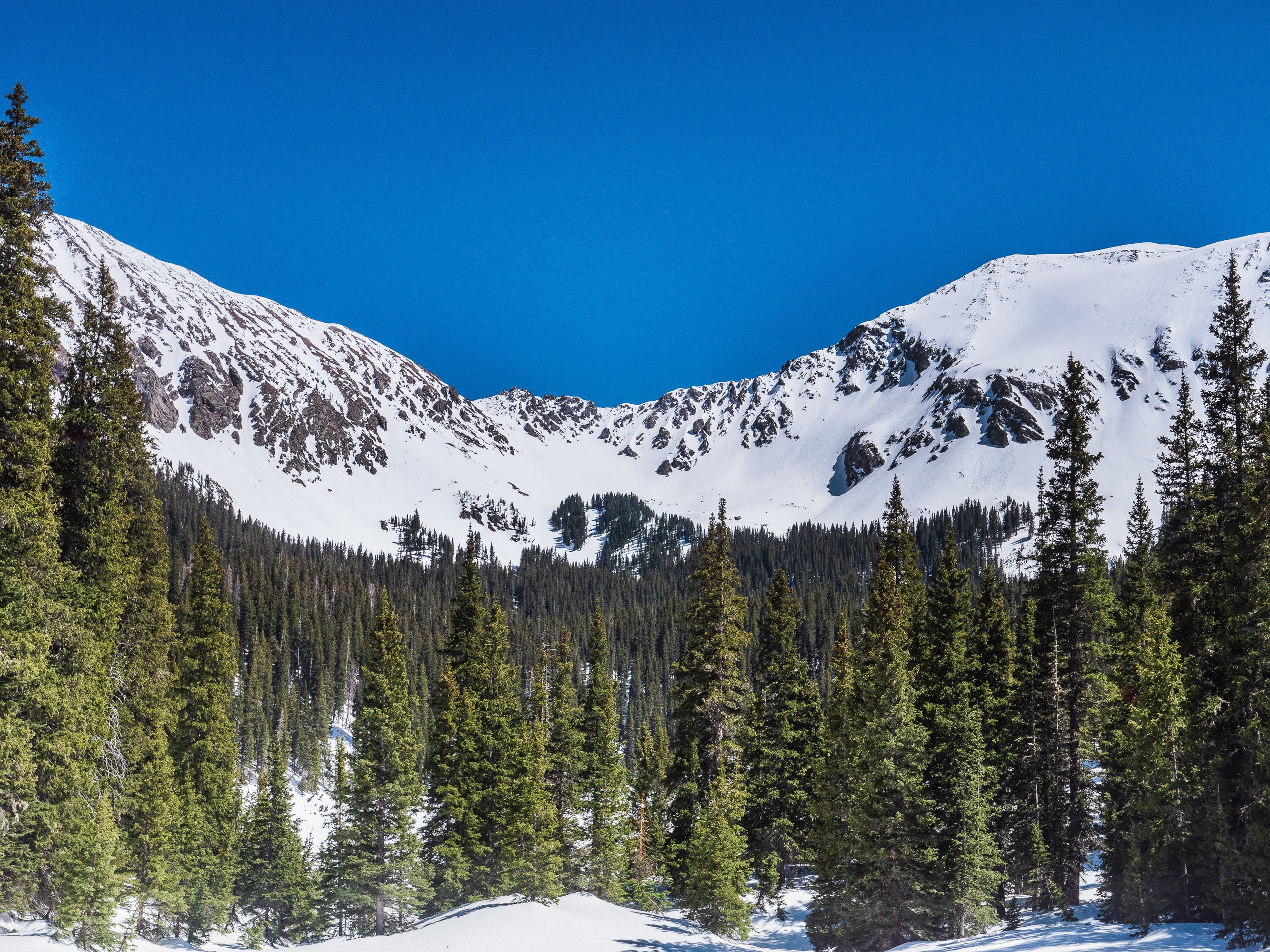 Travel + Leisure recently announced a list of the 20 most beautiful small towns in the United States. All of the towns on this exclusive list are noted for their exceptional scenery, and they all have populations under 20,000. The competition was fierce- but Taos made the list!
Taos ranked 11th on the list. Travel + Leisure wrote: "Did you know that during the spring in Taos, you can ski one day and mountain bike the next? That's the beauty of New Mexico's high desert weather. Sheltered by the Sangre de Cristo Mountains, Taos is perhaps best known for its adobe buildings, the star of the scenery being Taos Pueblo, a collection of dwellings that have been inhabited for more than 1,000 years. Taos Pueblo is a designated UNESCO World Heritage Site."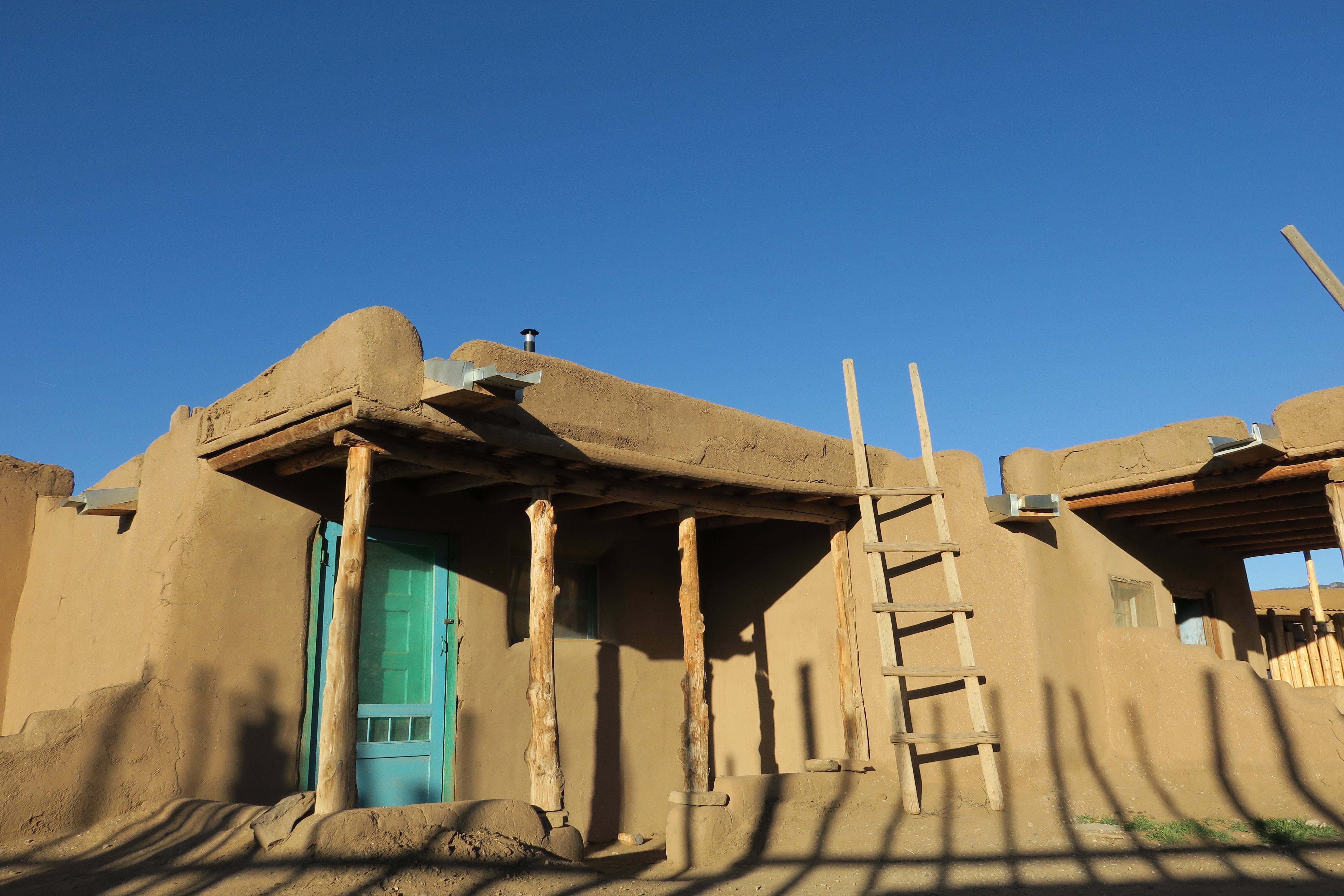 Taos is home to an art colony, a top-rated ski resort, a World Heritage site, and much more. Taos is a great city to visit- especially if you're looking for diverse vacation with a range of activities to participate in. Taos is terrific!
What's your favorite thing about Taos? Tell us in the comments!