Looking to enjoy some of the best food in America? Come to New Mexico! The restaurants here are so good that they're gaining international attention!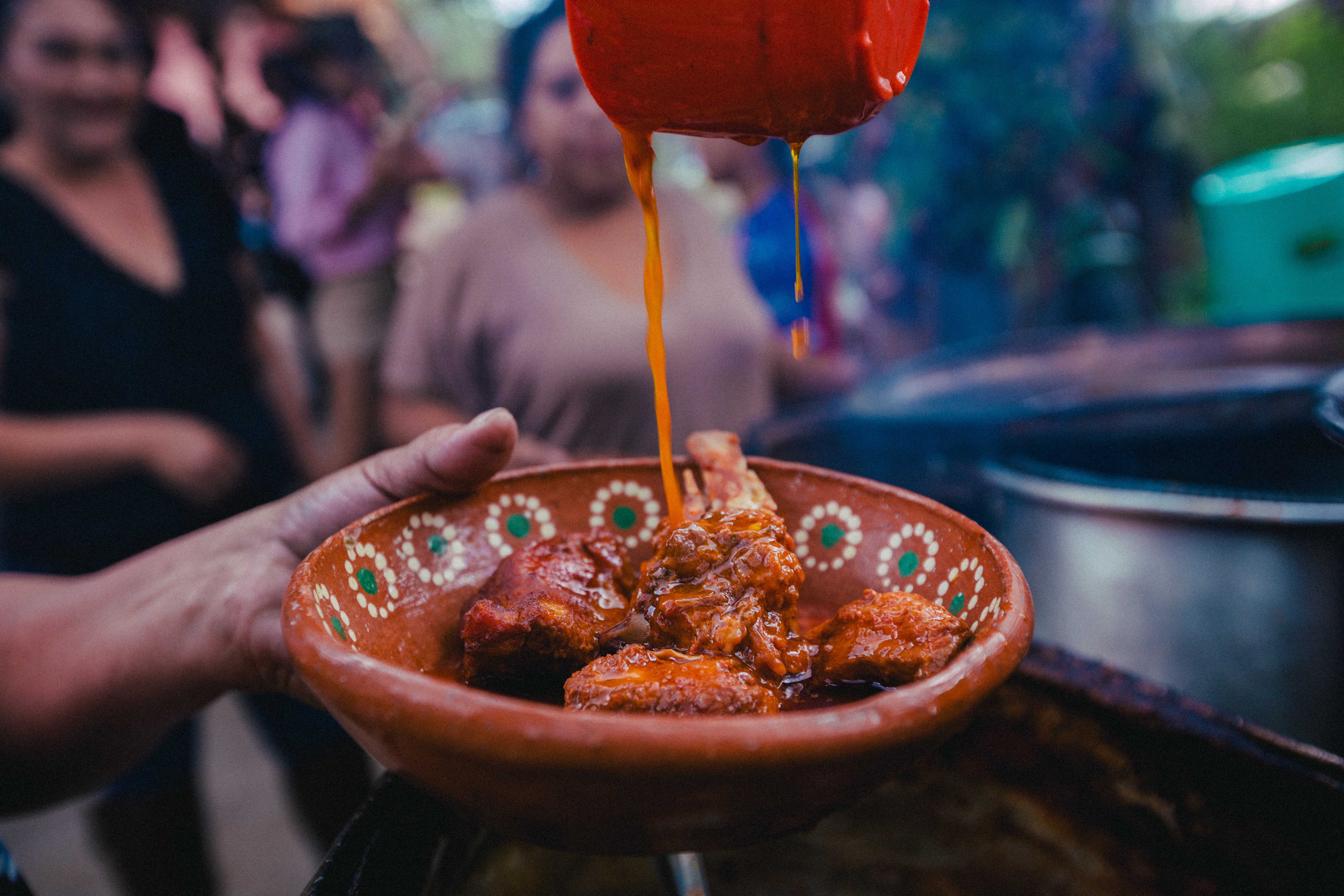 TripAdvisor recently announced their annual Travelers' Choice 'Best of the Best' rankings. To determine these rankings, TripAdvisor analyzes millions of user reviews submitted over the past year and identifies travelers' favorite destinations for travel, food, culture, nature, and skiing. One of the lists details the best fine dining restaurants in the United States. Two restaurants in New Mexico made this list!
Sazon in Santa Fe ranked 8th on the list. They serve elevated Latin American food in a stunning space. A review highlighted by TripAdvisor reads: "This meal is an experience. The restaurant is lively and fun. The food was absolutely fantastic. Every dish was special and packed with flavor."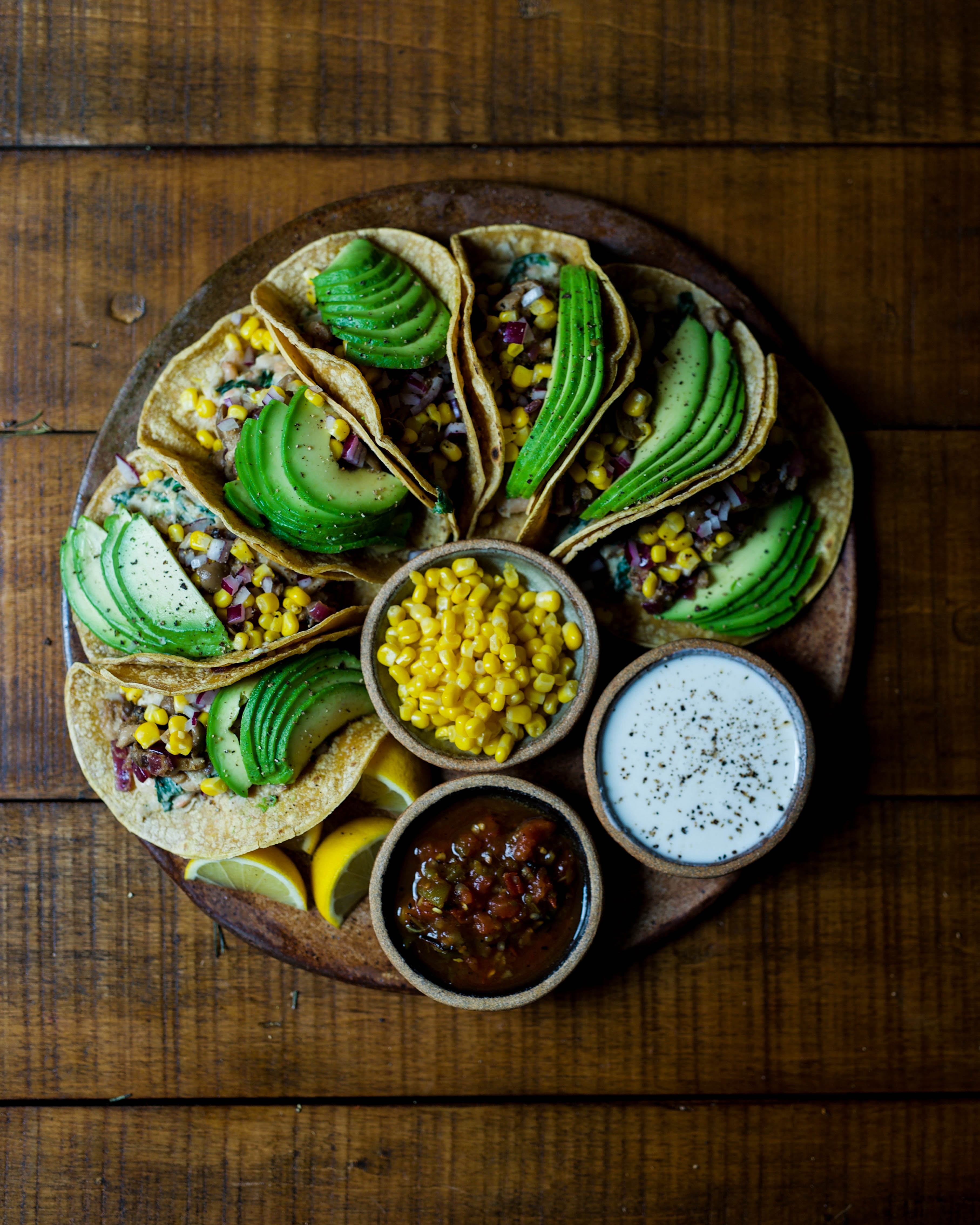 Geronimo in Santa Fe ranked 15th on the list. Located in a circa-1756 adobe home, this New American restaurant is both eclectic and elegant. Highlighted reviews read "One of the best places to eat in USA!!" and "Will definitely come back! And recommend!"
For foodies, Santa Fe is an unmissable destination. Plan your next trip to New Mexico today so you can savor of all of the delicious dishes that the local restaurants have to offer!