Valentine's Day is less than a month away. Have you made plans yet? Why not treat the one you love to a romantic getaway in Albuquerque?! Here's some inspiration for your trip!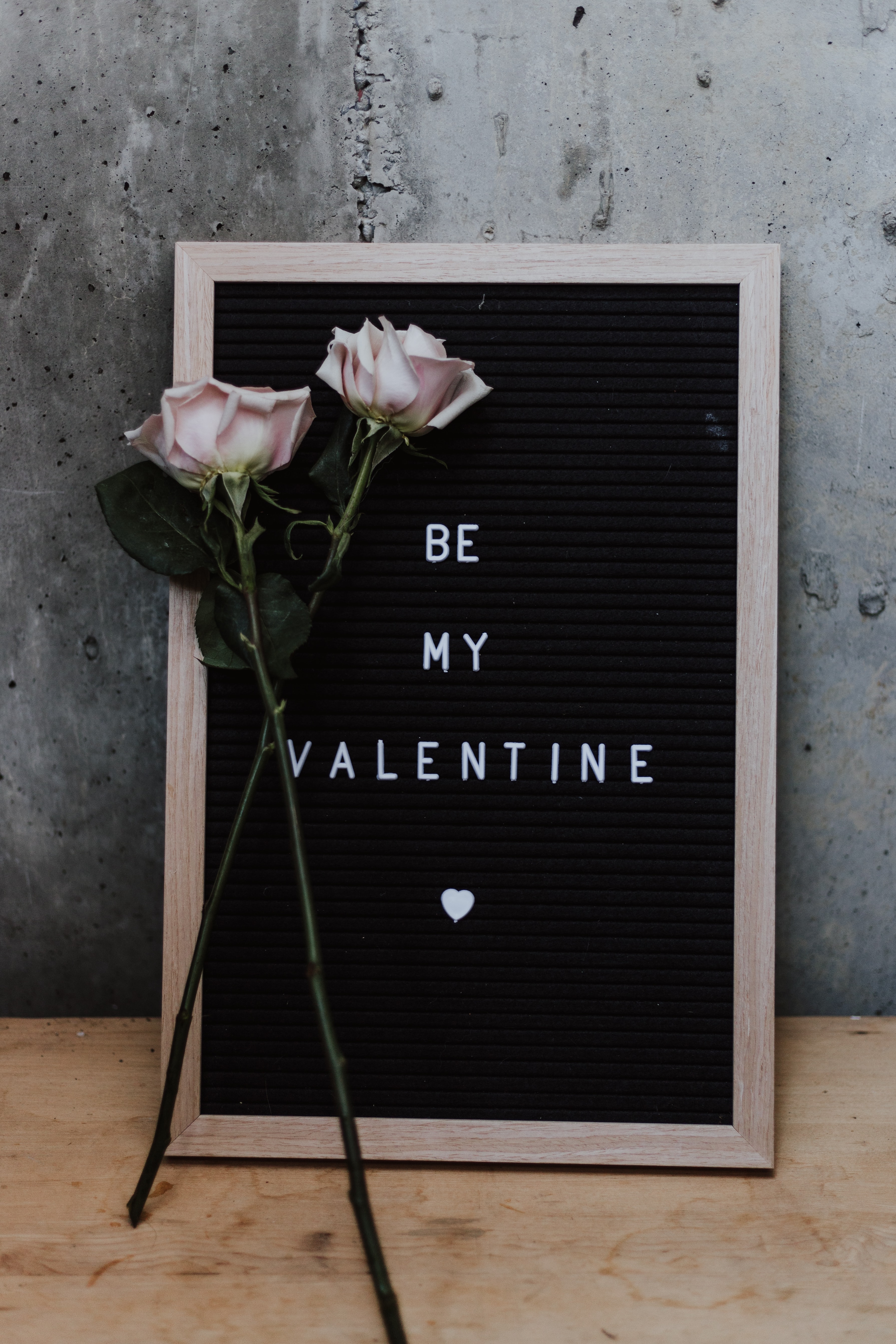 Kids' Pottery Painting (February 11): Creativity Warehouse will offer Valentines-themed pottery painting for kids. The cost will cover one tiny tot pottery piece, a storytime and a picture with our visiting princess!
Galentine's Day Pop-Up (February 11): El Vado Motel will host an awesome Galentine's Day pop-up full of vendors, informational booths, chair massages, tarot readings, and more.
Adults-Only Dinner at the Aquarium (February 11): You and your partner are invited to enjoy a one-of-a-kind Valentine's Day multi-course meal accompanied by a quick course in the romantic rituals of aquatic animals.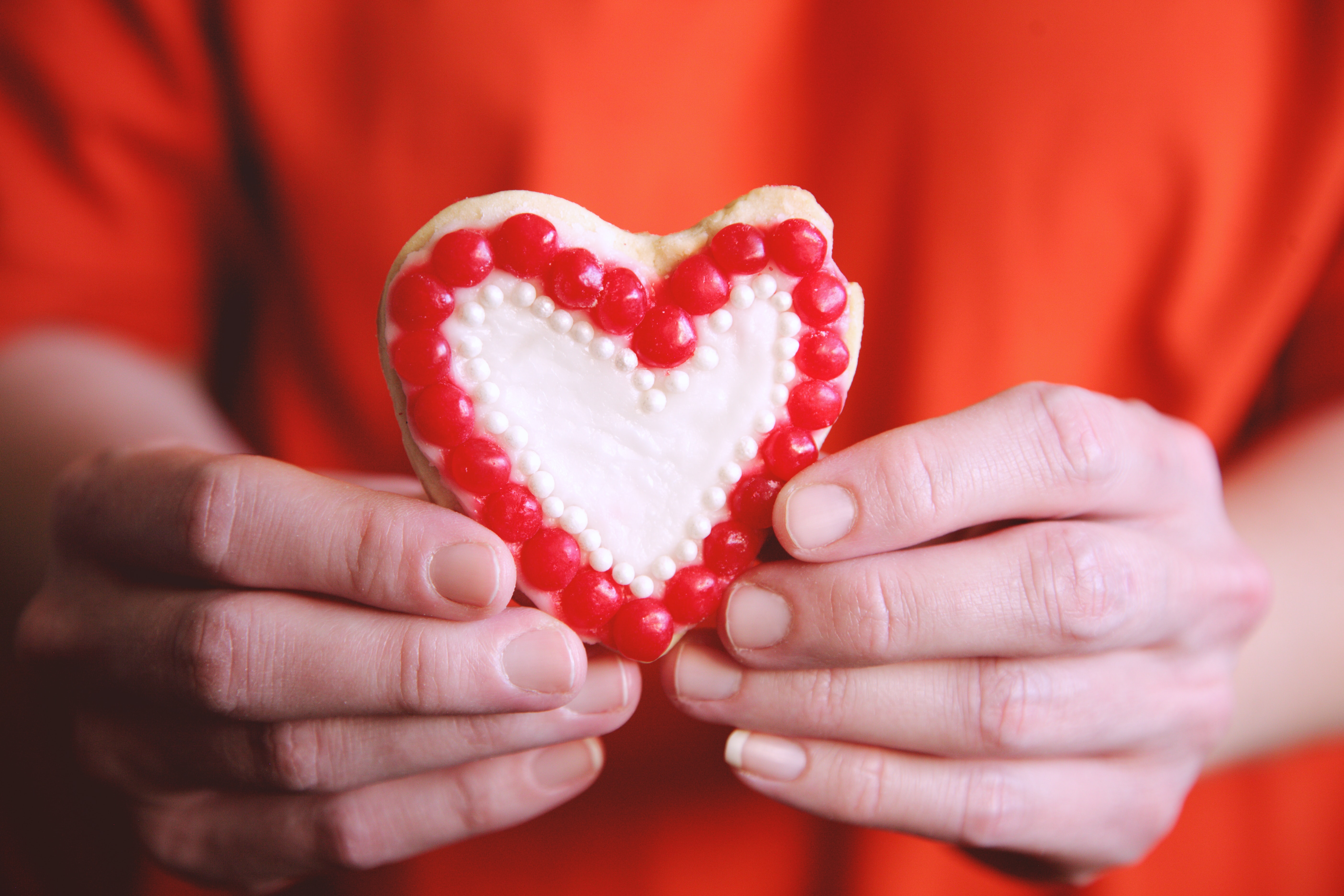 Sunrise Valentine's Breakfast (February 11): The International Balloon Museum will host an unforgettable Valentine's Day breakfast event. Enjoy a gourmet breakfast buffet, plus balcony views overlooking the Friends and Lovers Balloon Rally at Balloon Fiesta Park.
Additional Valentine's Day events will take place at the International Balloon Museum, including a Galentine's Breakfast on February 12, a cocktail party on February 11, and an artisan market on February 11. For information on all events, see https://balloonmuseum.com/love-is-in-the-air-2/
Valentine's With The Beatles (February 11): Twist and Shout: A Tribute to The Beatles will proudly present
Valentine's with The Beatles- a special romantic event featuring the music of the iconic band!
Rail Yards Valentine Market (February 12): Rail Yards is hosting their first-ever Valentine's Day market this February. Come enjoy more than 100 vendors, historic views, food trucks, performances, and more.
These are just a few of the romantic activities that you can enjoy this Valentine's Day in Albuquerque. Know of another activity? Tell us about it in the comments!