Summer is the perfect season to browse at a local farmers' market! When you visit Santa Fe this summer, be sure to check out the treasures at the Santa Fe Farmers' Market.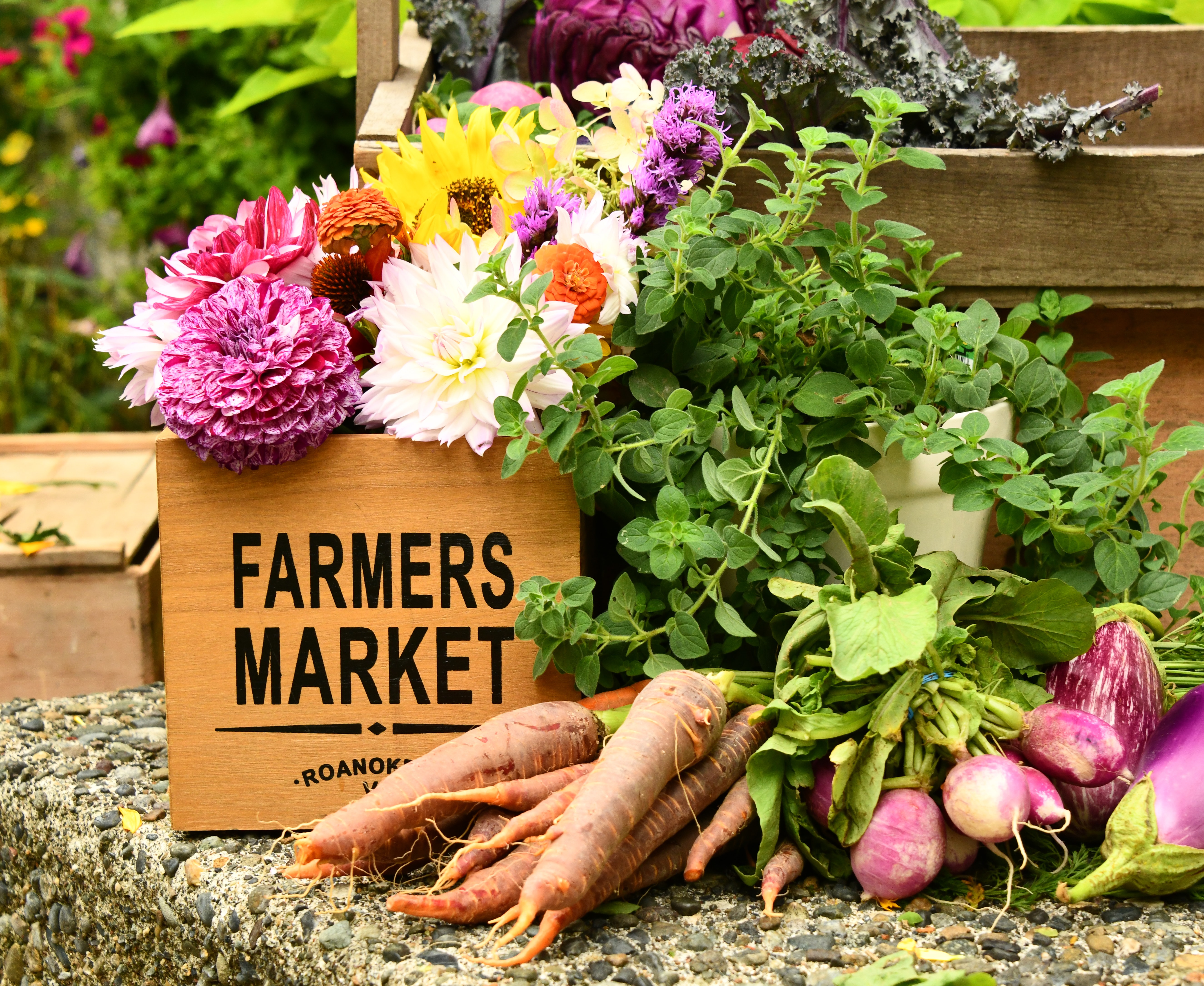 The Santa Fe Farmers' Market is an outdoor market that features dozens of local vendors showcasing incredible food items. Produce, eggs, olive oil, local honey, pickled veggies, jams, and dog treats are just a few of the things that you can expect to find. The offerings even extend beyond food. Some vendors offer goodies such as specialty soap and lotion!
June offerings include: peas, asparagus, winter squash, micro-greens, cucumbers, salad greens, fresh garlic, garlic scapes, onions, cabbage, shallots, basil, hot house tomatoes, spinach, radishes, turnips, bok choy, mushrooms, arugula, potatoes, dried beans, chicos, red chile, garlic powder, fresh bread, organic goat's milk, cheese, artisan honey, eggs, pickled items, jams & jellies, chicken, beef, pork, lamb, yak, and more. It is all fresh and local!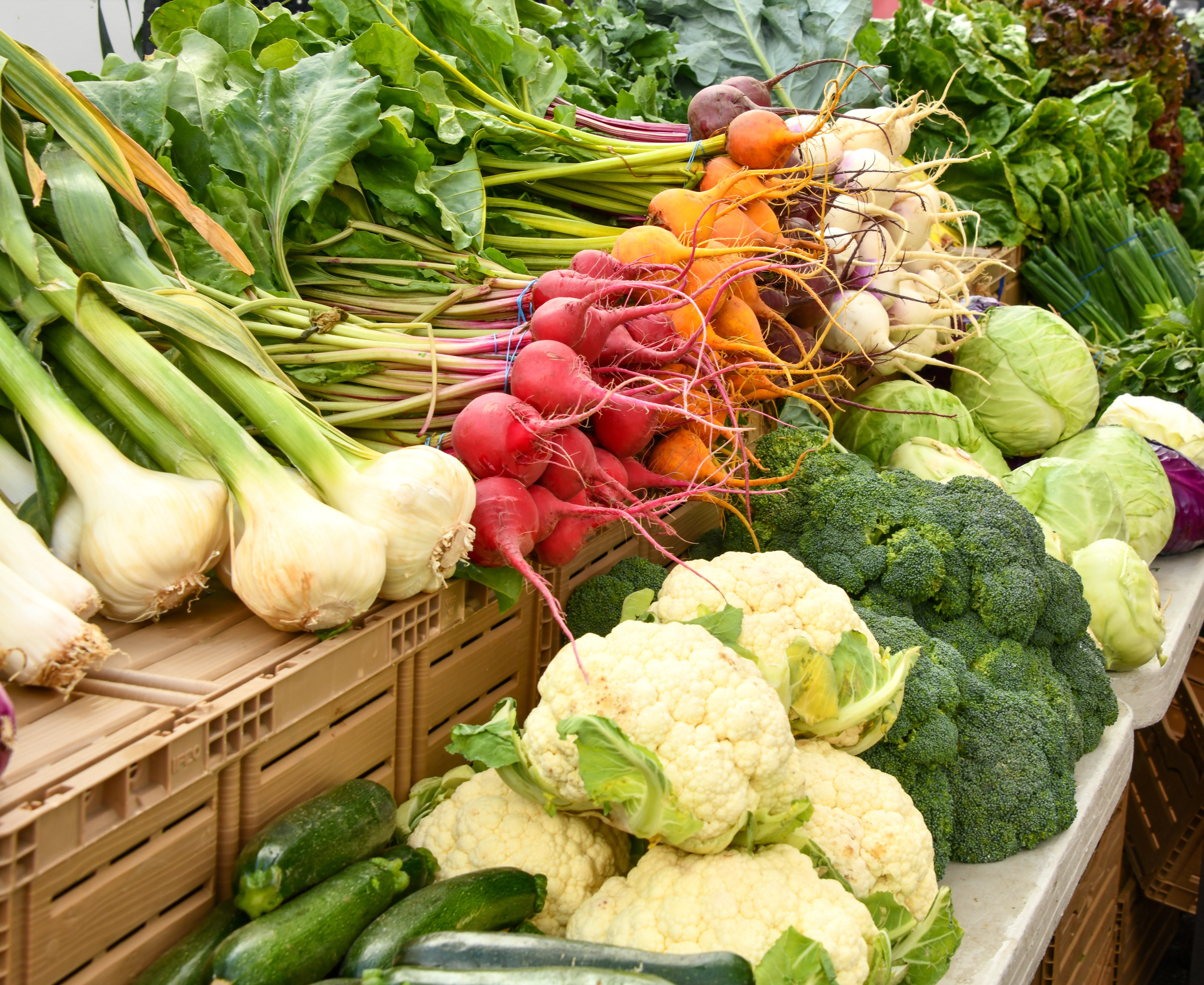 This farmers' market takes place Saturdays from 8 AM to 1 PM all year long as well as Tuesdays from 8 AM to 1 PM May through November, but it feels extra special in the summer. There's a special spark in the air whenever the summer weather hits. It is always fun! Be sure to stop by next time you're in town!
What is your favorite thing to buy at the farmers' market? Tell us in the comments!