Easter is right around the corner! If you're planning on spending Easter visiting Santa Fe, then you're in for a whole lot of wholesome family fun. Start your celebration off with Easter brunch! Here are a few of the best places to enjoy Easter brunch in Santa Fe.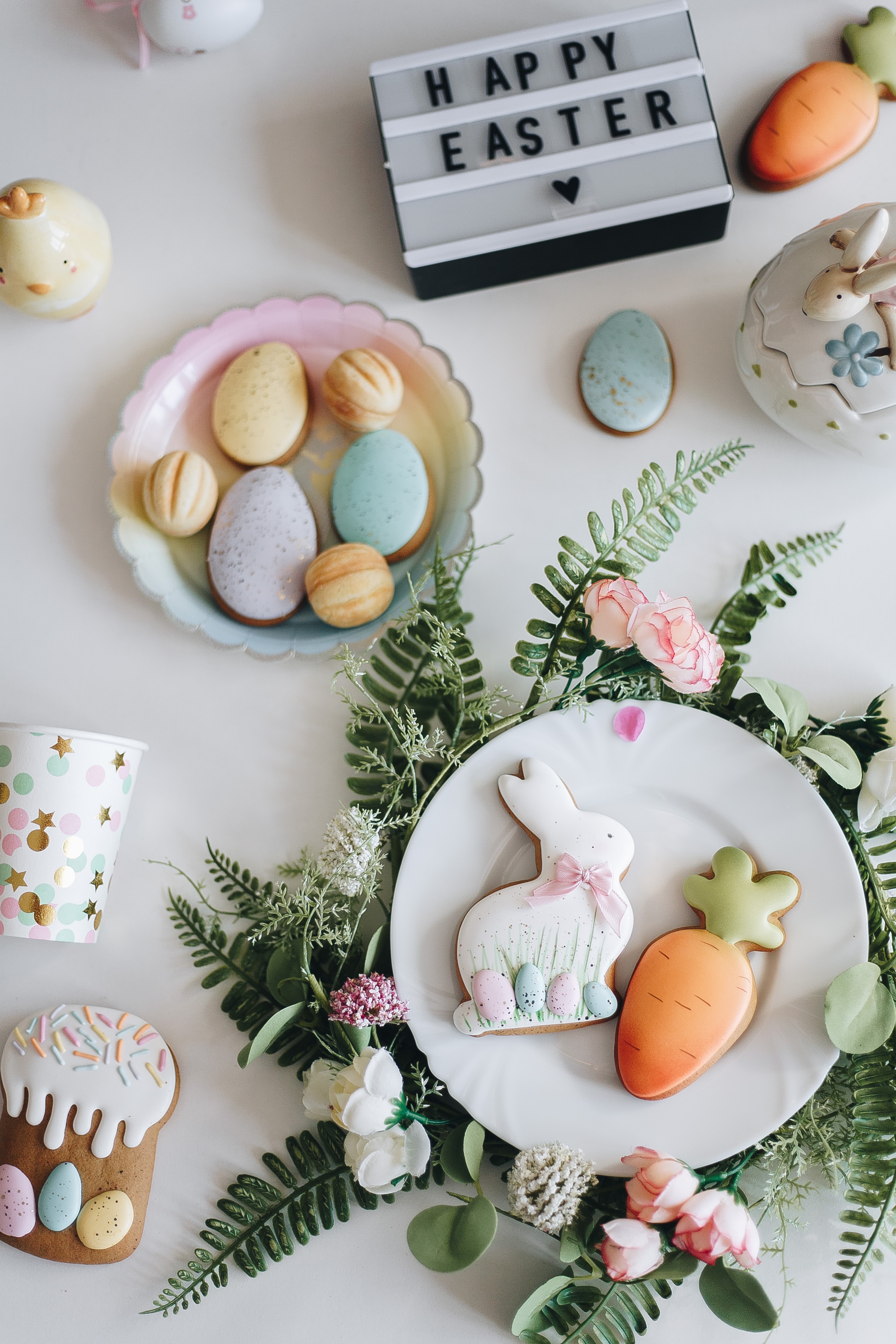 The Pantry
While The Pantry doesn't have a special Easter menu for 2022, it is still a great choice for Easter brunch! This local favorite spot serves breakfast all day. This excellent restaurant has been a community staple since 1948. They serve up delicious New Mexican food, cracking 300,000 eggs a year and delighting guests with their great coffee and awesome chile.
Anasazi Restaurant
Anasazi Restaurant is the signature dining experience at Rosewood. They're considered one of the top 100 wine restaurants in the U.S., and they serve a killer Easter brunch. The Prix Fixe menu for Easter Brunch on April 17 includes items such as avocado toast, crab cakes benedict, and yellow fin tuna nicoise.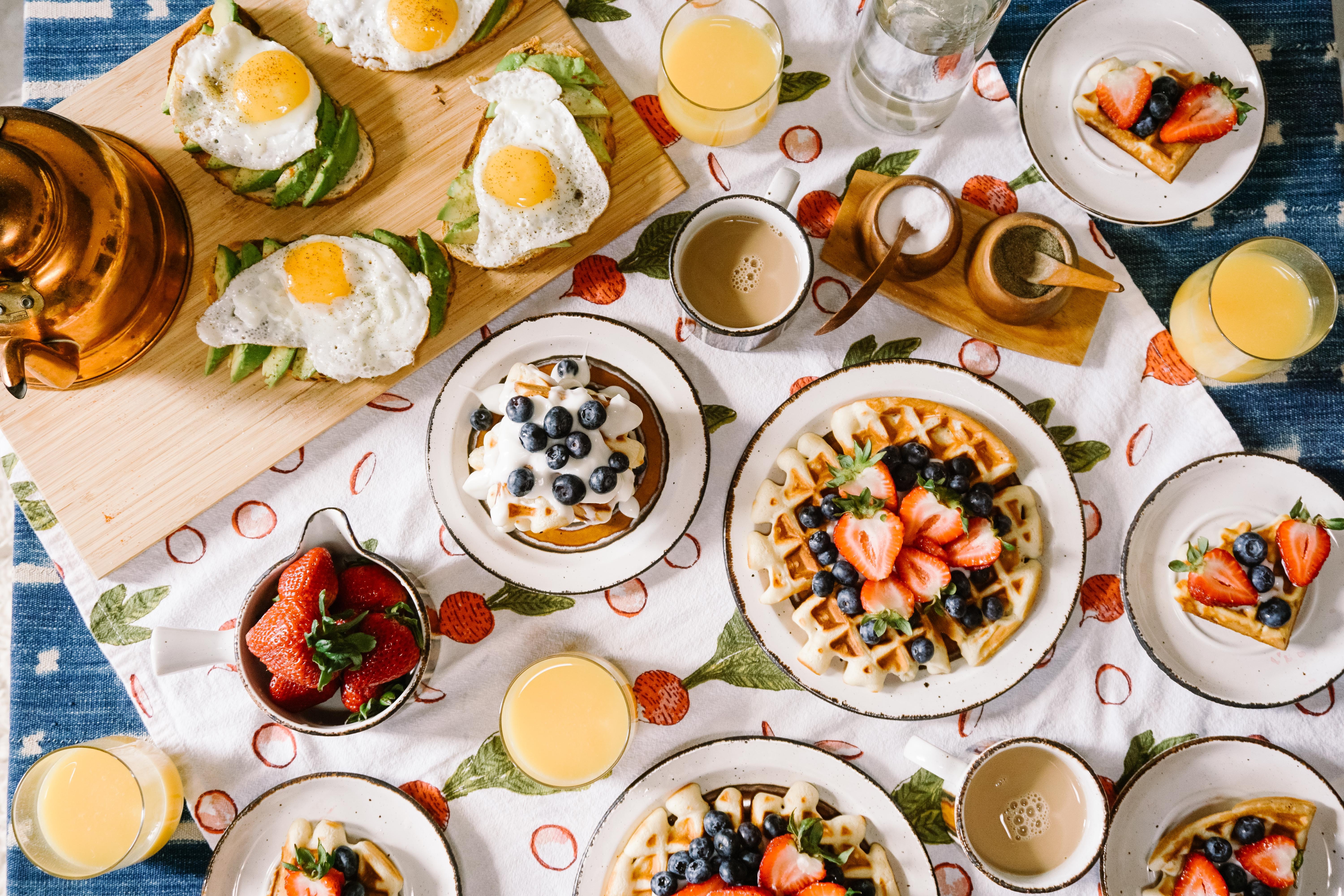 Luminaria Restaurant
Luminaria Restaurant is part of Hotel Loretto. They'll serve an excellent Easter brunch on April 17. The menu is focused on breakfast and brunch favorites, such as buttermilk pancakes, monte cristos, huevos rancheros, and more. It's going to be sooo delicious!
The Compound
The Compound boasts New Mexico's chef of the year for 2021. Their Easter brunch will be served on April 17 and will consist of many terrific things, with a focus on seasonal spring foods. Try spring pea soup, oysters, lobster salad, chicken-fried quail and waffle, or one of the many other creative, yummy menu items!
These are just a few of our favorite places to eat on Easter in Santa Fe. Many restaurants offer brunch however, so consider this just the tip of the iceberg! What's your favorite place to grab Easter brunch? Tell us in the comments!