When staring up at the night sky, it is easy to feel overwhelmed by how vast the universe is. Stunning natural areas like the dark sky parks around New Mexico are some of the best places to stargaze because they offer viewing with less light pollution. Here, you'll see the full majesty of the night sky! The stars are truly beautiful. Next time you're in New Mexico, you should definitely try stargazing. Here are some of the best places to go if you're looking for stellar local views!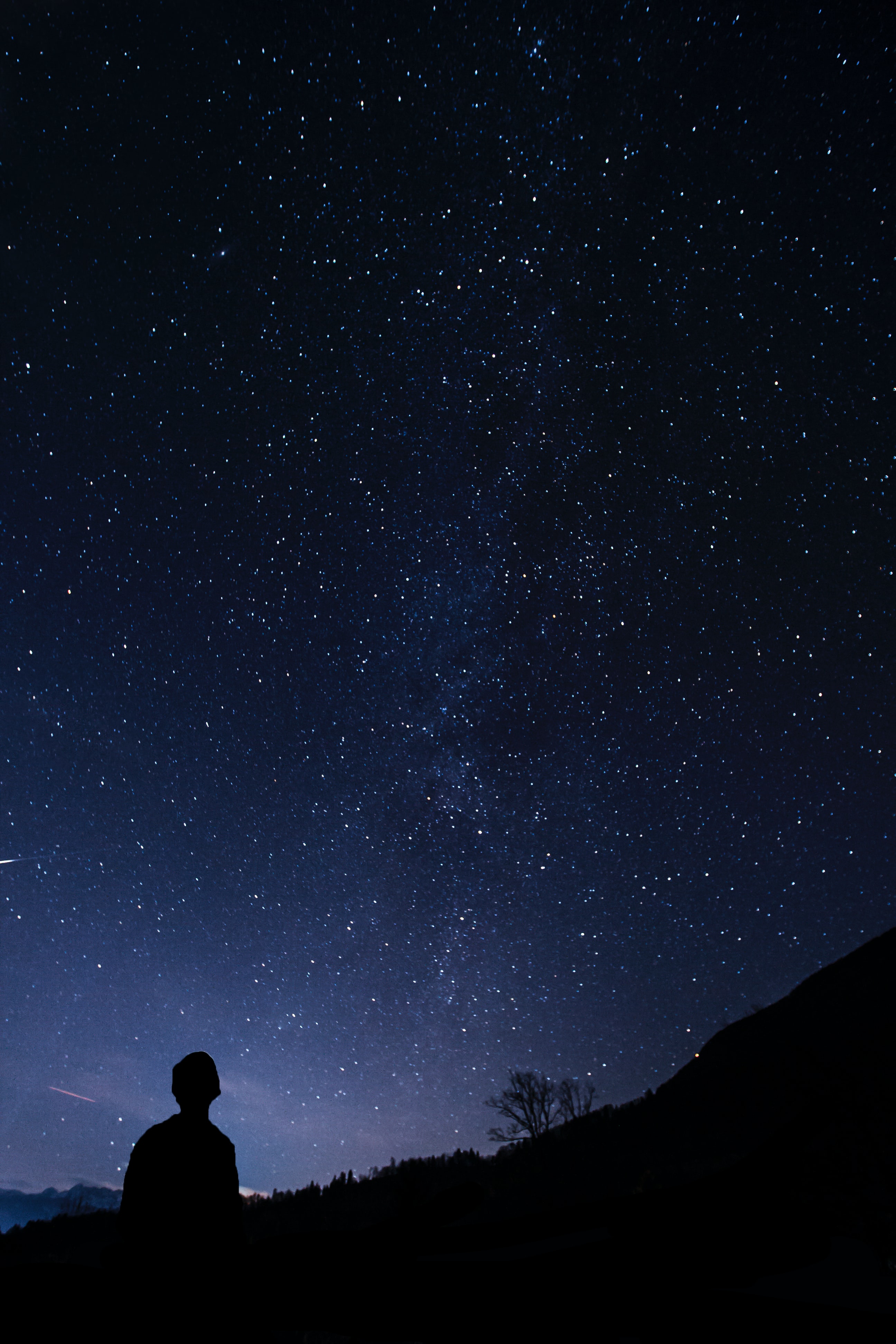 Capulin Volcano National Monument (in Des Moines): This gorgeous, Gold-Tier International Dark Sky Association (IDA) Park is well-maintained and offers sweeping views! Join a 'Star Party' from April through September at the base of the Volcano and occasionally on the Volcano Rim (equipment included) or bring your own gear and observe independently.
Clayton Lake State Park (in Clayton): This popular place to learn about dinosaurs is also a great place to stargaze! Designated the first dark sky park in the state in 2010, this park is a Gold level International Dark Sky Park with its own 14-inch Mead telescope. Stargazing events are hosted every month of the year during the week of the new moon for the general public.
Chaco Culture National Historic Park (in Nageezi): This canyon became a certified international Dark Sky Park in 2013. Since then, it has become a haven for amateur astronomers. During the summer, the observatory is open to the public Tuesday, Friday, and Saturday evenings. Hours change seasonally.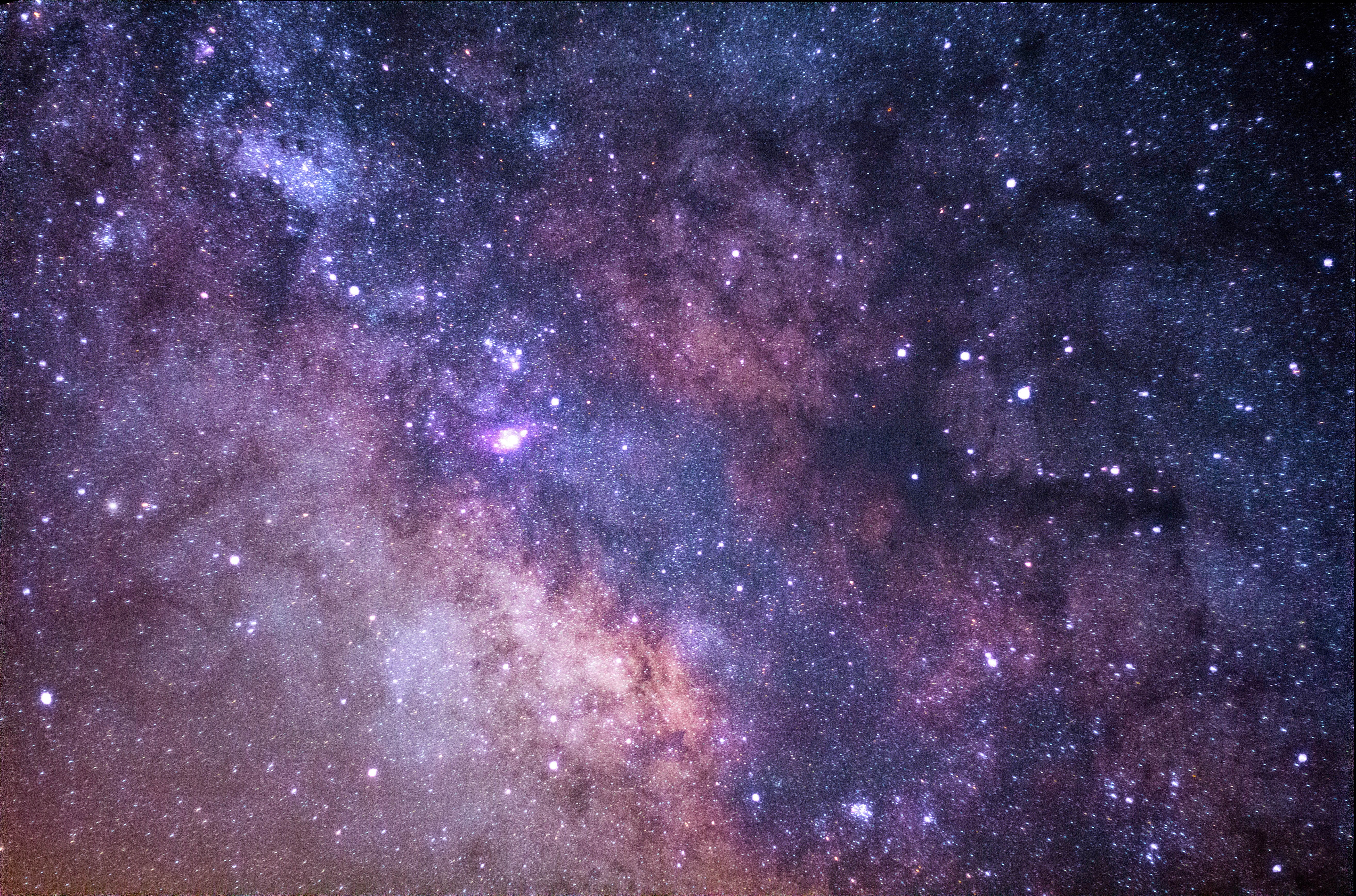 Fort Union National Monument (in Watrous): Fort Union became a certified international Dark Sky Park in 2019. They frequently host special programs where families are invited to join park rangers as they use the park's telescopes to look deep into the star-filled sky.
Salinas Pueblo Missions National Monument (in Mountainair): This monument preserves four 17th century Spanish mission churches and the amazing, unchanged landscape around them. Because the Manzano Mountains to the west block much of the light pollution and sky glow generated from Albuquerque and I-25 corridor, you'll find fabulous sky viewing.
Cosmic Campground (in Glenwood): Cosmic Campground was the first International Dark Sky Sanctuary in the Northern Hemisphere. Here, you'll find hard-surface observing area with four pads for telescopes and no artificial light for nearly 25 miles in any direction.
Stargazing is a great way to create lasting memories without spending money. You'll love it! Where do you like to stargaze when you're in town? Let us know in the comments!